SWITCH YOUR LEDS INTO HIGH GEAR
HFR+ (High Frame Rate) gives you the power to play video content on an LED screen at up to 250fps (frames per second).
This gives smoother visuals in eSports and simulator applications using high frame rate content. It also makes it possible to shoot slow-motion visual effects with over-cranked cameras against LED screens and still retain perfect synchronisation between screen and camera.
HFR+ is exclusive to the Tessera SX40 and Tessra S8  LED processors.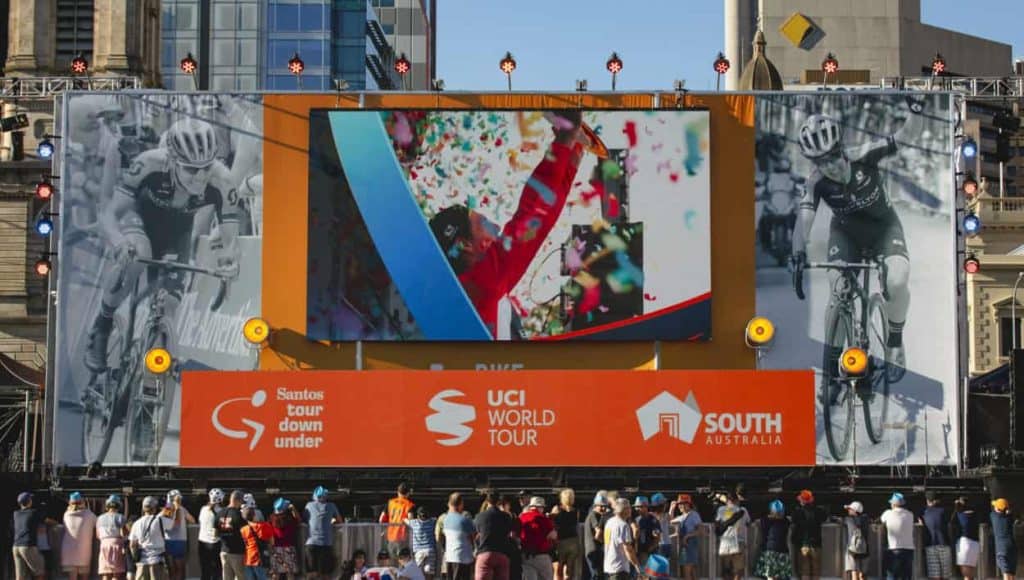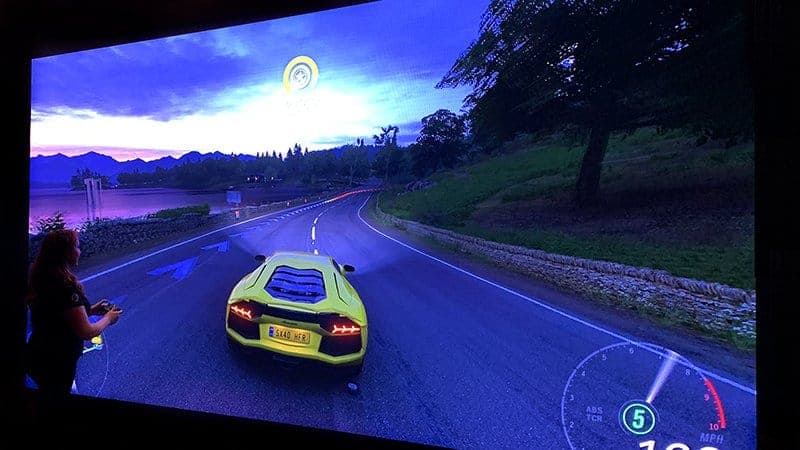 HIGH FRAME RATE, HIGH ADRENALINE
Using higher frame rates is especially popular in eSports applications, where fast reactions are everything. It's also useful in the film and broadcast industry to sync high-speed cameras with visual effects and virtual sets. HFR+ reduces input lag whilst maintaining an industry-leading two frames of latency with all features enabled, or just one frame of latency with 
Ultra Low Latency
 enabled.
Even many existing LED panels designed to run at 60Hz will be able to make use of High Frame Rate subject to a successful evaluation and a firmware update. This is thanks to the Tessera R2 receiver card, which intelligently manages the driver chip bit depth to enable operation at high frame rates, even on existing hardware.