SETTING THE STANDARD FOR LOW LATENCY
The Tessera SX40 LED processor latency is an industry-leading 2 frames end-to-end with all features enabled.
In some applications – like camera tracking, virtual studios and visual effects –  minimising latency is critical to achieving the optimal performance.
Now, ultra low latency is an option – reducing the end-to-end latency to just 1 frame, at reduced system capacity.
Ultra Low Latency is exclusive to the Tessera SX40 and Tessera S8 LED processors.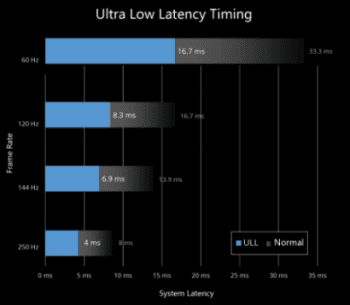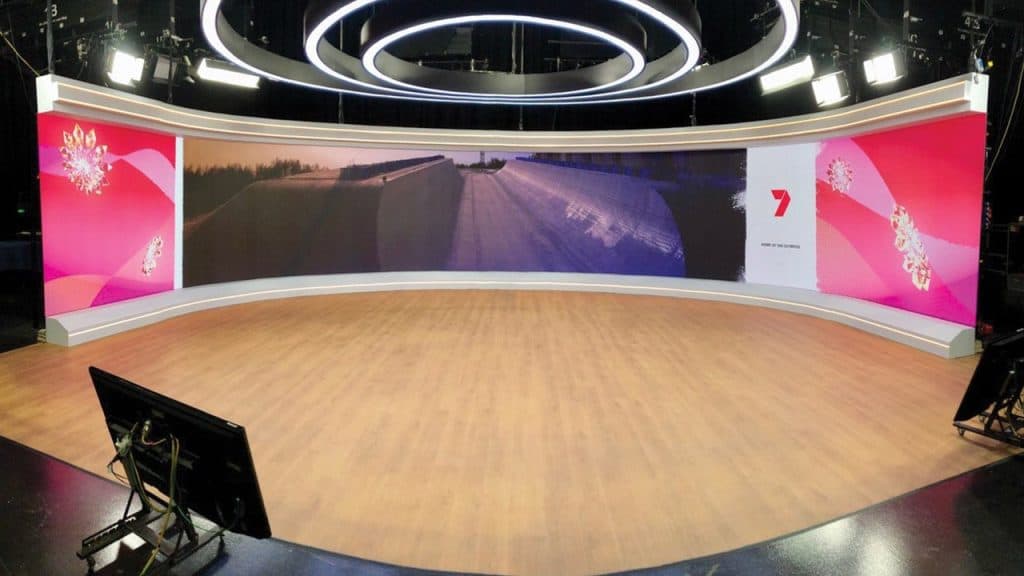 Ultra Low Latency provides a latency minimising solution for the broadcast, television and film industries, making it easier to synchronise live action and tracked camera moves with visual effects, virtual sets and virtual studios.
Getting a great end result is a combination of 
processor
 and video source working together. Ultra Low Latency requires support from the video source, which can typically be simply configured in most PC-based media servers. Ultra Low Latency can also be used in conjunction with 
High Frame Rate
 for the lowest possible overall system latency.