You can easily access the front of the unit with the magnetic based structure, enabling you to spend less time and effort on maintaining it. The units are less likely to be damaged by impact, dust or water due to their resin cover.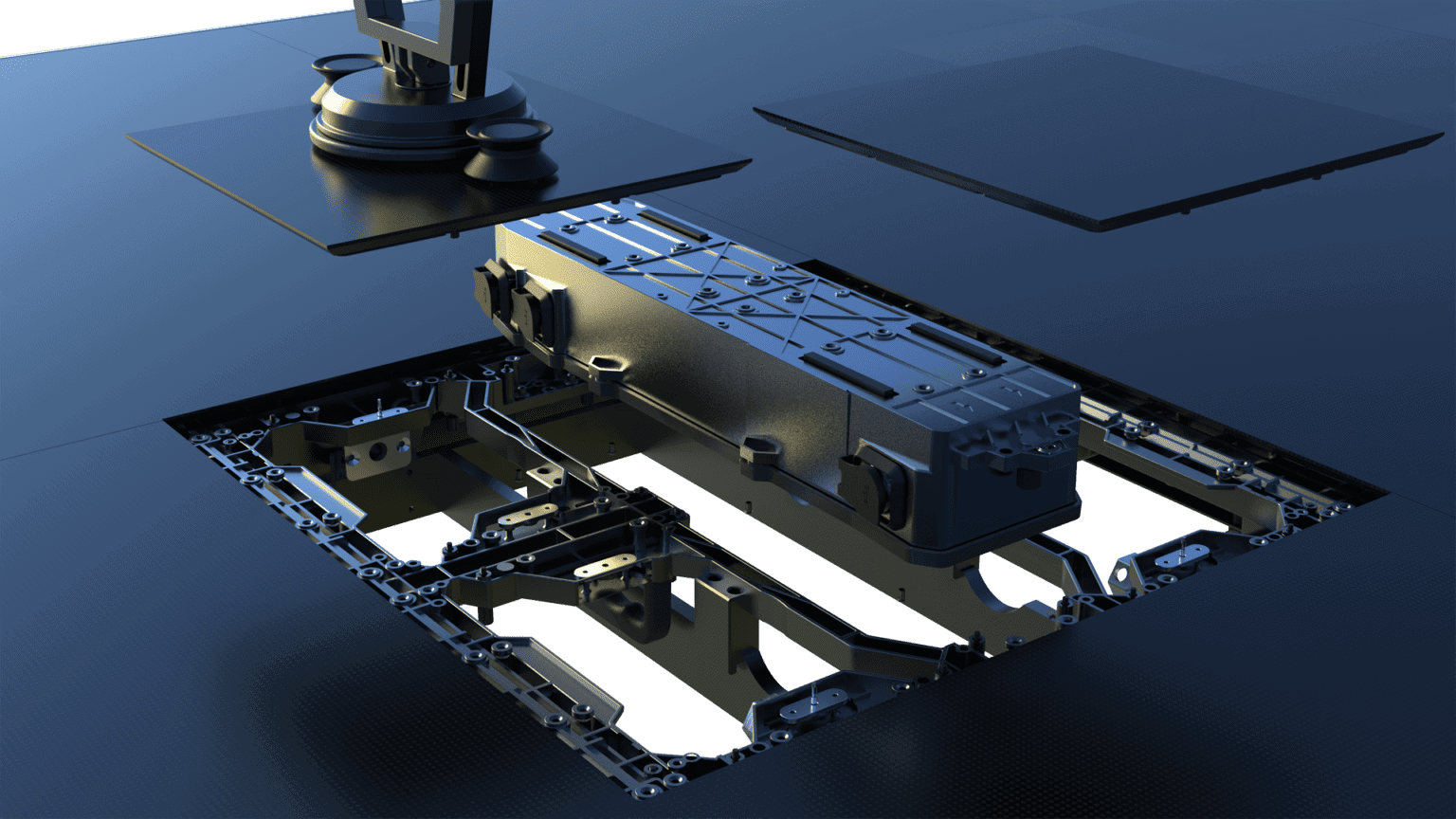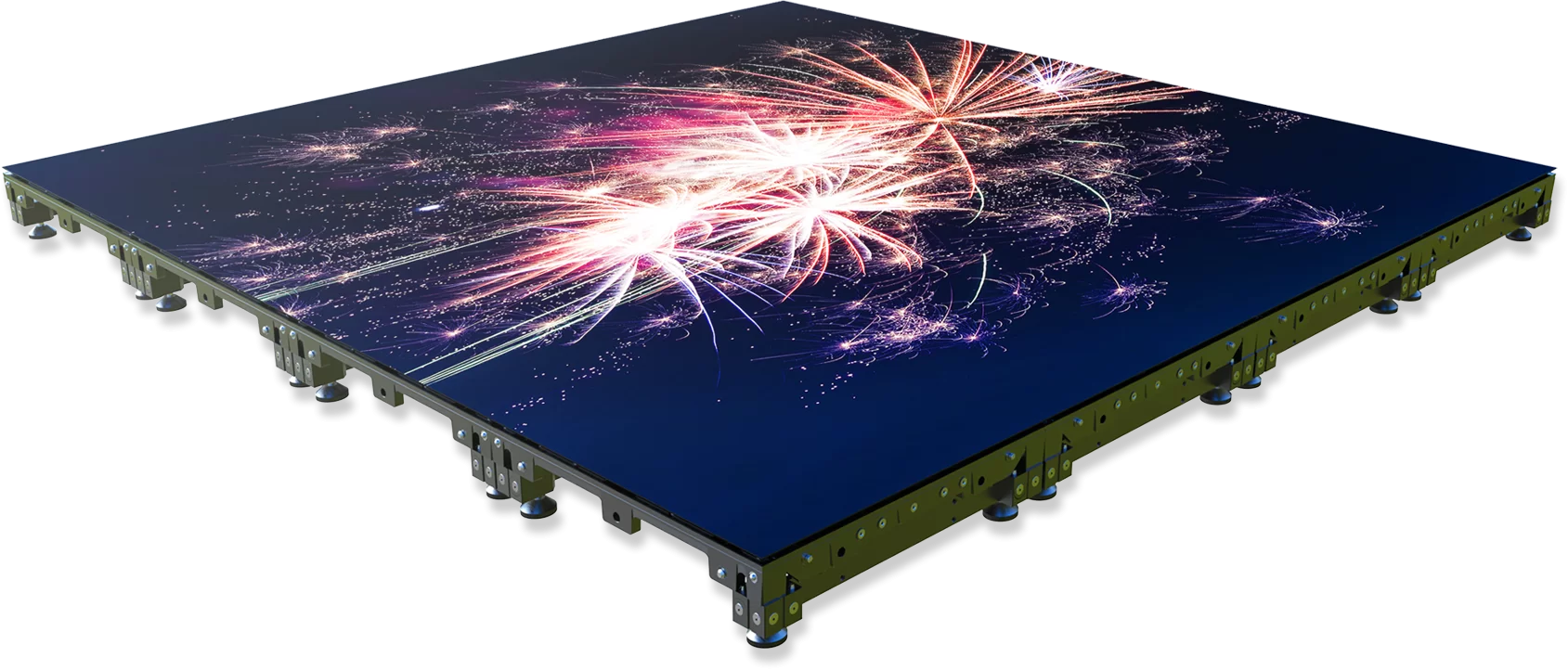 Due to the 110° viewing angle of regular SMD LEDs, they are not suitable for XR/VP applications because of colour shift. 
With our X-RES technology, we can almost eliminate colour shift caused by viewing angles, making X-RES the ideal LED for XR/VP applications。
CHANGE YOUR LED TO MATCH YOUR CAMERA
In order to avoid unsightly effects, you must adjust the shutter speed of your camera to match the refresh rate of the LED screen. With this latest technology it is now possible to adjust the LED refresh rate according to the camera separately, allowing you to shoot film or make virtual productions easily. Currently, the feature is only available on the Tessera SX40 LED processor and the Tessera S8 LED processor.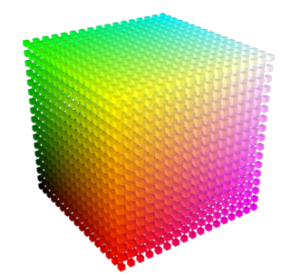 ADVANCE COLOUR MANAGEMENT
By importing 3D LUTs, you can fully customise your LED screen. LUTs allow advanced colour correction, which is common in film production, by remapping colours. To combine your LED screen into a colour management workflow, you can import the file directly into your Brompton Tessera LED processor. The feature is only available on Brompton's Tessera SX40 and Tessera S8 LED processors.