LifeLike colour and brightness without compromise.
High Dynamic Range (HDR) offers a new approach to delivering impressive image quality improvements on LED screens.
Per pixel, HDR offers greater brightness and colour ranges with a higher bit depth, delivering more detail within the shadows and highlights and more headroom for exceptionally bright content.
An HDR image appears perceptibly sharper and more detailed with greater 'depth', providing vivid, lifelike images when compared to Standard Dynamic Range (SDR).
HDR is available for R2-based panels calibrated with Dynamic Calibration, and is exclusive to the Tessera SX40 and Tessera S8  LED processors.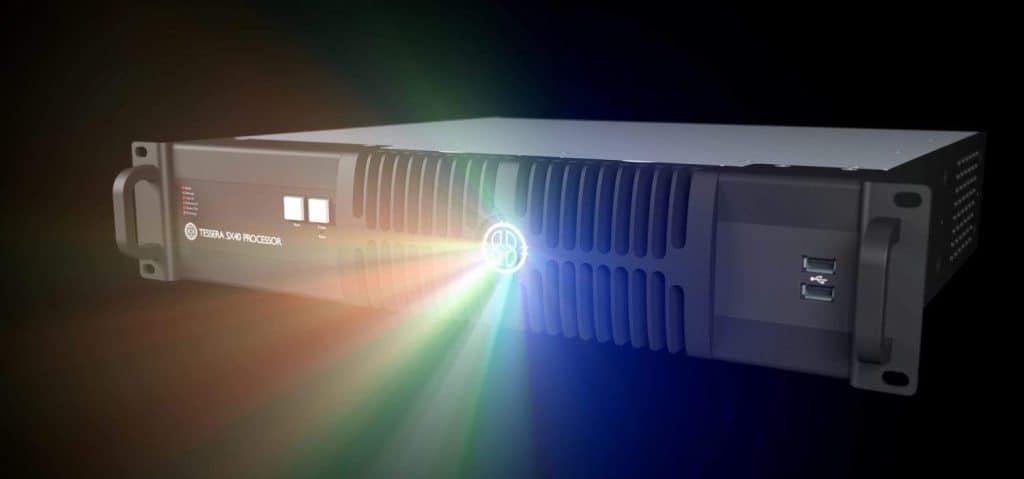 To realise the benefits offered by HDR, full support is required all the way from the video input, through the processor, network, data distribution units, and panel receiver cards. The 
Tessera SX40
 and 
Tessera S8
 LED Processors, XD Data Distribution Unit and R2 Receiver Card have the processing capabilities to maintain full HDR video quality throughout the entire system, resulting in breathtaking HDR output quality.
FLEXIBLE INPUTS AND MULTI-FORMAT SUPPORT
The Tessera SX40 and Tessera S8 processors automatically detect and handles HDR content, accepting HDR video at up to 12 bits per colour. The Tessera system switches seamlessly between SDR, PQ and HLG with no interruptions.
HDR is beautifully supported at all resolutions and frame rates, in both of the commonly used HDR formats (PQ (ST-2084) and HLG).
All Tessera SX40 and Tessera S8 processor features are available for HDR content, ensuring a fully optimised, exceptional performance.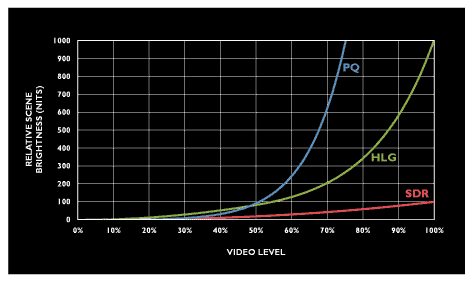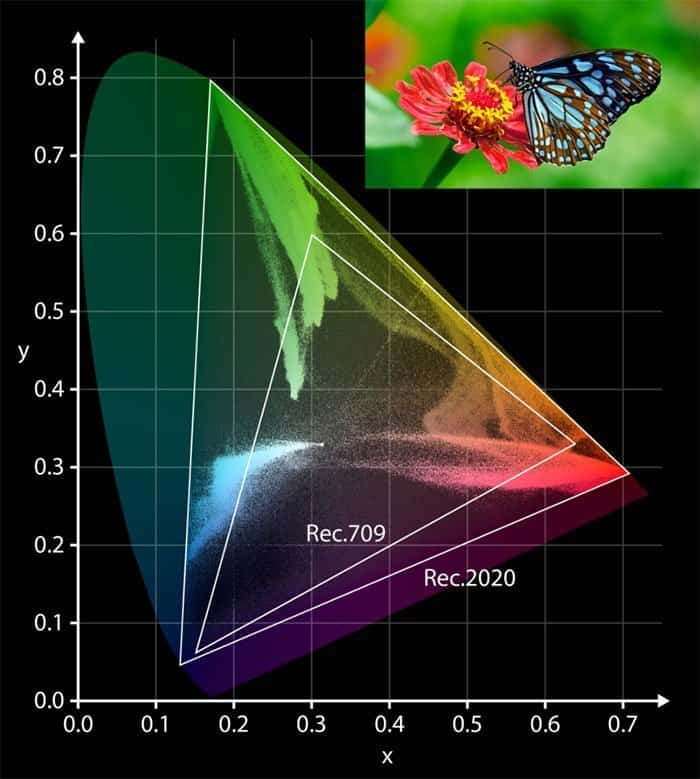 STUNNING WIDE COLOUR GAMUTS