Dynamic calibration
The winner of the 2020 AV Awards Event Technology of the Year & Support Technology of the Year

Dynamic Calibration is a revolutionary new approach to calibrating panels; maintaining uniformity while unlocking the full potential of LEDs, to achieve previously unattainable levels of brightness and colour saturation.
The legacy approach is to apply a fixed, factory-specified calibration that is used for all content over the entire life of the panel, which can result in panels performing below the brightness they are capable of.
Dynamic Calibration is highly flexible, using the immense power of the Tessera R2 receiver card's Dynamic Engine to process information in real-time – with no added latency – to intelligently determine the best possible way to drive each LED.
This results in brighter whites, higher contrast ratios, more saturated colours, and true-to-life colour accuracy for incredible image depth and realism.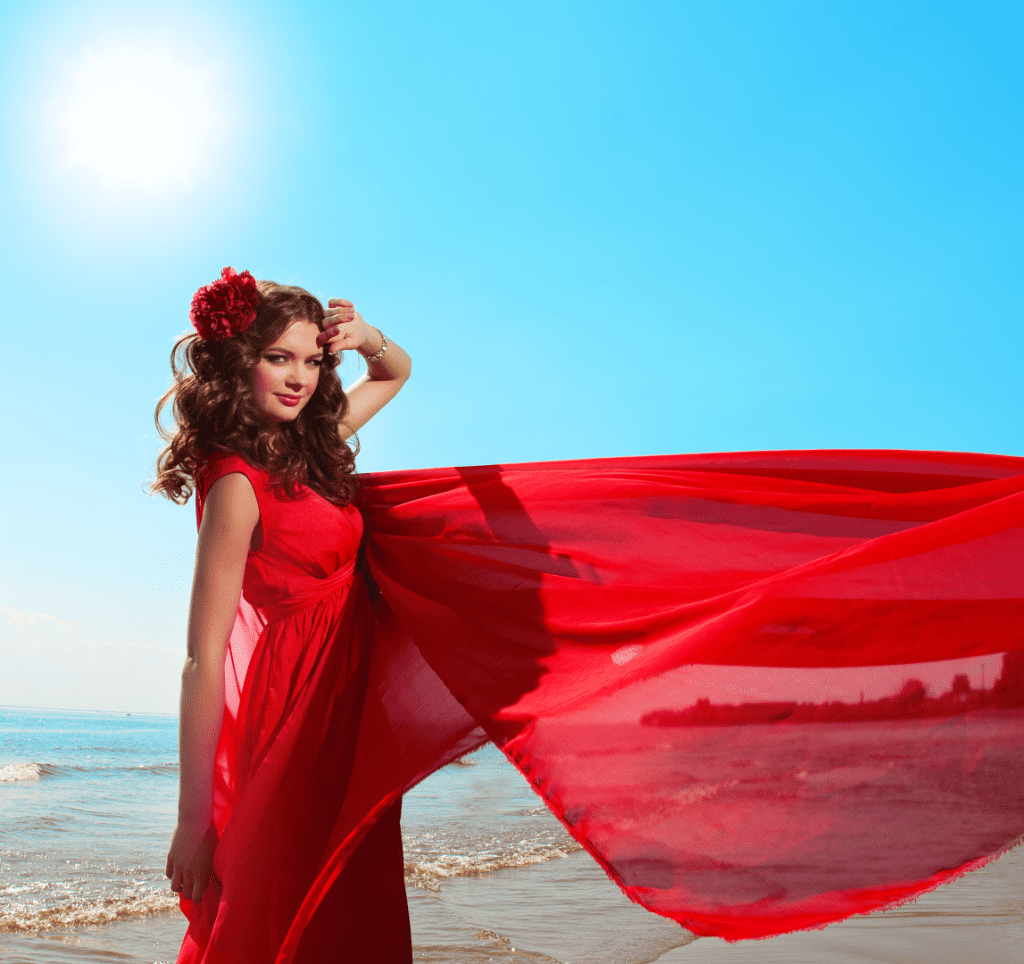 STUNNING ADAPTIVE PANEL PERFORMANCE
THINK OUTSIDE THE TRIANGLE
The dynamic nature of the system means the desired brightness, primary colours and white point are all fully user-adjustable.
What would previously have required a lengthy and expensive recalibration process can now be done at any time from the simple new DynaCal user interface on any Tessera processor, with changes seamlessly reflected in real-time on the screen – even during a live event.
This new level of interactivity encourages experimentation and more aggressive choice of colour and brightness targets to unleash the performance of your LEDs.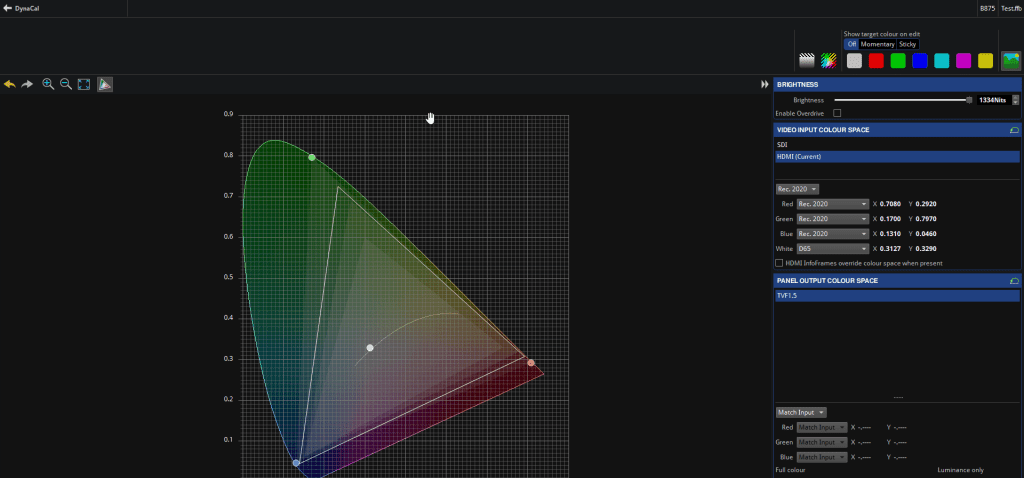 DYNAMIC CALIBRATION-ENABLED FEATURES
HDR
Only Dynamic Calibration offers the increased brightness and colour gamut that's required to realise the benefits of High Dynamic Range content on supported processors.
THERMACAL
The Dynamic Engine provides real-time compensation for thermal artefacts such as pink/cyan pin-cushioning, and gradients due to swapped modules.
PURETONE
Limitations in the driver chips, LEDs and panel electrical design can be overcome to ensure neutral colour balance across the entire greyscale.
"When we saw the Brompton Dynamic Calibration system in prototype form at LDI last year, we knew it was going to be a game-changer, so we immediately placed orders to ensure that we would benefit from this technology as soon as it became available to the market,"…."We were delighted to learn that this system would not only work on new panels but on existing stock as well, meaning our current customers would gain a new lease of life on their original investments"…
"The Brompton HDR ready panels are creating extremely high-quality images as well as providing in-depth colour science data for our pipeline, benefitting both real-time and pre-rendered workflows."
"Hydra [and Dynamic Calibration] maximizes colour saturation, brightness and balance to deliver the best image possible. Other providers have claimed HDR before but Brompton is the first to actually provide it"