MULTIPLE CAMERAS, NO PROBLEMS
Frame Remapping makes it possible for multiple cameras to each see different content when viewing the same LED screen at the same time. This opens up a new world of possibilities for 
Virtual Production
 and can be achieved using existing Tessera processors and LED panels via a free firmware update. Frame Remapping works perfectly in harmony with all other Tessera processing features, including 
High

Frame

Rate
 and 
Ultra Low Latency
. It is exclusive to the 
Tessera SX40
 and 
Tessera S8
 LED processors, using 
Tessera firmware version 3.1
 onwards.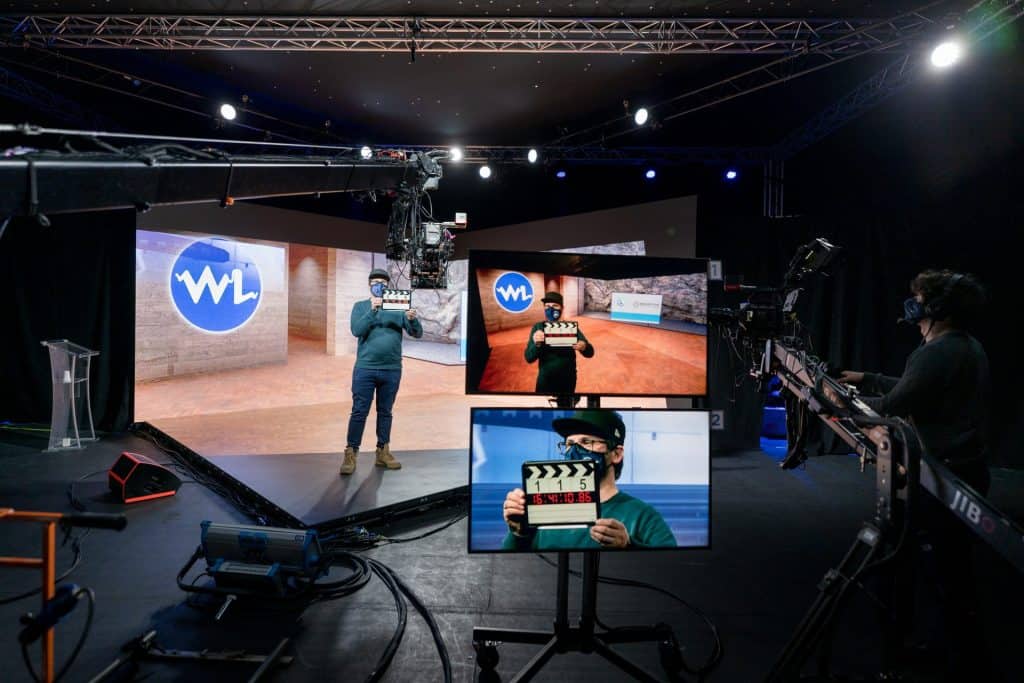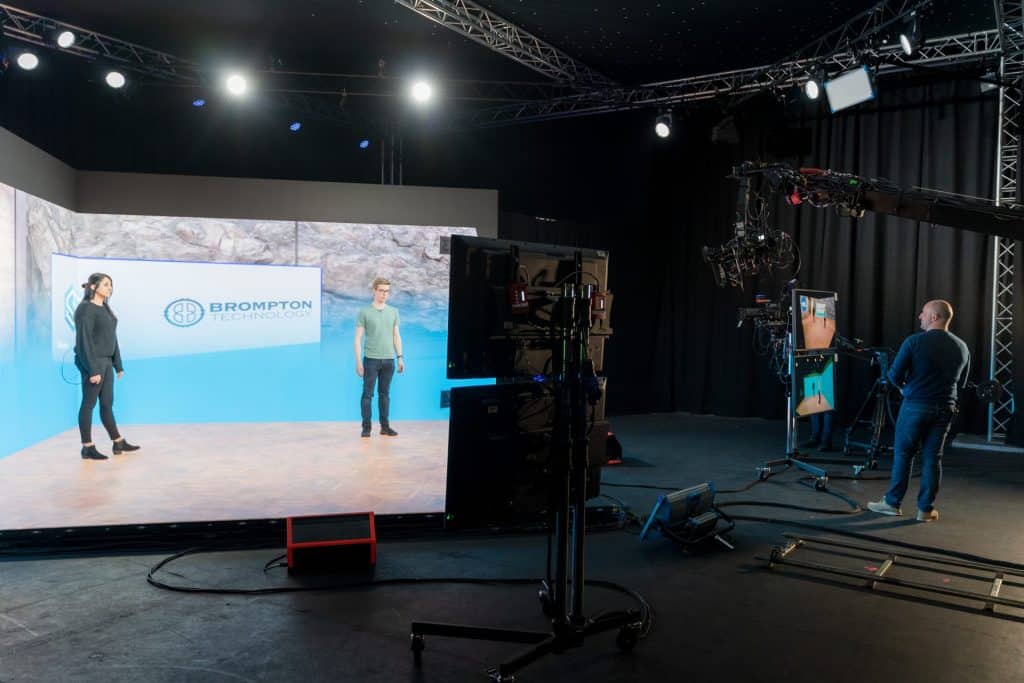 MAINTAIN MULTIPLE PERSPECTIVES
Many 
virtual production
 workflows rely on camera tracking, which updates the perspective of the digital content on the LED backdrop as the camera follows the live action in front of it, creating the illusion of really filming in that virtual location.
However, this tracking means the scene only looks correct for one camera, since the VFX have only been rendered for one specific camera perspective. Additional cameras would see the background from the wrong angle, shattering the illusion.
Frame Remapping overcomes this limitation, enabling multiple cameras to each see a uniquely rendered background with the correct perspective, even though the cameras are located at different positions and are all viewing the same LED screen.
This enables the significant benefits of multi-camera shoots to be realised on a virtual production set.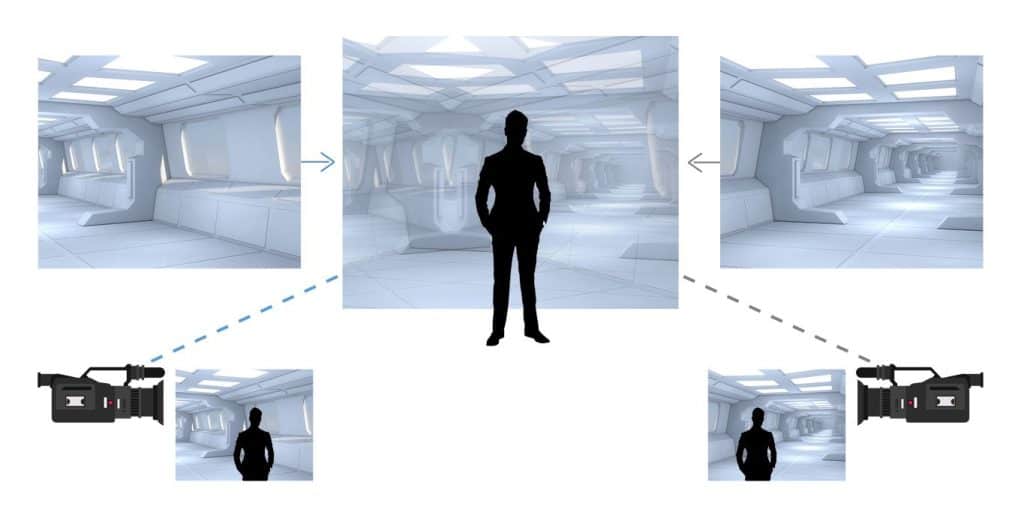 ONE SCREEN, MULTIPLE STREAMS
Frame Rate Multiplication allows an LED screen to refresh at a frame rate that is a multiple of the input frame rate, to ensure the camera sees a complete image every time it opens its shutter.
Frame Remapping extends this by allowing you to specify exactly what part of the input raster is output for each of these additional frames. To the eye the different content will appear to be superimposed – but a camera that is genlocked and set to the appropriate phase offset can capture any one of the content streams.
It is also possible to interleave frames of any solid colour, which has significant additional benefits: