BIG SCREEN HIRE – INDOOR & OUTDOOR
Dynamo is the leading big screen hire specialist in the UK, providing innovative solutions for all Indoor & outdoor events. We work with top companies and brands from all industries. And agencies providing event services across London, England, the UK and Europe.
The Dynamo team has more than 15 years in the LED screen and display industry. Clients love using our giant screen hire service to create a unique experience beyond expectations. Add big screens to your event services and turn your next audio-visual project in the UK into one that people will be talking about for all the right reasons!
Dynamo is the best option for big screen hire in London and the rest of the UK. We offer a range of TV screens and LED screen hire as short and long-term screen rental solutions and provide delivery and setup in just hours. Complete with everything you need for your event!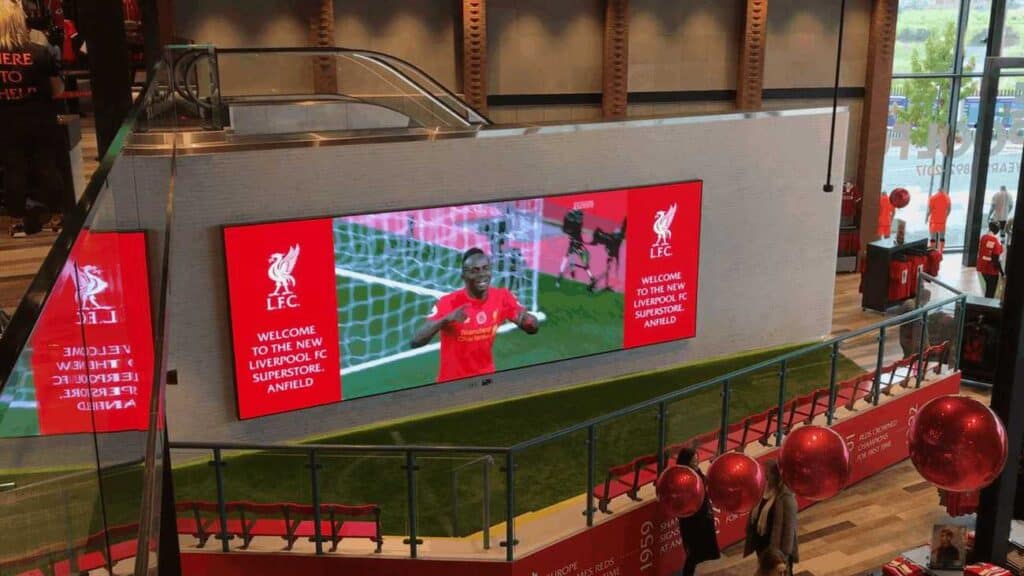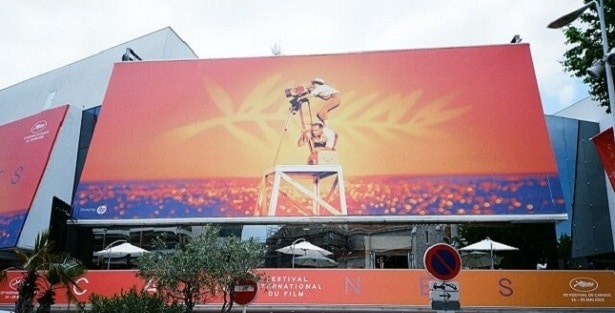 GIANT OUTDOOR LED SCREENS
Consider hiring an outdoor LED screen when you organise your AV equipment, lighting and PA system equipment hire for your event. We offer a full range of big outdoor LED screens suitable for ground-stacked or floating installation at outdoor events.
Big screen hire is the ideal way to create an immersive experience for your audience. Whether you're hosting a product launch, awards ceremony or corporate party, LED screens will help to bring your vision to life.
Our LED screen hire service is perfect for all types of events, indoors or outdoors. We have a wide range of LED screen sizes available. Big LED screen hire offers many benefits :
Big LED screen hire offers many benefits :
Hiring a large LED screen is the perfect way to create an exciting atmosphere at your event.
Your audience will be blown away by an incredible audio-visual experience!
WHAT TYPES OF BIG TV SCREENS ARE AVAILABLE TO HIRE?
FLEXIBLE LED DISPLAY MODULES
A flexible LED display module is a display that can be bent, rolled or otherwise shaped without breaking. This type of screen module technology is ideal for retail brands, museums, jewellery stores and many more industries.
Take advantage of flexible LED display module tech in the form of flexible screens which hang from the ceiling – great for highlighting an art exhibition or showcasing products.
Many retailers have already installed a flexible LED video display unit in stores. Look out for interactive touch display modules, intelligent signage that incorporates a small unit and a flexible video module to display video-enabled product catalogues for consumers!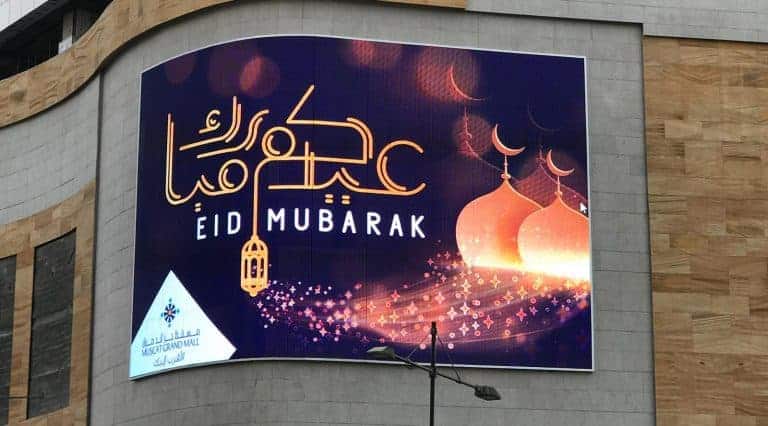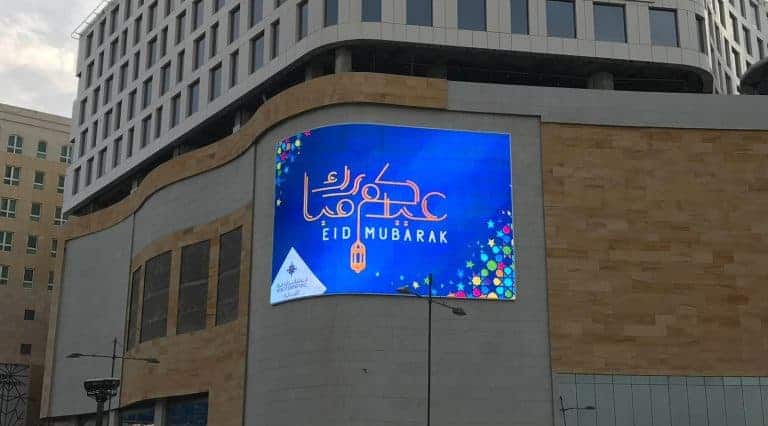 LED DISPLAY PANEL FEATURES
Our flexible LED display module or panel is lightweight and designed to fit any shape. Ideal for viewing from any angle without disrupting image projection.
We can custom design a flexible video screen display with high transparency, waterproof capacity and strong weather resistance for indoor building structure design or outdoor facade decor.
Is a flexible LED display the right choice for your project? Ask us, and we'll tell you the best solution!
FLEXIBLE LED SCREEN DISPLAYS FOR STAGE
Do you need custom shapes for your LED screens? Applications can use many different LED screen displays. When choosing a stage lamp screen-based lighting system, you consider several variables: size, dimension, colour intensity, sensitivity, and brightness. Our custom made video screens fit your specific needs and ensure your stages lighting and projection results are perfect!
WHERE ARE OUR LED VIDEO WALLS FOR HIRE USED?
Flexibility
Rent our units short term or long term. All our screens are easy to set up, and we can custom design to fit what you require.
Experience
 Our industry expertise and ability to deliver premium solutions is unparalleled, with over 30 years of working with LED screens.
Quality
We only use the best quality displays for events, resulting in a great viewing experience for your guests.
Service
We offer a variety of services, including installing and setup.
Price
We offer clients highly competitive price points and the best value for money compared to other LED screen hire services.
Technical support services
Our expert technical team offers 24/7 support for every screen hired.
Technology
With Dynamo big screen hire, you get the latest HDMI compatible LED screen technology, featuring a high-resolution pixel pitch that delivers brilliant image detail in any lighting scenario.
Borderlands 3 LED Screen Rental
Video wall Rental For Russ Millions
WHERE ARE OUR BIG SCREENS FOR HIRE USED?
Events industry
Big screen hire is a popular service for product launches, press conferences, award ceremonies and fashion shows.
Exhibitions
Bring your exhibit alive and attract more visitors with dynamic video content. An exhibition stand incorporating a large screen display is always popular!
Quality
We only use the best quality displays for events, resulting in a great viewing experience for your guests.
Corporate industry
Many large corporations use big screens at their annual conferences or as a backdrop for presentations.
Outdoor cinema
Host the perfect film night with LED screen hire. LED cinema screens provide an unforgettable experience for your audience.
Education industry
Schools and universities often use big screens for displaying educational content or film nights.
Theatre and art production
Use a large LED display as a backdrop or integral part of the stage in your next production for maximum impact.
Sporting events
Team or individual sports events benefit from large screens that transmit all the action and instant-replays clearly to the audience wherever they are seated.
DSEI 2021 Exhibition BAE Systems