Large Scale Digital Art Installation With British Artist George Harvey
Take a journey into the world of British artist George Harvey with his powerful large-scale digital art installation 'ENTITIES.' In this awe inspiring technology and art fusion, Harvey pays tribute to the lives of six family members that have passed away over two years, utilising LED screens to create stunning visuals out of the perception of time. By exploring and interpreting dance moves of six different dancers, he creates an immersive experience that gives insights into how we perceive time differently. In this post we discuss some technical background behind creation of 'ENTITIES' so art lovers can use it as real life case study for their projects and delve deeper into this beautiful yet sorrowful topic with more insight than before!
Introducing British Artist George Harvey and His Inspirational Digital Art Installation
British artist George Harvey is a creative force to be reckoned with, having made a name for himself as a director and photographer with a keen eye for clean, refined and minimal aesthetics. His latest project is an inspirational digital art installation that promises to captivate audiences and transport them to another reality. With a passion for pushing the boundaries of conventional art forms and exploring new ways to express his vision, Harvey's work is a testament to his tireless dedication to his craft. As audiences enter his world, they will be struck by the raw emotion and stunning beauty that permeates his art, leaving them speechless and craving for more. For anyone looking to experience a unique and truly inspiring artistic journey, a visit to George Harvey's installation is a must.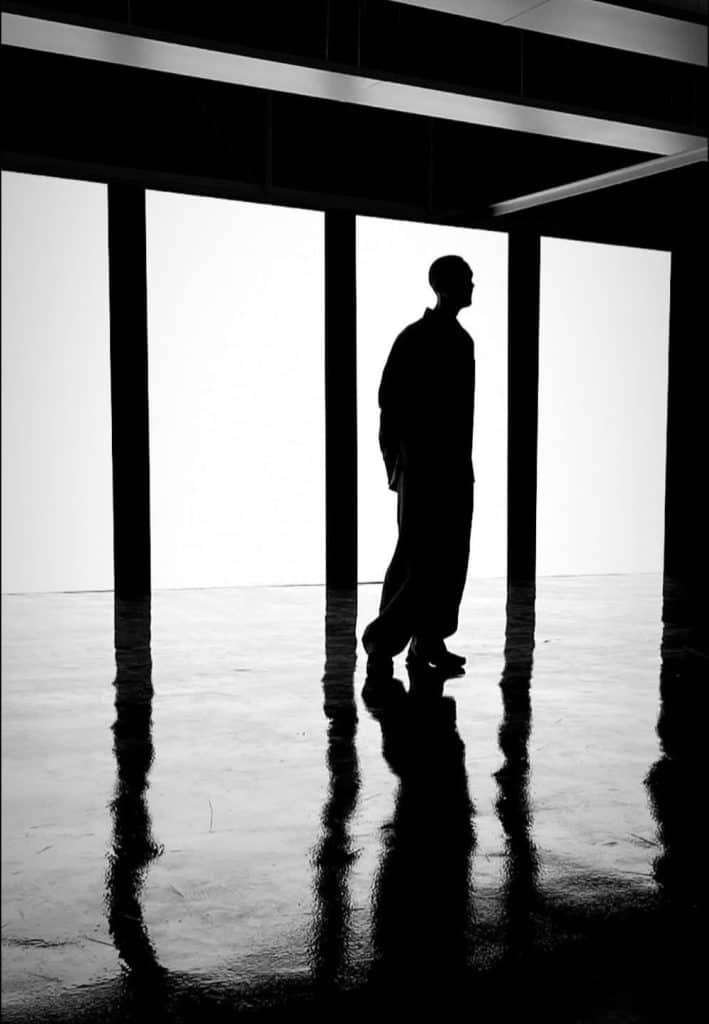 Exploring the Concept Behind the Installation – How Our Perception and Understanding of Time Can Change Over Time
The concept of time is a fascinating one, as it is always changing. George, a philosopher, discovered that time is personal; it is different for everyone and reflects our own experiences. This is especially noticeable in an art installation where the rhythm of the dancers reflects time. As we watch the dancers move and change, we become more aware of our own perceptions of time. It is amazing how our understanding of time can shift and alter overtime. The installation invites us to reflect on our own relationship with time and encourages us to embrace the changes that come with it.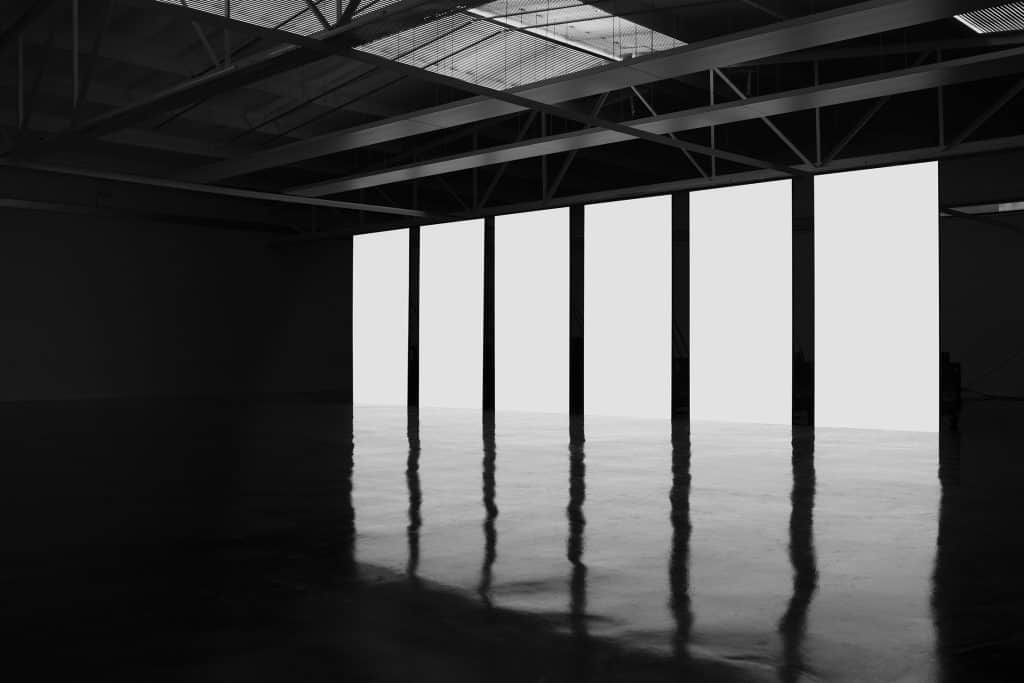 Understanding His Use of a Digital Art Installation to Showcase This Concept
Imagine a world where art and technology collide in an epic display of visual stimulation. That's exactly what you'll experience when you witness the 6 LED screen visuals that showcase this exciting new concept. Inspired by the electrifying atmosphere of electronic dance raves, this unique display features each artist dancing to different music, providing an immersive sensory experience that will leave you breathless. If you're looking to truly understand the power of this one-of-a-kind art form, then you simply can't miss out on this incredible show. Strap yourselves in and get ready to be blown away!
A Closer Look at His Powerful Personal Story That Inspired This Piece
When someone experiences profound loss, it can leave an indelible imprint on their life. For one man, the death of six family members in the span of just two years cast a long shadow over his days. It forced him to confront his own mortality in a way that few ever have to, and inspired him to tell his story with a powerful large scale digital art installation. By delving deep into the complexities of loss and grief, he hopes to help others who may be struggling with similar experiences. Though it was a painful journey, his willingness to share his struggles has created a piece that is both poignant and insightful.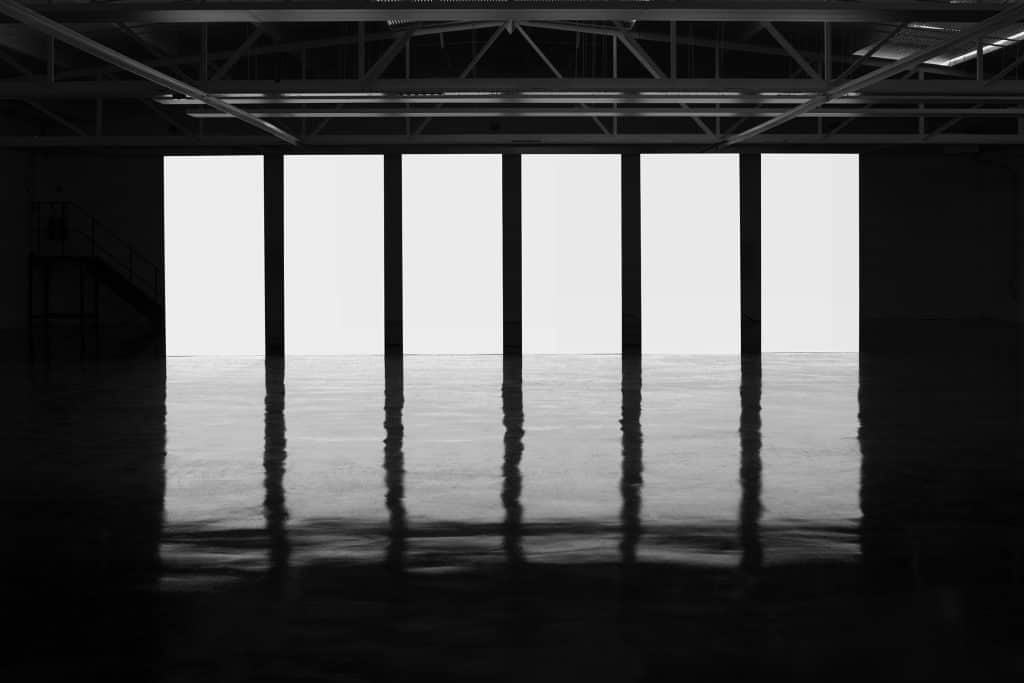 What We Can Learn From This Emotional Experience Through Technology and Art
Emotions are an intrinsic part of the human experience, and technology and art have proven to be powerful mediums for expressing and exploring them.With the help of technology, we can now immerse ourselves in interactive art installations that allow us to experience deep emotions like joy and sadness. These experiences can help us appreciate and enjoy every day of life, as we gain a deeper understanding of our own emotions and how we can use them to connect with others. Through art and technology, we can learn to value the small moments in life that often get overlooked, and start to see the beauty and significance in every day.
How Do We Connect With Others Through These Experiences in the Digital Space
In today's digital age, we have more opportunities than ever before to share experiences and connect with others in meaningful ways. Social media and online platforms make it easier for us to reach out and connect with people we may have never met otherwise. Through sharing our life experiences on these platforms, we create a closeness with others that transcends geographical boundaries. Furthermore, these digital connections can allow us to connect on deep levels, especially when we share similar passions or interests. By building connections through mutual experiences, we can create a sense of community that enriches our lives regardless of the physical distance between us.
George Harvey's digital art installation is a powerful example of how technology and art can be used to express the human experience. Though his story is profoundly personal, it raises complex questions about our understanding of time, death, and grief that all of us can relate to. His visuals emphasise this theme of interconnectedness and lend insight into ways we may cope with the challenges life will inevitably bring. It not only encourages viewers to reflect on their own experiences but also opens the doorway for further discussion between them and engage in deeper dialogue about their commonalities. It was an honour to collaborate on George Harvey's digital art installation, but more importantly, his art serves as a reminder that no matter how alone any one of us may feel in life sometimes, there are vast opportunities for concerted connection within the digital space.