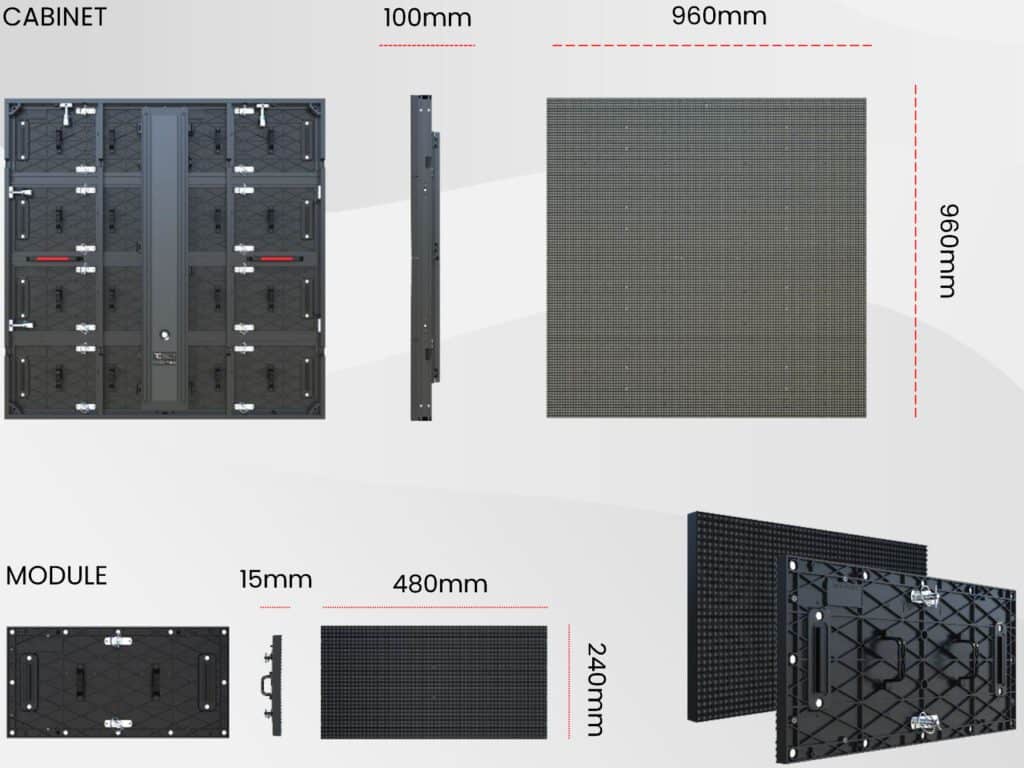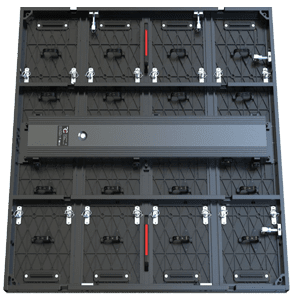 Module
Width: 480mm
Height: 240mm
Thickness: 15mm
Cabinet
Width: 960mm
Height: 960mm
Thickness: 100mm
Width: 25kg/m2
Only 24Kg per m2 – 50% lower than traditional solutions
Built to last and endure harsh environments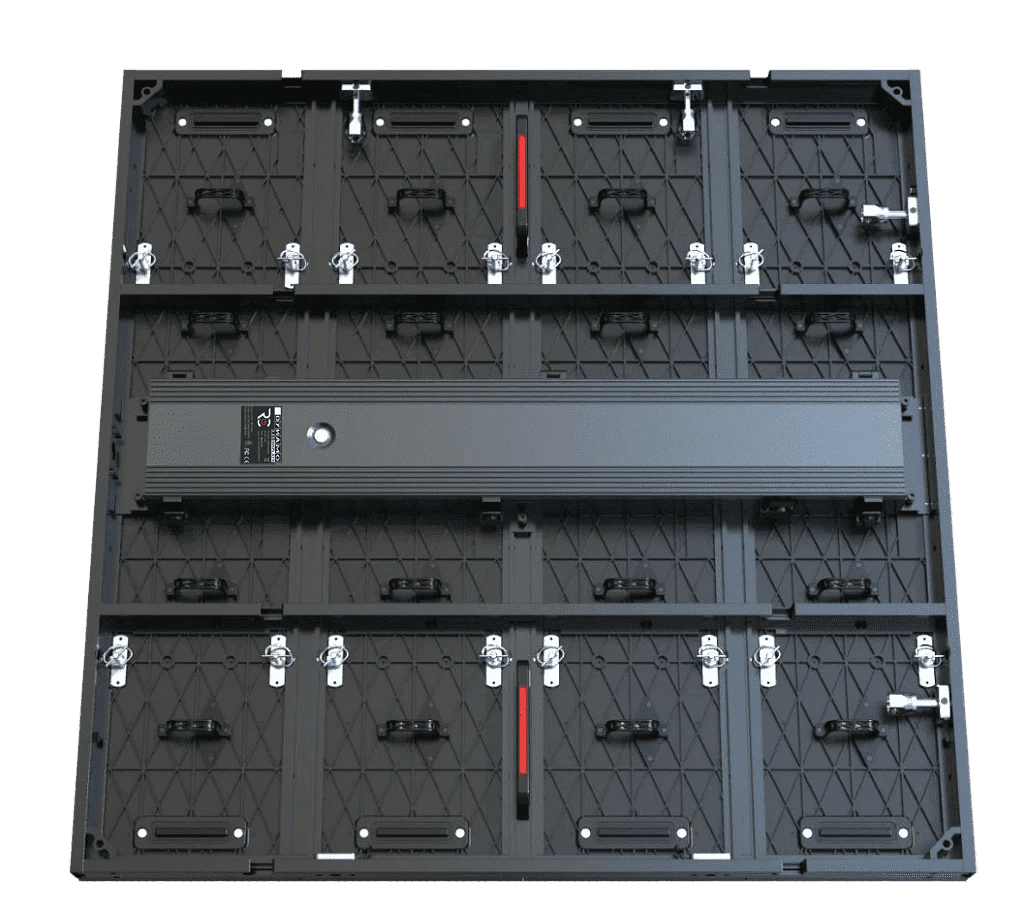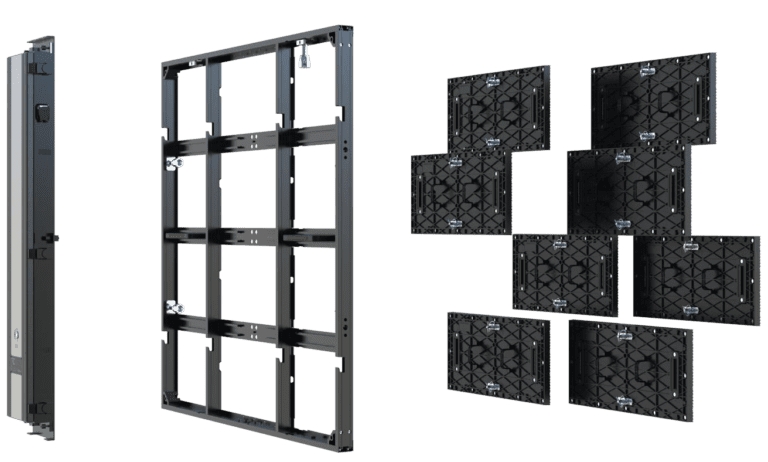 The universal LED modules can be interchangeable for easy installation and maintenance.
Separate and exchangeable power as well as data unit can be easily removed for maintenance.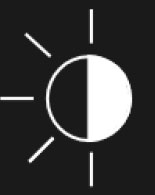 High brightness 8000nit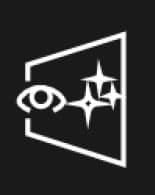 High refresh rate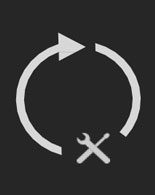 24/7 Operation
PITCH

P6

P8

P10

CE, EMC, TUV-EMC, FCC, PSE, CCC, ROHS
Sports favorite big screens
As wel as football, our screens help entertain and engage fans across a wide variety of sports, including Rugby Union, Rugby League, Horse Racing and cricket.
Double signal
Signal stability Low latency