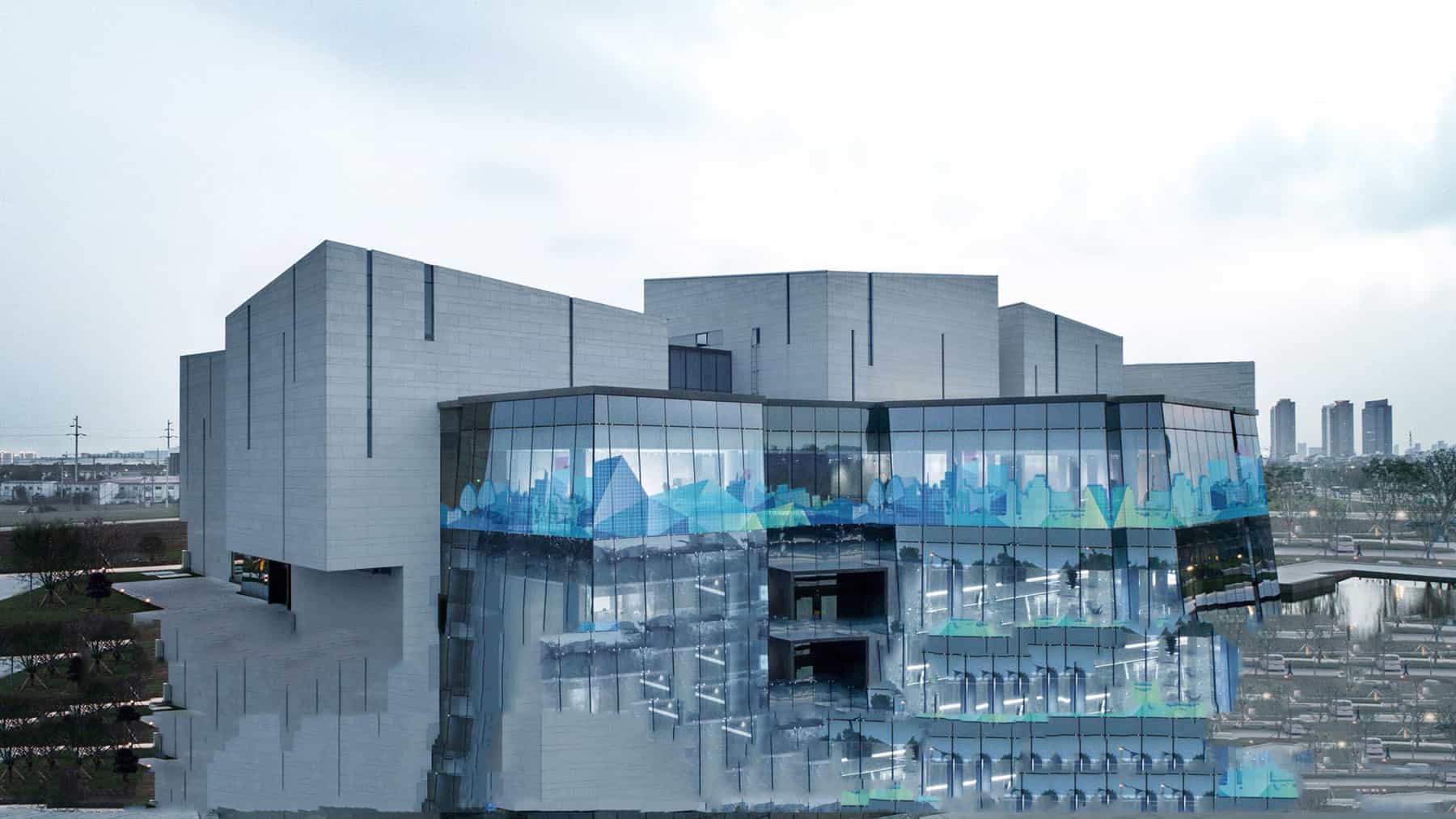 WindowPRO
Let your glass be full of colour and vitality
Introducing our Transparent LED Film: A New Level of Visual Experience
Our Transparent LED Film is expertly designed to deliver high brightness, clarity, and durability, perfect for creating stunning visual displays. It adheres directly to glass, making it an exceptional solution for both indoor and outdoor applications. Experience the difference of our high-quality Transparent LED Film. Elevate your visual displays and make a lasting impression today.
Exceptional Brightness and Clarity
Our Transparent LED Film is not just any film; it's a high-end product offering superior brightness and clarity. Its transparency allows for vibrant, eye-catching LED displays that are sure to impress, whether used indoors or outdoors. Moreover, our LED film, unlike many in the industry is built to last, ensuring your displays maintain their stunning visuals for years.
Simplicity is key, and our Transparent LED Film exemplifies that. Designed for easy installation, you can effortlessly attach this film to any glass surface. Whether you're creating an intricate storefront display or an engaging outdoor exhibit, our LED film makes it possible. And with its durability, you can trust that your displays will continue to captivate and impress for years to come.
Businesses are always looking for new ways to attract customers and increase brand awareness. Transparent LED film is a game changer in the advertising industry. With its eye-catching, sleek look, it's hard not to take notice. Not only does it add a modern touch to any business, but it also has multiple benefits. The film displays visuals in a way that is both engaging and informative, making it perfect for marketing campaigns. It also allows businesses to display their products in an innovative way, giving customers a unique perspective on their merchandise. The transparency of the film allows for natural light to pass through, creating a seamless appearance. Ultimately, using transparent LED film can give businesses a competitive edge, making them stand out from the crowd and capturing the attention of potential customers.
The cost savings associated with using transparent LED film are significant, especially for companies looking to align their environmental, social, and governance (ESG) commitments with their business operations. The low energy consumption of this innovative technology allows businesses to reduce their carbon footprint, while also benefiting from reduced energy bills. Not only is transparent LED film more energy-efficient than traditional lighting solutions, but it also offers a unique and eye-catching way to enhance brand visibility and create a more engaging customer experience. Whether you're looking to save on energy costs, reduce your environmental impact, or create a more memorable in-store experience, transparent LED film is a worthwhile investment.
Choosing the right Transparent LED Film
Selecting the right transparent LED film is essential if you want to achieve the desired visual experience. Whether you need it for indoor or outdoor use, there are a few factors to consider. Firstly, the distance from which the LED film will be viewed is crucial. The pixel pitch will vary depending on this distance. A smaller pixel pitch is ideal for a closer viewing experience, whereas a larger pitch is suitable for the opposite. Taking the time to consider these factors will ensure that you select the right transparent LED film for your specific needs, and achieve the eye-catching results you desire.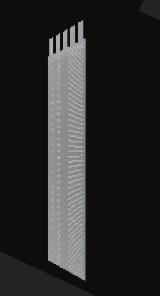 PITCH

P6

P8

P10

P16

P20

P30

240 x 960 (regular height) | 1200 (max height) mm

CE, EMC, TUV-EMC, FCC, ETL, UL, PSE, CCC, ROHS
Maintaining transparent LED film has never been easier thanks to its modular design and easy-to-clean surface. With a simple wipe down, this innovative technology can be kept looking like new with minimal effort, even after extended use. Whether used for advertising, information displays or ambient lighting, businesses can enjoy uninterrupted visuals without the hassle of frequent maintenance. The modular design of transparent LED film means that any necessary repairs or replacements can also be easily carried out without significant disruption to operations. So why not embrace this cutting-edge technology that combines visually stunning displays with effortless maintenance?
Understanding the importance of staying on top of the latest technological advancements is an extremely important factor in the LED industry. One such innovation that could help take your business to the next level is transparent LED film. Transparent LED films have seen an upsurge in popularity due to their energy efficiency, flexibility and cost-effectiveness – all qualities which make them a great asset for both small businesses and larger enterprises alike! Transparent LED film is a state-of-the-art technology that has revolutionised the way we think about displays. It can be used both indoors and outdoors, allowing for creative applications in a range of settings. One of the biggest advantages of this technology is that it is waterproof, making it an excellent choice for advertising in outdoor spaces. Additionally, installation is a breeze, as the film can easily be cut to any shape or size needed. These characteristics make transparent LED film a versatile solution for anyone looking to add a modern and dynamic feel to their advertising or design.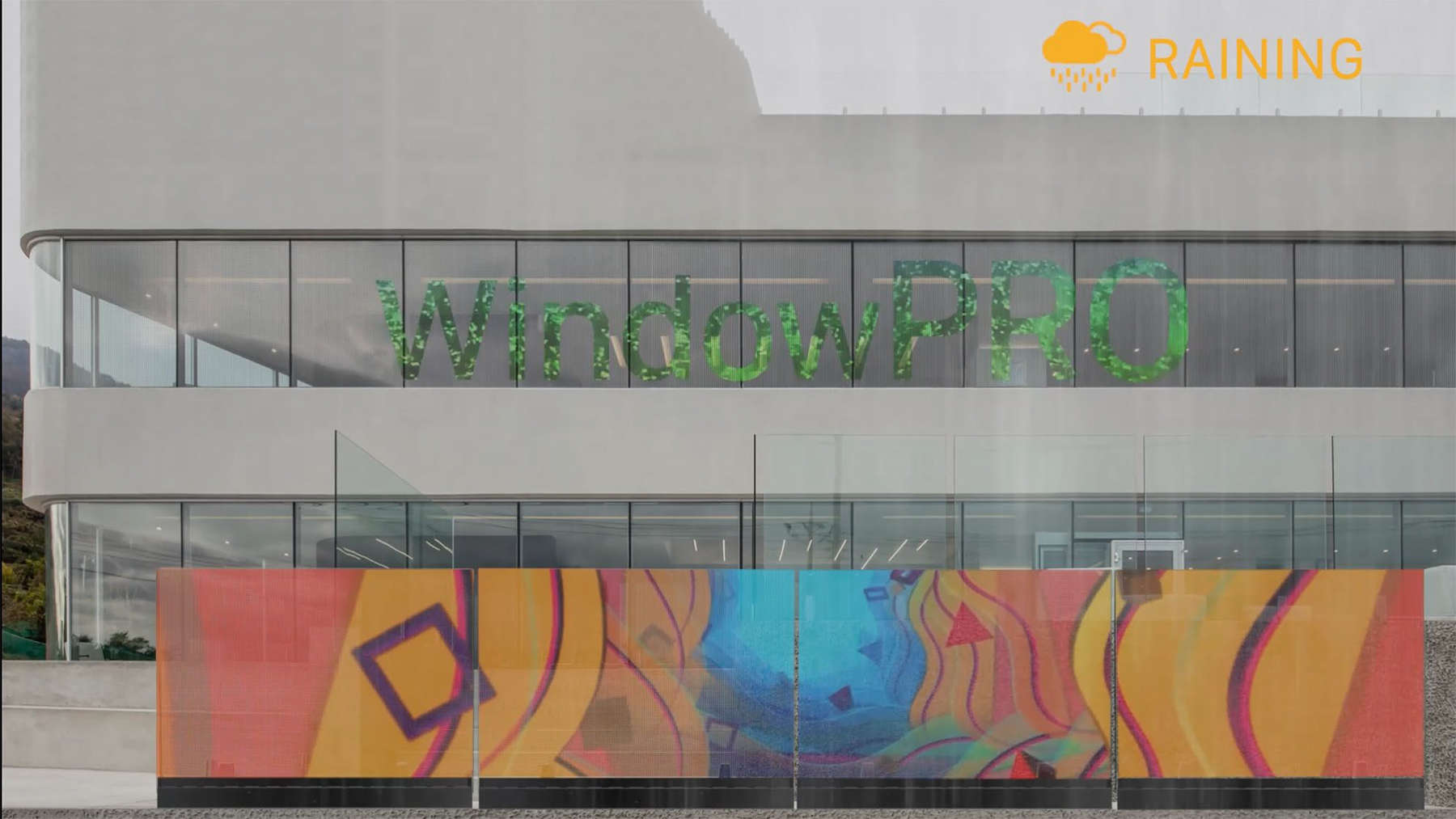 SAFE & FULL IMAGE
The control system is independent and is integrated in a
controller box that can be placed in the bottom or the top of the film.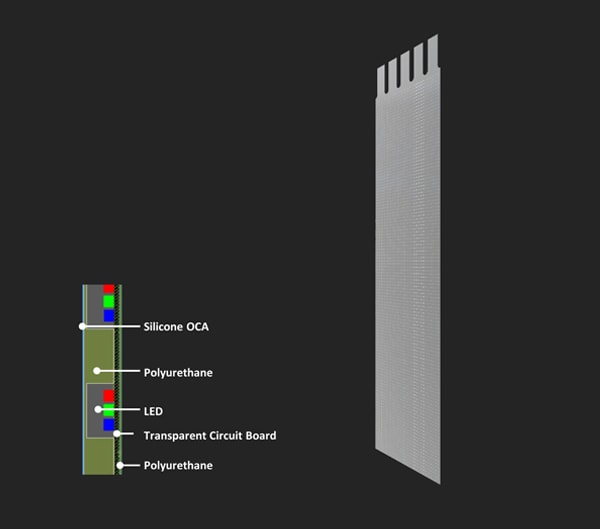 STTP10 : TRANSPARENT TREATMENT PRODUCTION 10
Ultra-thin 1 mm , 1.95 kg/m²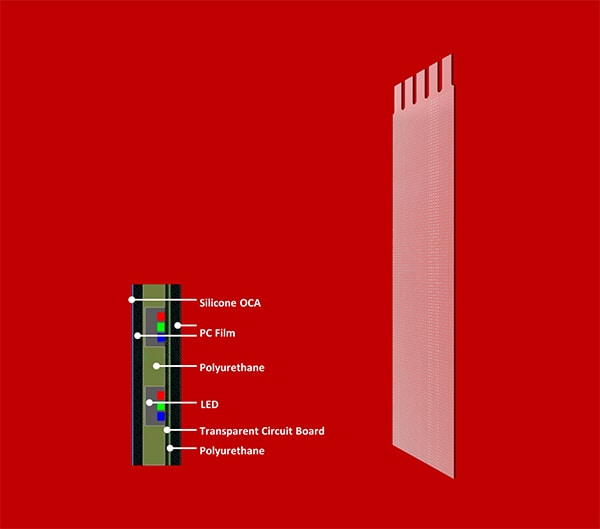 TTP5 : TRANSPARENT TREATMENT PRODUCTION 5
Ultra-thin 2.4 mm , 3.4 kg/m²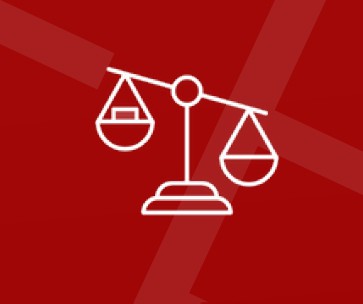 Ultra Light Weight: TTP10 – 1.95kg /m² TTP5 – 3.4kg /m²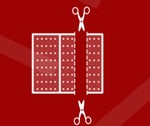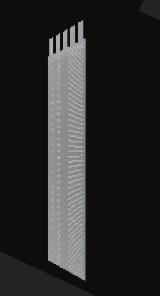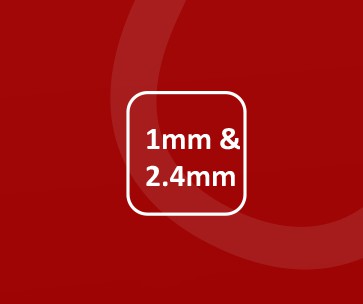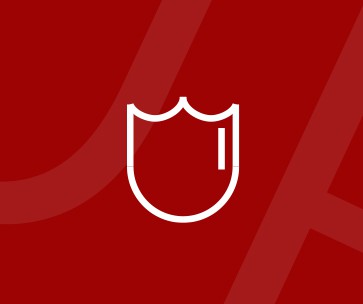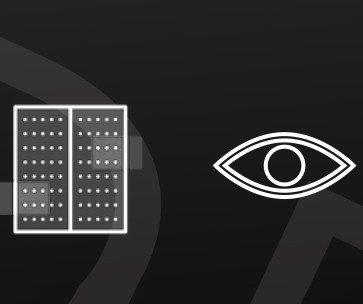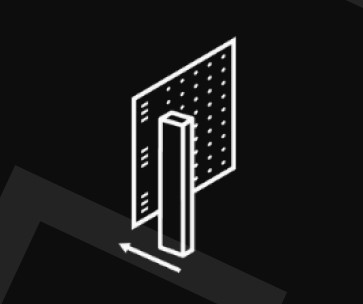 Film & Controller Box
Easy pack & ship &
installation

It is an ultra-transparent LED display product developed for shopping malls, hotels, real estate, subway tracks, attraction fences, science and technology exhibition halls, stadiums, gallery bridges and other fields. It fully taps the value of commercial public space and allows audiences to encounter advertising ideas inadvertently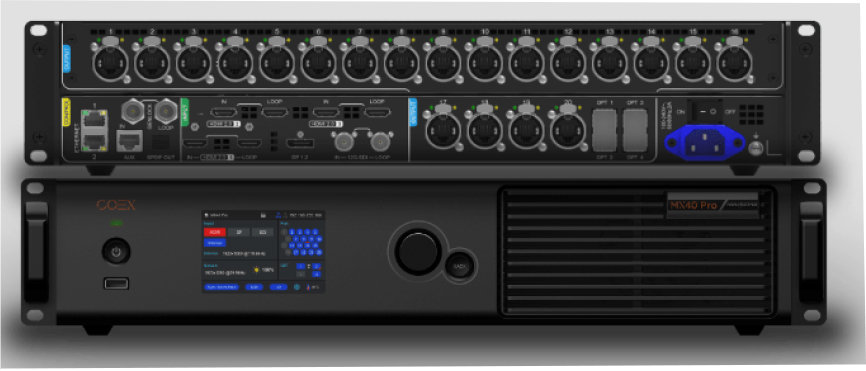 * Our control system can use Novastar, Brompton or Colorlight etc.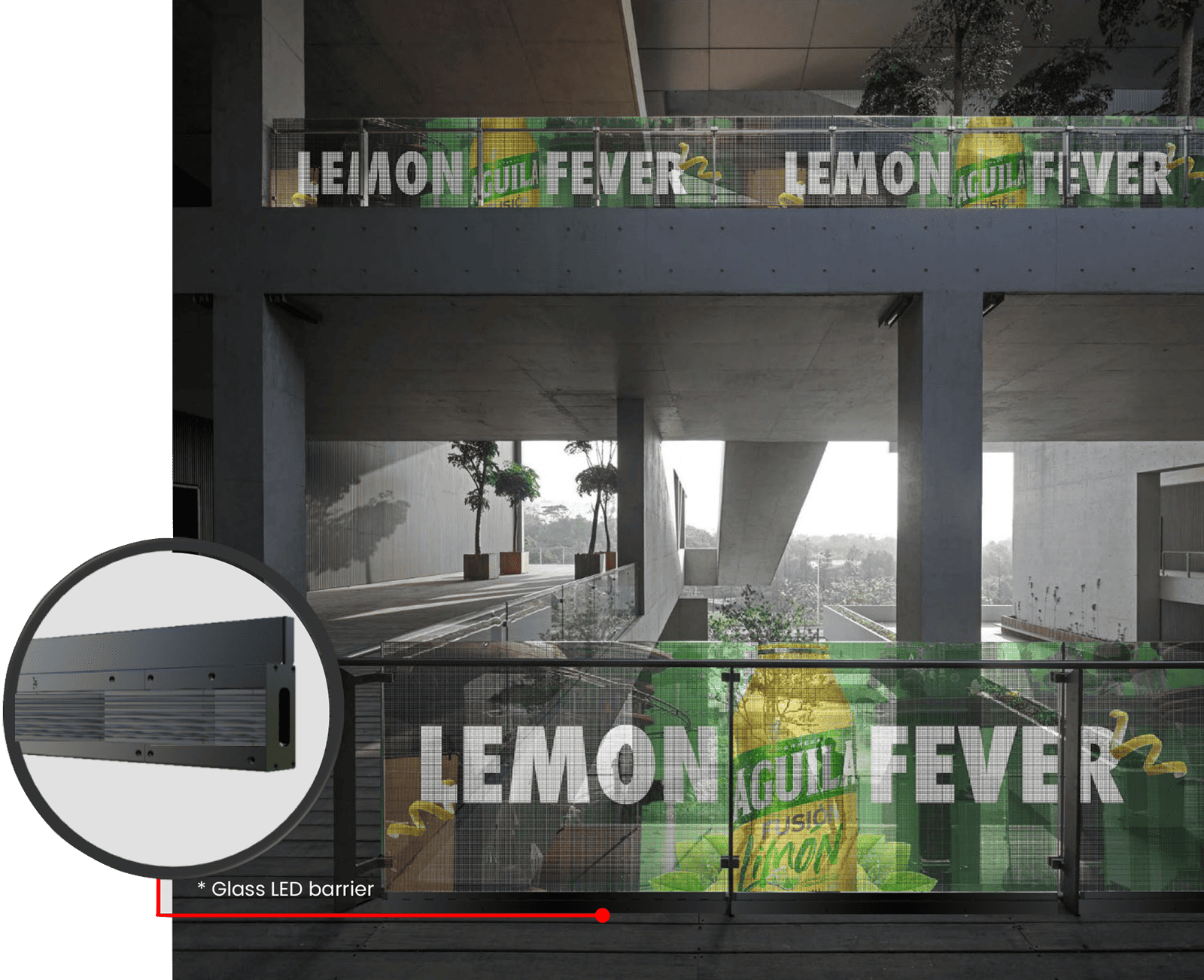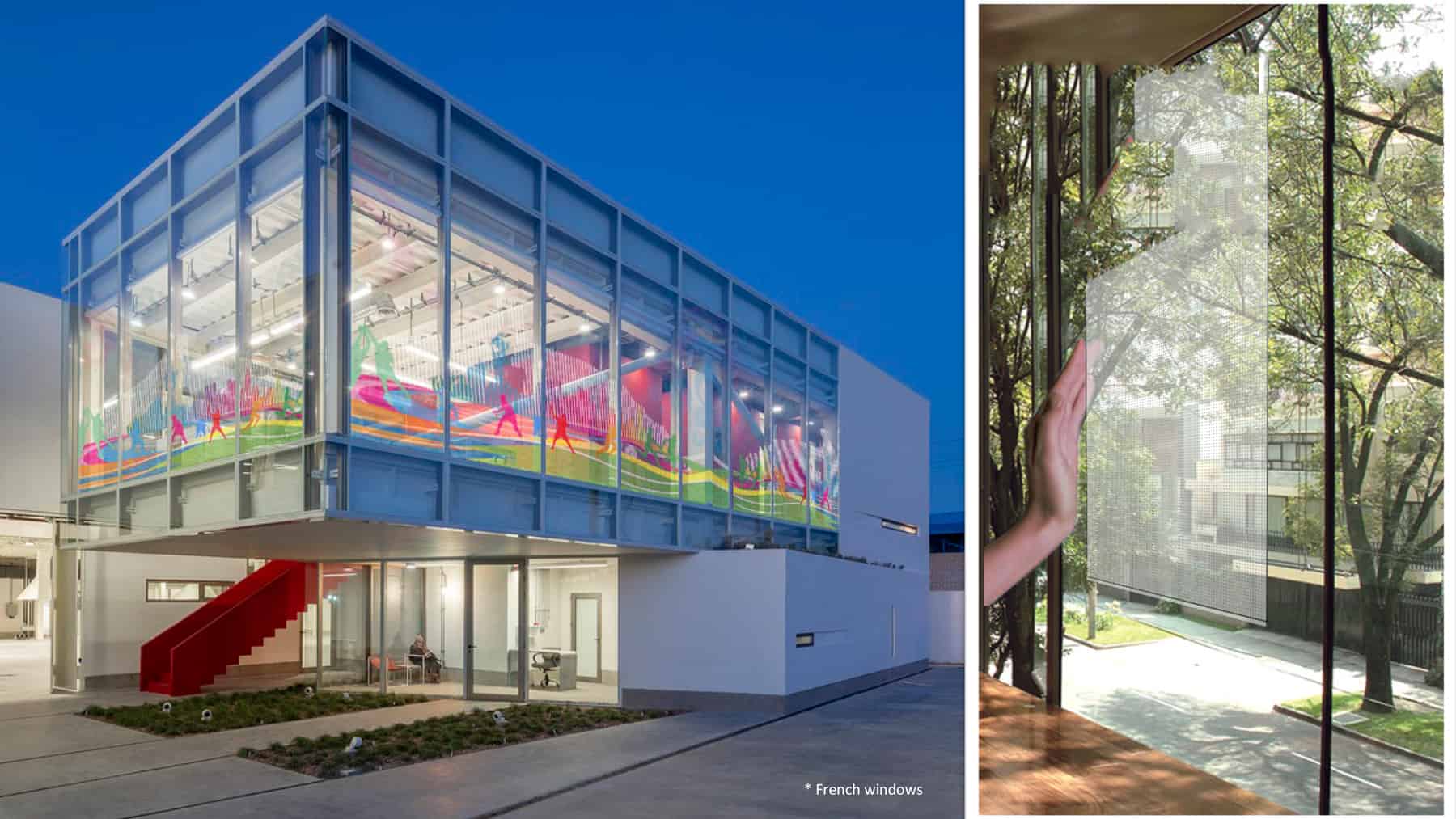 Simple & fast installation
Easy to install, stick on the glass directly.No need for steel structure; no damage to the building and the original curtain wall
INDOOR WindowPRO
P6 P8 P10 P16 P20 P30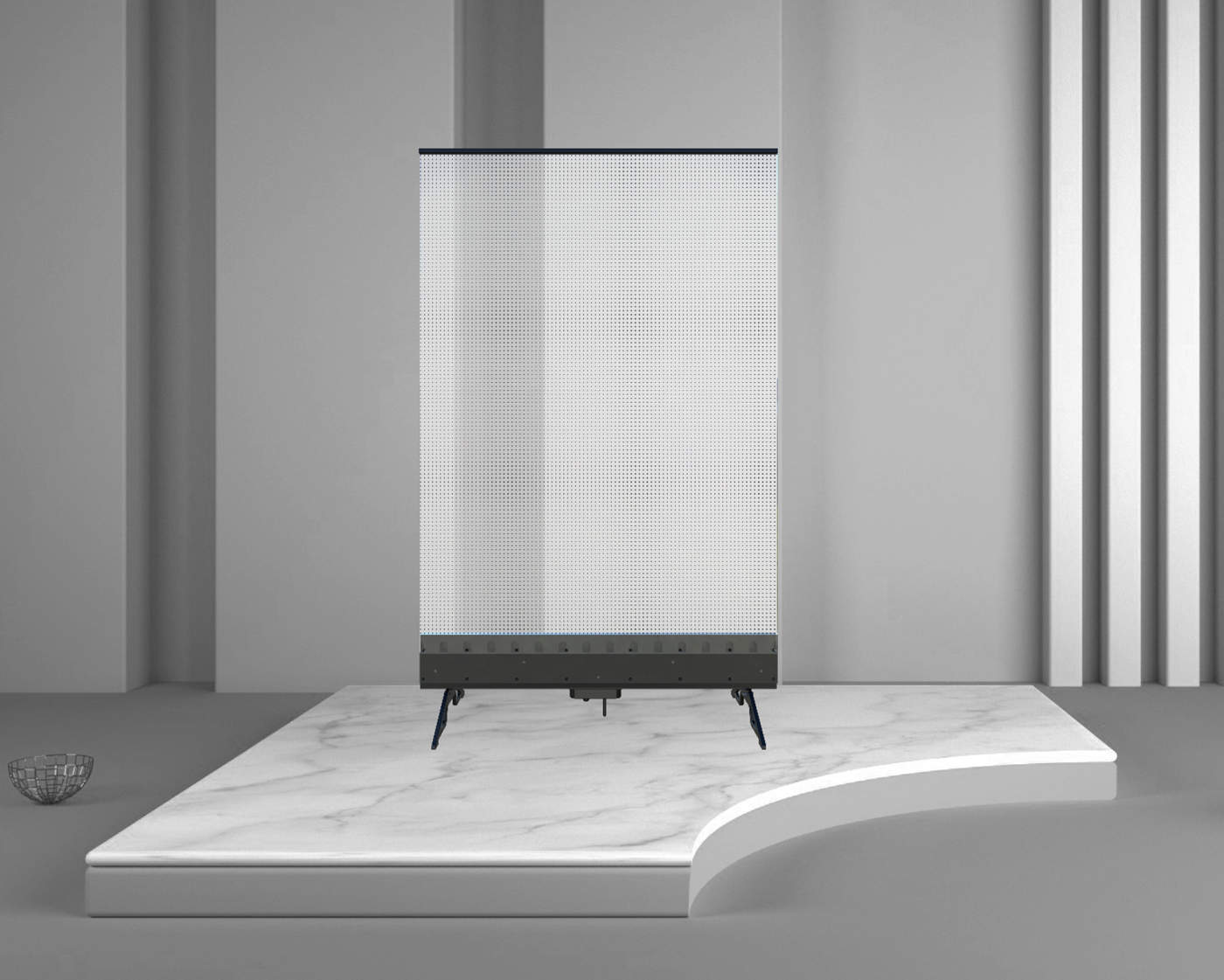 TTP10 - 1.95kg / m2
TTP5 - 3.4kg / m
Max height 1200mm
Regular height 960mm
The product supports point-by-point cutting and can be applied to curtain walls of various shapes and sizes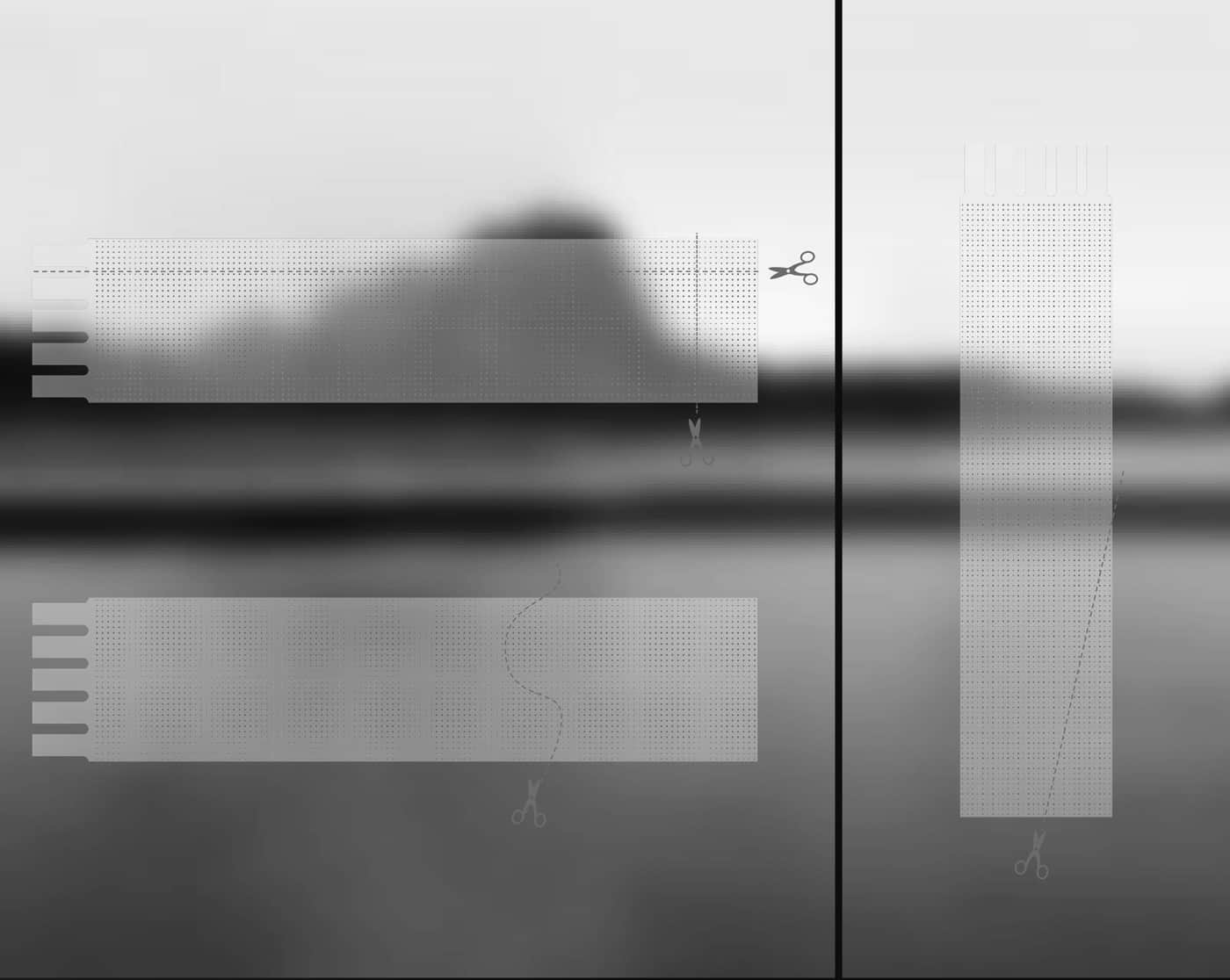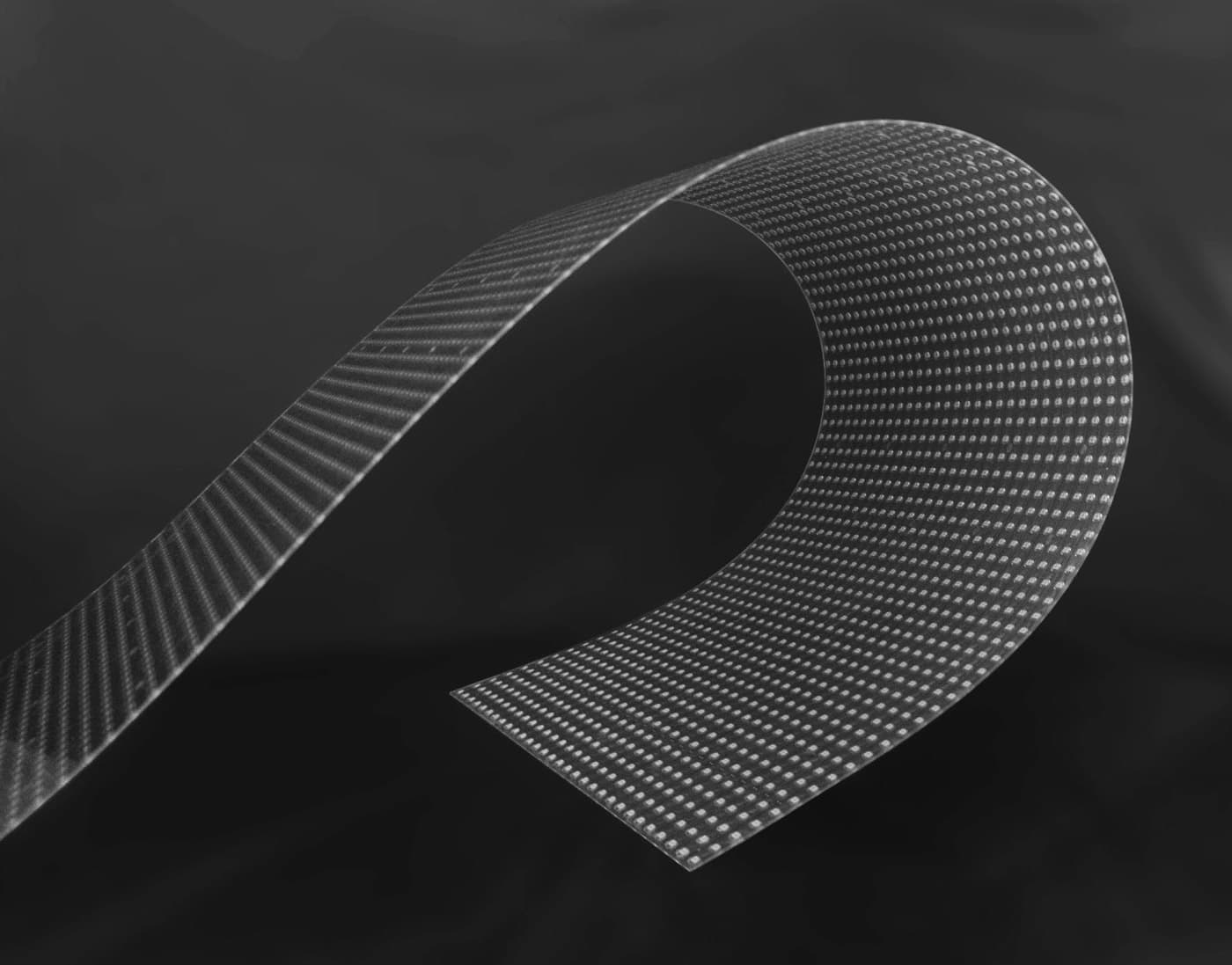 TRANSPARENT FLEXIBLE FILM
CULTURAL TOURISM LANDSCAPE
HIGH BRIGHT
It is around 4000nits which makes the environment very bright with eye-catching picture quality.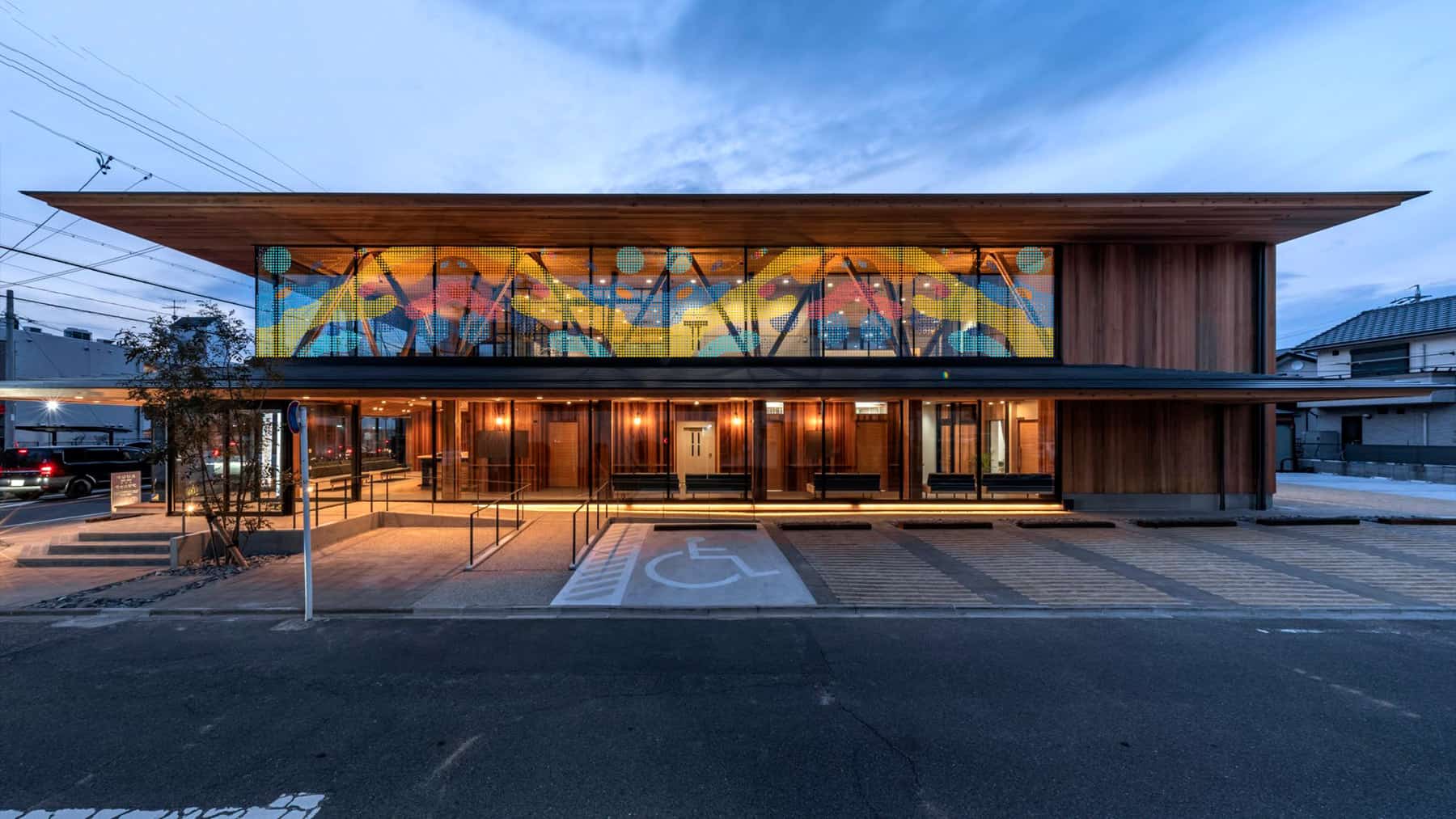 FIX DIRECTLY TO GLASS, EVEN AROUND CORNERS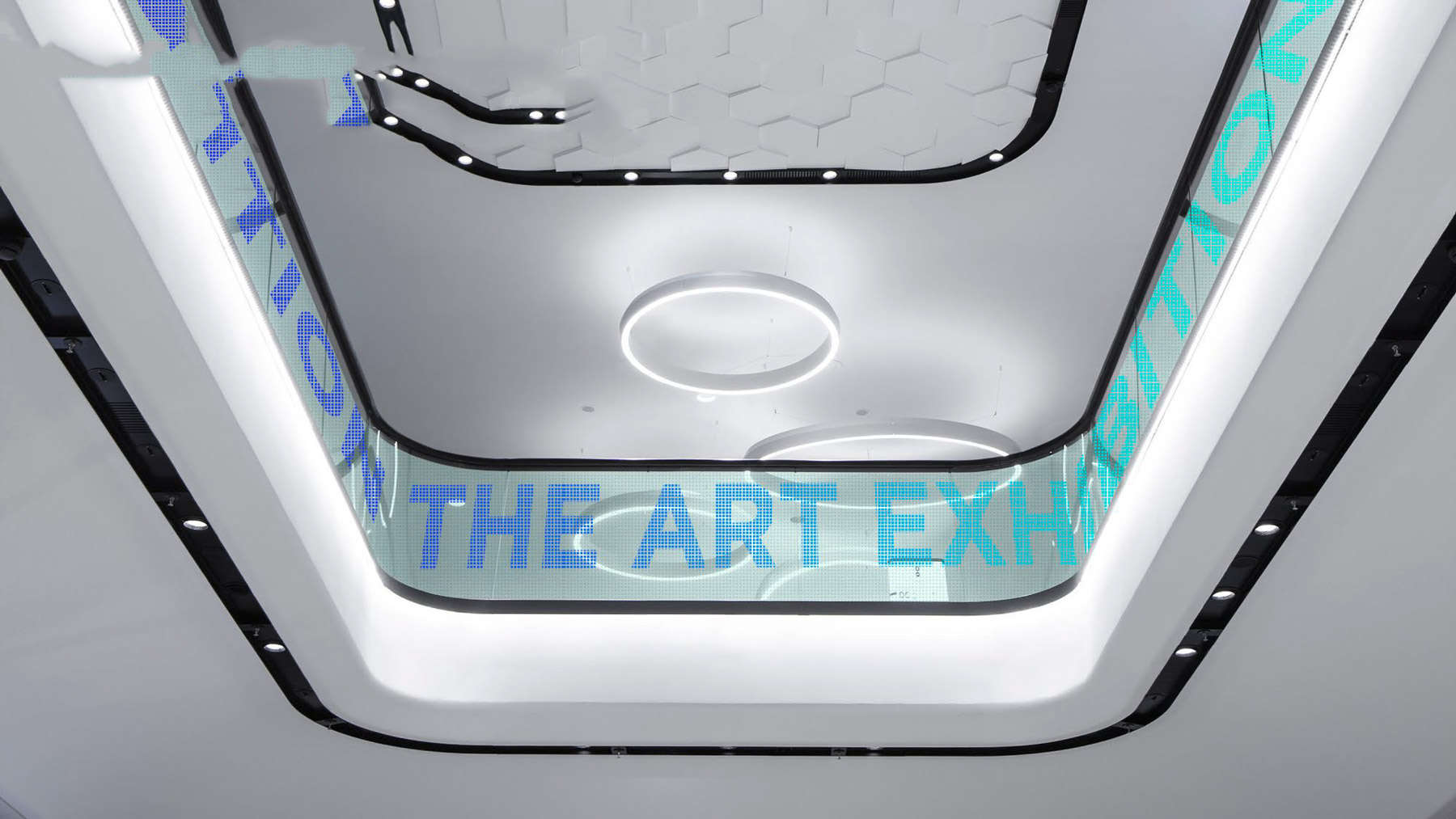 FIX DIRECTLY TO GLASS, EVEN AROUND CORNERS