LED And LCD Shelf Displays
LED Shelves are fast becoming a popular way to not only deliver important messages about the brand and also critical information such as the price and even the quantity of stock remaining. With further advances in technology, we can also link products to pre-loaded content so that different content can be displayed upon the screen each time a certain product is lifted from the shelf.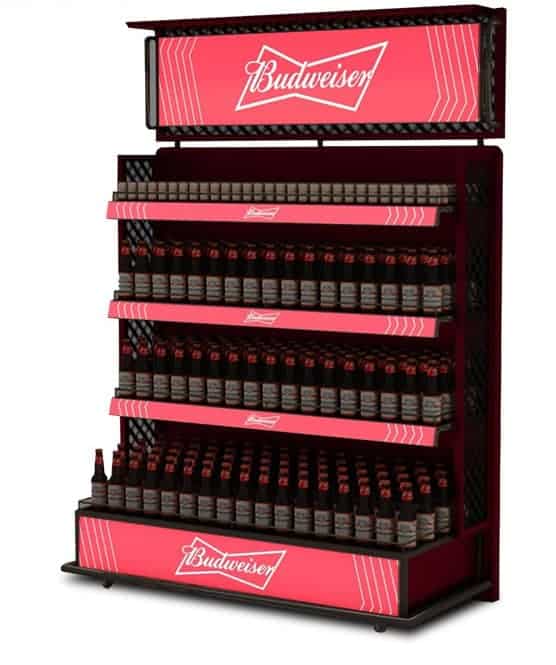 Custom-built to your requirements Dynamo LED Displays can provide both LED and LCD shelf systems that can show video content as well as pricing. This not only saves an incredible amount of time when considering how long staff has to spend changing pricing but also has the added bonus of being able to update pricing easily across a whole estate with just the touch of a few buttons. Branding opportunities are also increased and give vendors the ability to schedule specific content tailored to times of day, temperatures, or even ad-hoc messages such as congratulating their sponsored teams on sporting successes.