Dynamo LED Displays at Pretty Green London and Liverpool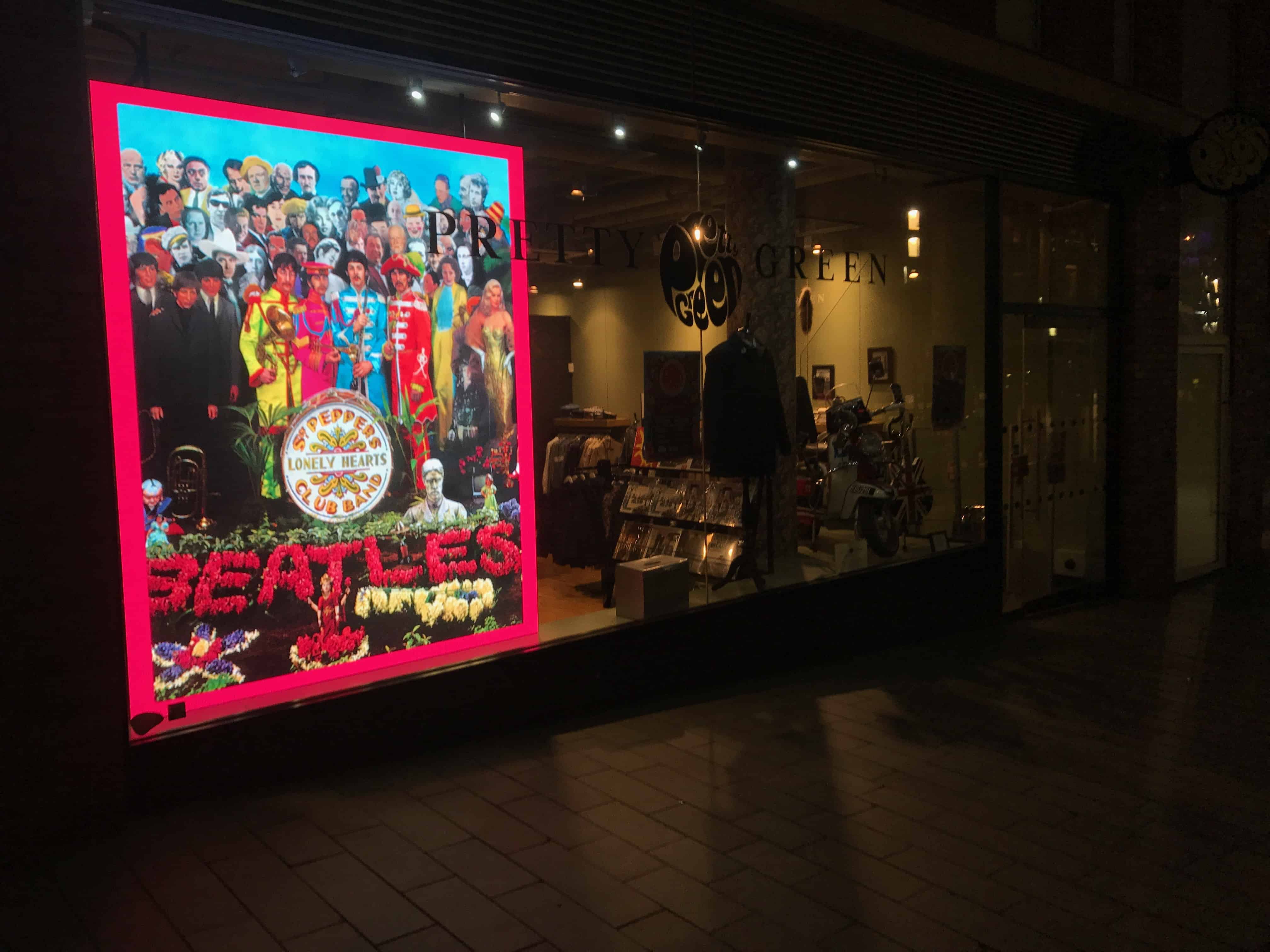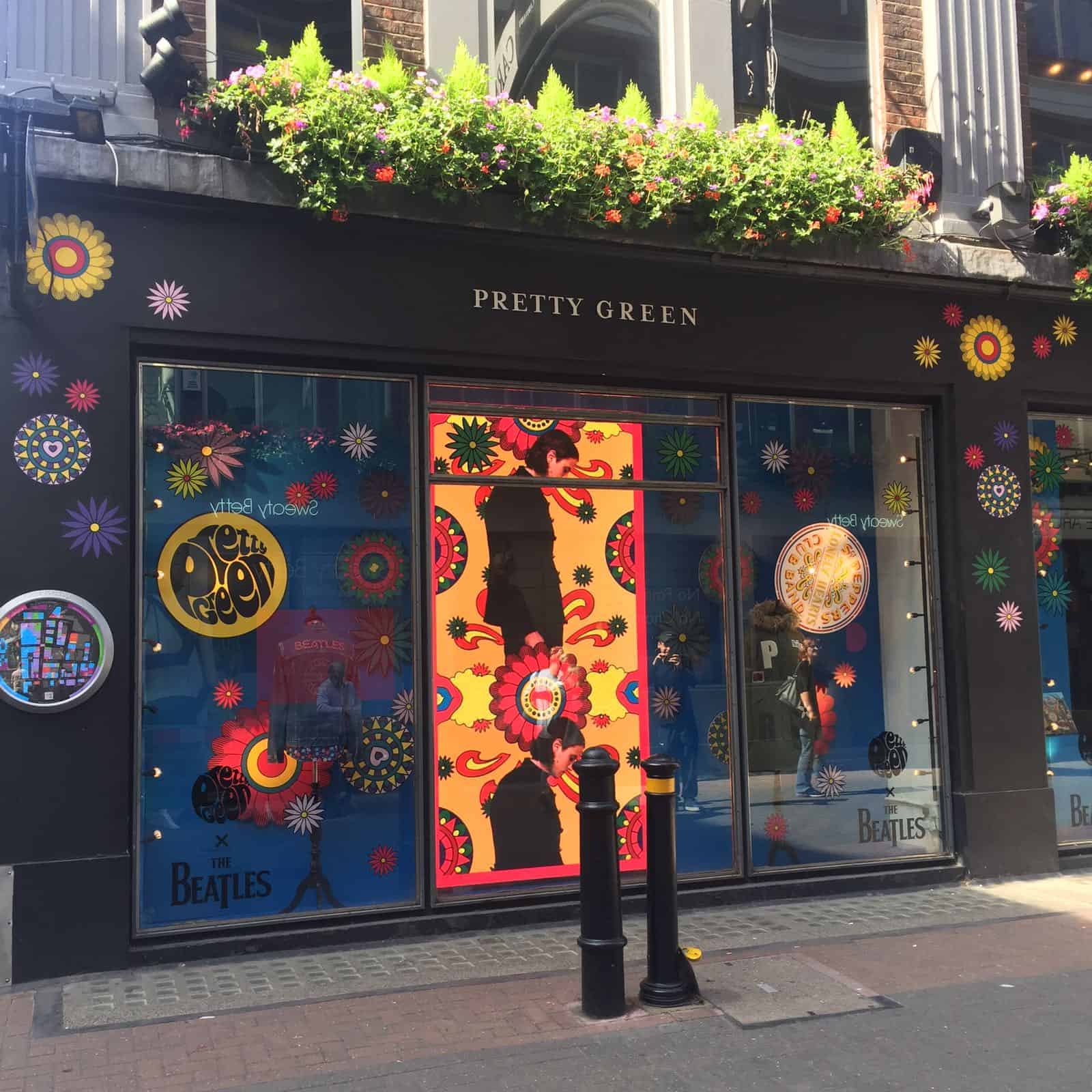 Dynamo LED Displays have installed 2 LED window screens for the Pretty Green Group in their flagship stores in both London (Covent Garden) and Liverpool (Liverpool One).
The LED Displays were installed using high bright 2.6mm LED cabinets at 2.5m tall by 1.5m wide and 3m tall x 1m wide respectively. Content was delivered via Dynamo's cloud based CMS which allows for content to be updated over the internet from any smartphone or PC.