Features
Experience Greatness
The Wall is a new generation of display technology delivering a truly exclusive experience. Unparalleled in its visuals and designed to refine, the bespoke build gives any space an awe-inspiring edge. Inspired by emotion. Powered by intelligence. A bold statement, but one that blends in perfectly.

Black Seal Technology
The fusion of an exceptionally black base with specialized Black Seal Technology, delivers pure black levels for unparalleled contrast and immaculate detail. This technology also protects the screen from impact and dust, even at close proximity.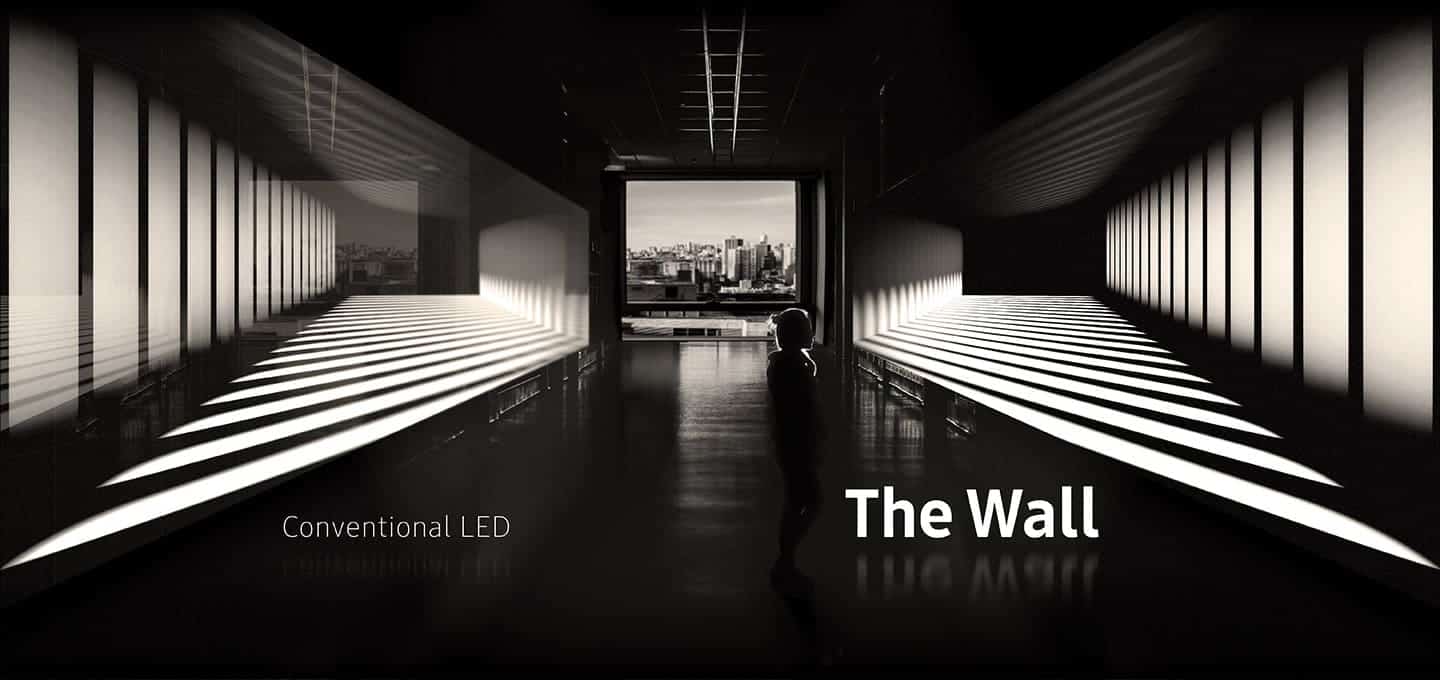 Ultra Chroma Technology
The Wall's Ultra Chroma Technology produces vibrant, yet natural colors for a true-to-life visual experience. A narrower wavelength of color results in higher color purity, approximately two times better* than conventional LEDs, for more precise and accurate color presentation.
*Figure is based on internal testing standards against Samsung's conventional LED Signage.
Quantum HDR Technology
Boosting the industry-leading picture quality engine, The Wall utilizes advanced HDR picture refinement technologies – LED HDR, HDR10+ support and Multi-link HDR – to render optimum peak brightness and contrast in every single scene for precise, true-to-life imagery.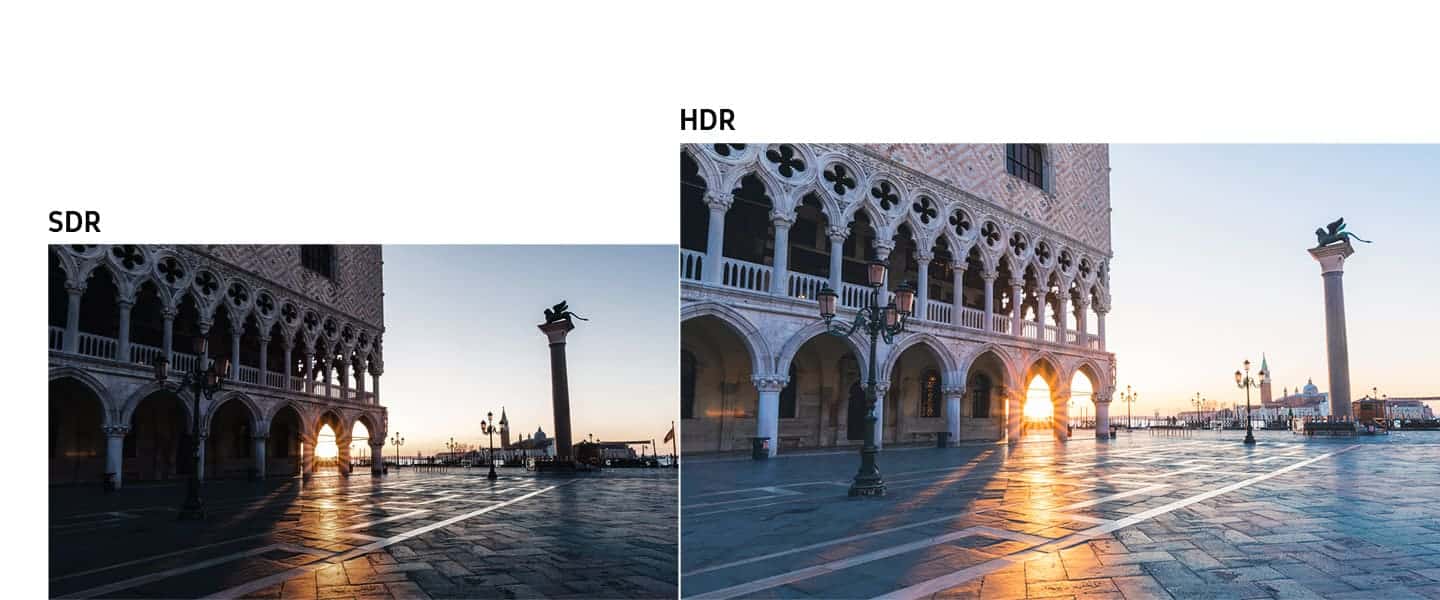 The Wall seamlessly blends into its surroundings with a slim, bezel-less design. Furthermore, The Wall's frame features a refined, subtle-but sleek finish.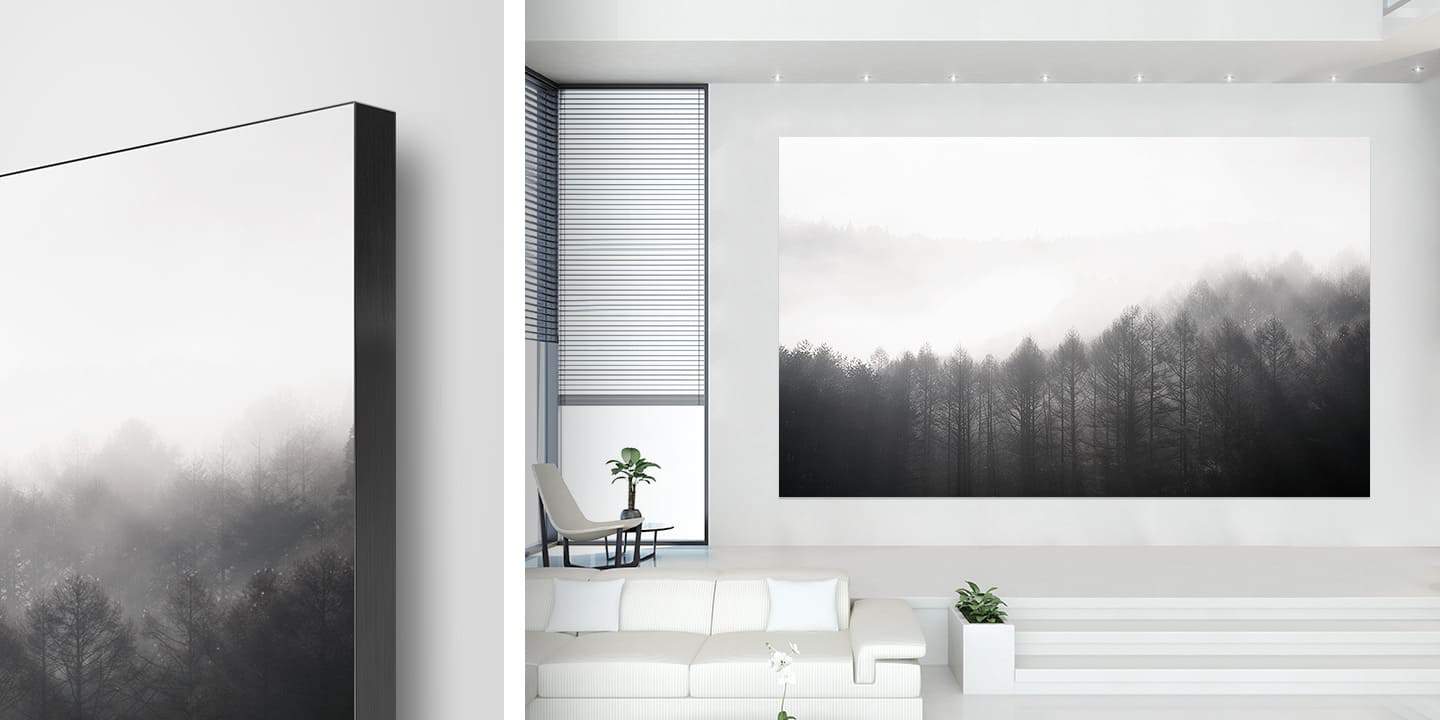 Modular technology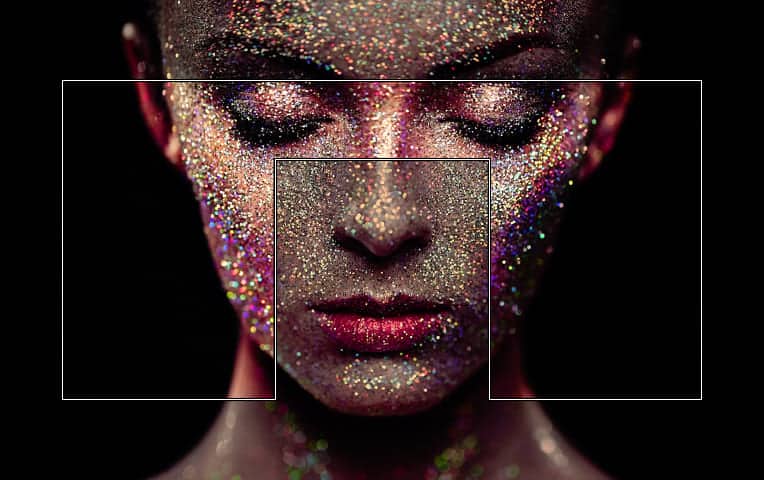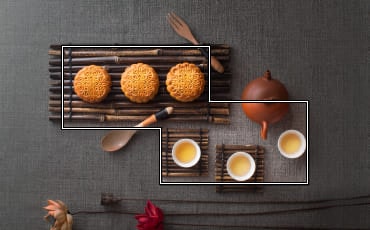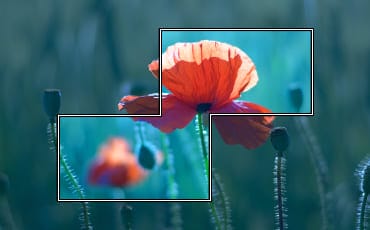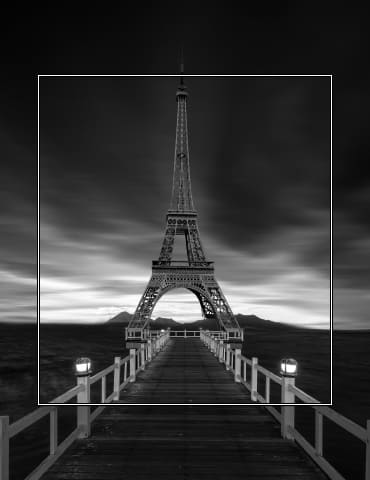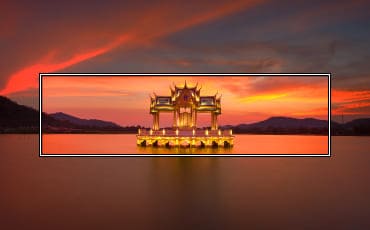 * For any customized display outside the 16:9 or 21:9 aspect ratio, content must be set manually to the configuration of the screen to properly fit the display as shown in the simulated images.
Remote power supply solution
Due to The Wall's redundant system design, it is not impacted in the event of an unexpected power module failure. The main objective of remote power is to supply power consistently, ensuring zero downtime even in worst case scenarios, especially for mission-critical environments.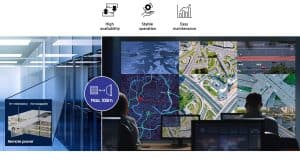 * Remote power supply kit is sold separately.
Total ecosystem
The Wall provides a total display solution for any business. Samsung's MagicINFO solution provides device and content management capabilities for convenient access and operation.