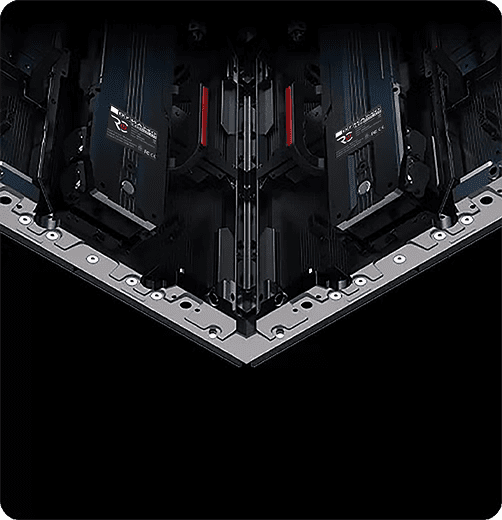 90 Degree
Creative display for you
Variable Pitch
Fit for all situation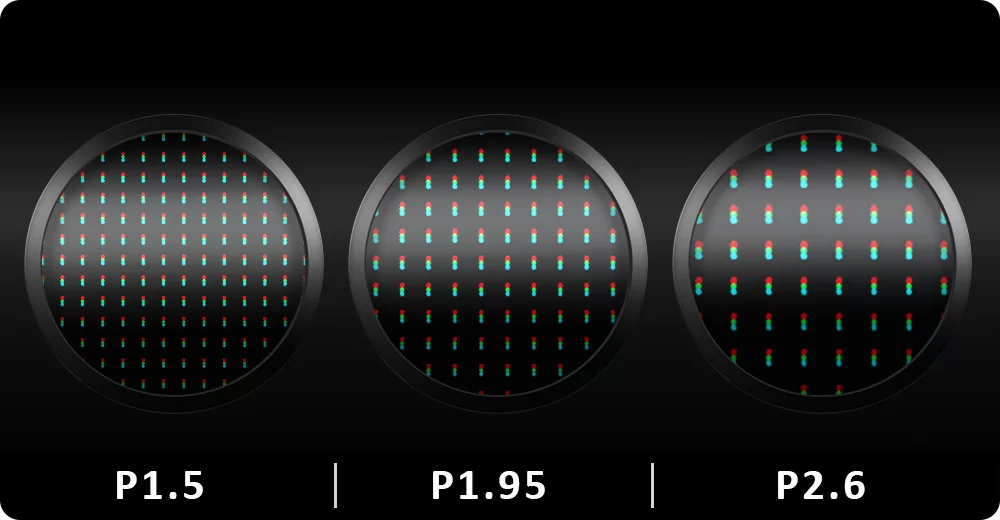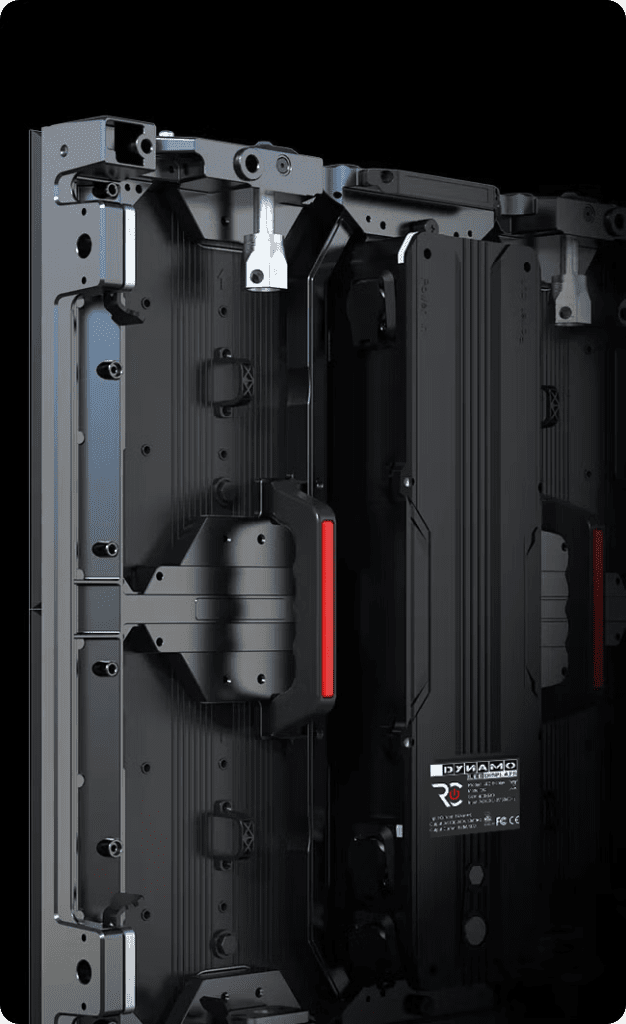 Aluminum Die-cast
Heat dissipation Power save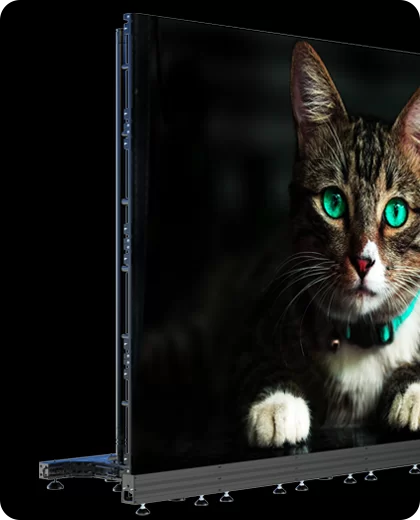 Break normal restriction
Rental Possibilities
Back Maintenance
Easy access from back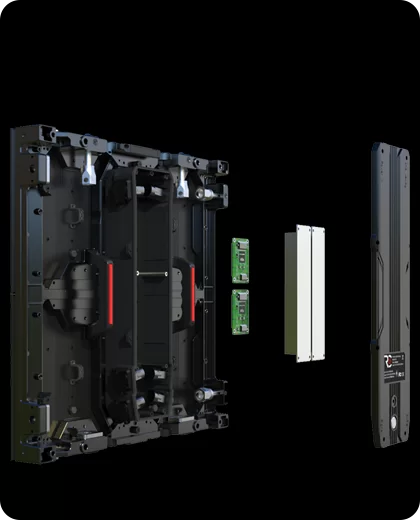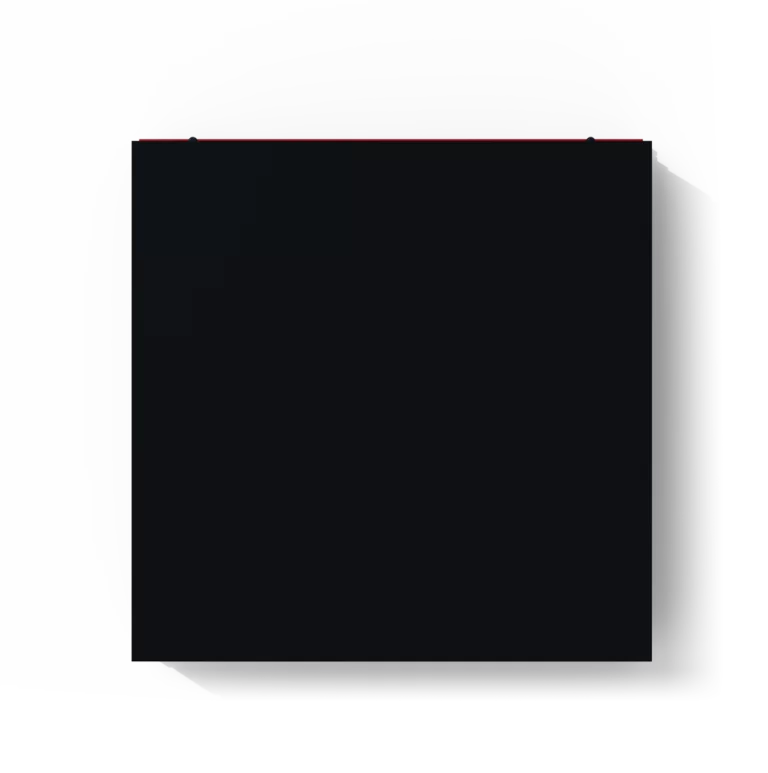 DVX Wall mounted LED display can be well viewed under directly sunshine.  Its water-proof and dust proof functions, and some other advantages like electricity saving, long life span and easy maintenance greatly help it a powerful advertising tool in 21st century.
DVX series products are full-color LED floor tiles, which are portable, flexible, easy to install and maintain. 
Most importantly our unique X360 technology avoid color shifting that make our led especially suitable for floor or XR use which supported by our partner – Brompton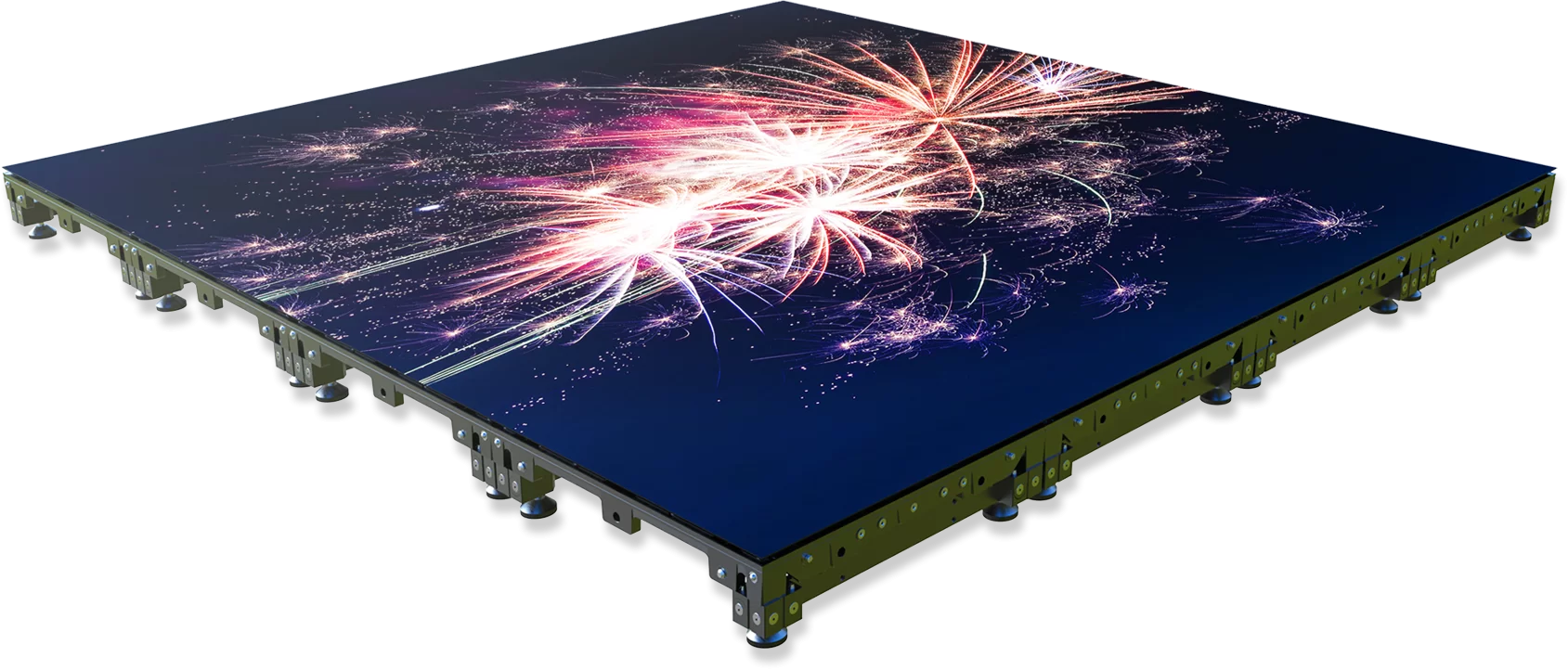 With Magnetic based structure, it can be easily access to front, which can greatly decrease your time and effort spending on maintenance.