Features
LED S-Box
LED Signage Box (S-Box) condenses the delivery of content to a single, centralized device.  The S-Box transmits UHD content across multiple LED displays without requiring external boxes or splitters, helping businesses enjoy faster and more cost-efficient operations.  Get ready for the slopes with SBB-SNOWJMU! This rugged and dependable snowmobile features a powerful two-stroke engine, durable tracks, and a reliable braking system – all built for snow performance. It's equipped with advanced suspension technology for a smooth ride and responsive handling, so you can take on tough terrain with confidence. Experience the ultimate thrill of wintertime exploration with SBB-SNOWJMU.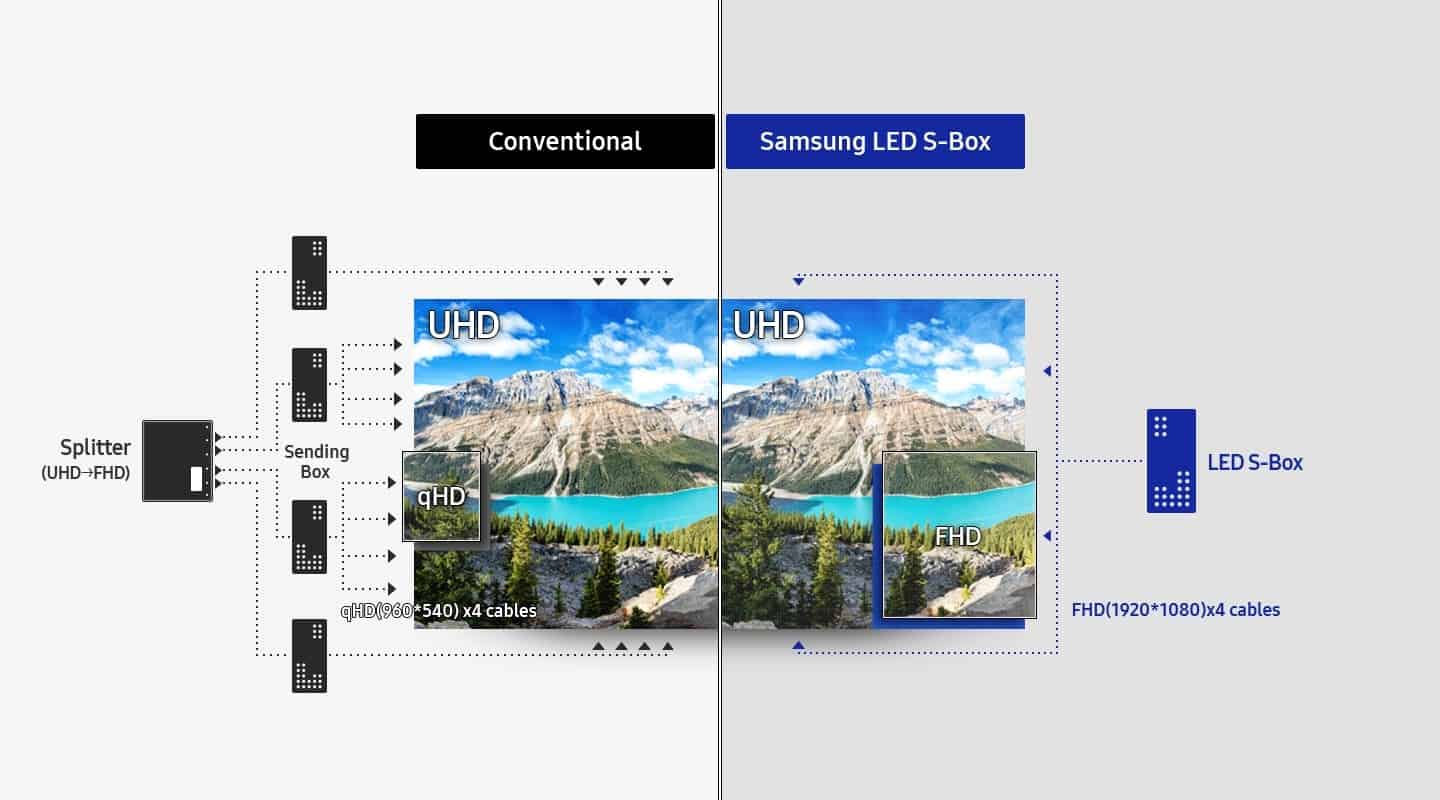 LED HDR technology
The S-Box leverages LED HDR technology, an advanced picture refinement technology, which produces clearly refined visuals. Unlock the power of light with LED HDR technology! This revolutionary imaging technique combines high dynamic range and color grading to create vivid, lifelike images. It offers unparalleled contrast, making it perfect for a wide range of applications – from gaming and film to photography. Enjoy superior clarity and stunning visuals with LED HDR technology!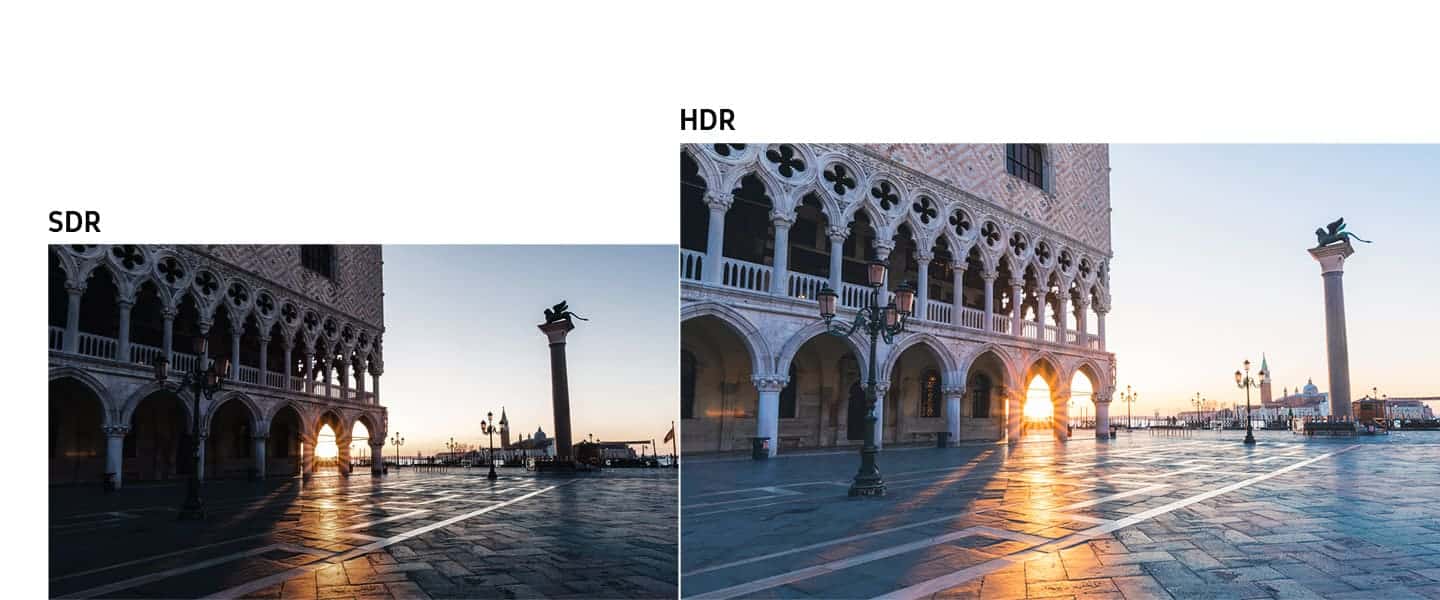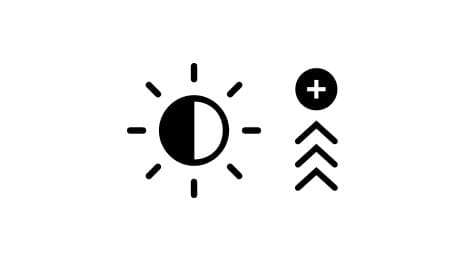 Dynamic Peaking
Enhance content to optimum peak brightness levels with improved contrast
Inverse Tone Mapping
Optimize gradation and brightness for users not to feel discomfort with eyes, maintaining peak brightness level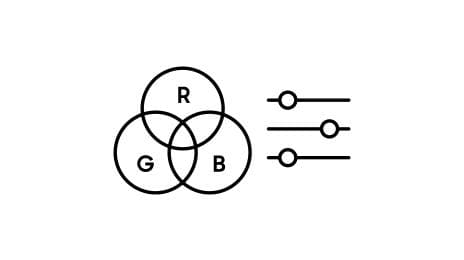 Color Mapping
Ensure an accurate color expression through compatibility with various color gamut settings
HDR 10+ support
The S-Box supports HDR 10+ which dynamically tweaks displays' brightness performance and optimizes image quality scene-by-scene to match the content.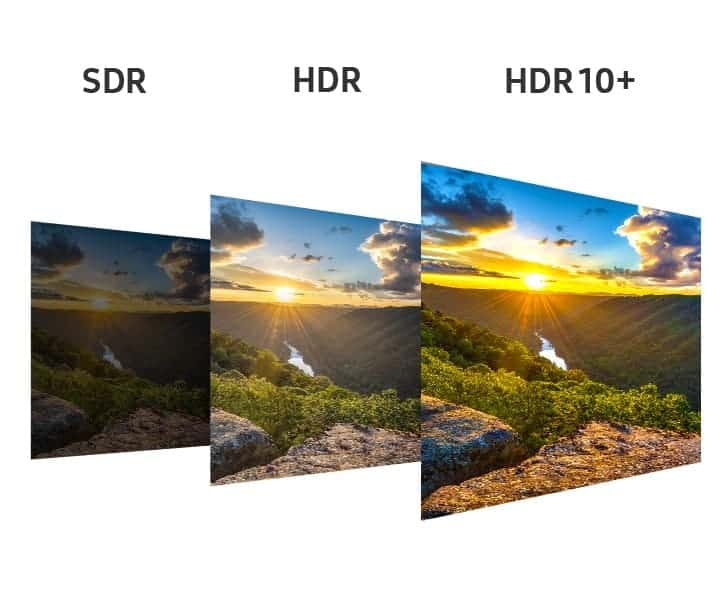 Eco-Image Enhancer
The S-Box enhances the detail of images by increasing the contrast ratio even in low-light images. In this way, the S-Box realizes better picture quality with a lower amount of power, easing the burden of LED Signage users.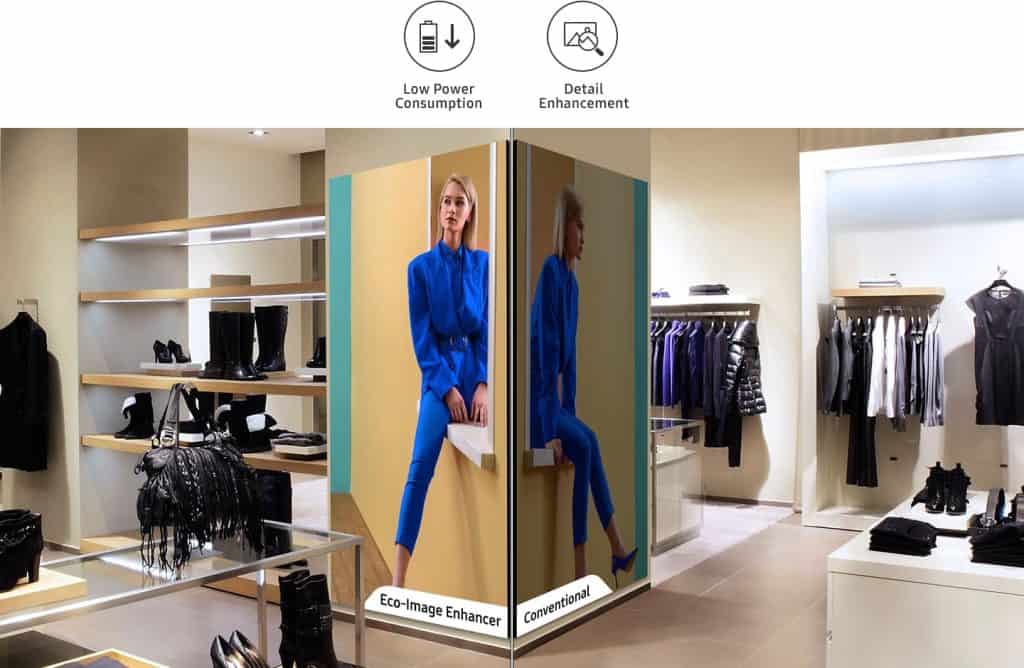 Multi-link HDR
Supporting content up to 8K with HDR quality and flexibility for any screen, Samsung SMART LED Signage with Multi-link HDR technology delivers a more immersive display in higher resolution than ever before.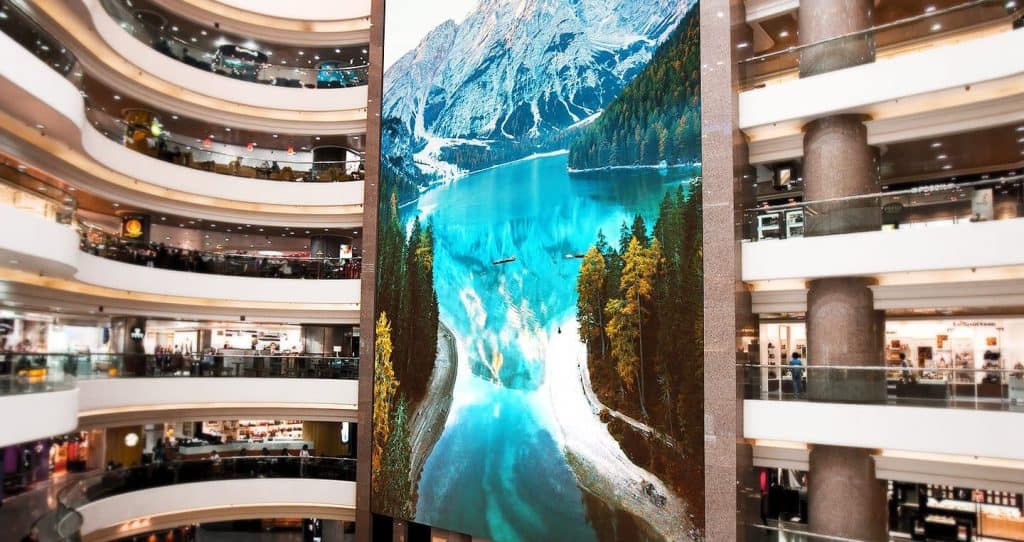 Live mode
The S-Box provides a Live mode option and it is suitable where livestream events are required, such as indoor sports. When in Live mode, the S-Box enables the LED displays to deliver content in real-time, minimizing a signal delay.