Novastar MCTRL4K Controller LED VIDEO PROCESSOR
The Novastar MCTRL4K is a high-performance LED video controller and processor designed for use with LED display screens. It features advanced processing capabilities that allow it to support ultra-high-definition resolutions of up to 3840×2160 pixels. 
The MCTRL4K supports a wide range of input formats, including HDMI, DisplayPort, and DVI. It also comes with a variety of output options, including Ethernet, fiber optic, and USB.
One of the key features of the MCTRL4K is its ability to perform real-time image scaling and processing. This allows it to optimize the output signal for different types of LED displays, ensuring that your content looks sharp and vibrant on any screen.
The MCTRL4K also includes advanced calibration tools that make it easy to adjust color temperature, brightness, contrast, and other settings for optimal performance in any environment. And with its modular design and front serviceability, the MCTRL4K is easy to install and maintain over time.
Overall, the Novastar MCTRL4K is an excellent choice for anyone looking for a high-quality LED video controller and processor that can handle even the most demanding applications with ease.
Features:
1) complete video input interface, including one way DP 1.2, one HDMI 2.0 and 2 dual link DVI;
2) Supports 16 Neutrik Gigabit Ethernet ports and 4 fiber outputs with up to 3840×2160 @ 60Hz on a single load;
3) dual-link DVI input, support synchronous splicing and independent send two modes of operation;
4) the use of innovative architecture, to achieve intelligent configuration, greatly shorten the stage preparation time;
5) using Nova G4 engine, the screen stable flicker-free, no scan lines, the image is fine, good sense of hierarchy;
6) support Nova new generation point by point correction technology, the calibration process is fast and efficient;
7) According to the different characteristics of the LED used in the display, to achieve white balance calibration and color gamut match to ensure true color reduction;
8) no computer, at any time with the screen;
9) manually adjust the display brightness, convenient and quick;
10) can be cascaded multiple units for unified control.
Ultra Large Capacity
Resolution: 4K×2K@60Hz Maximum width up to 8K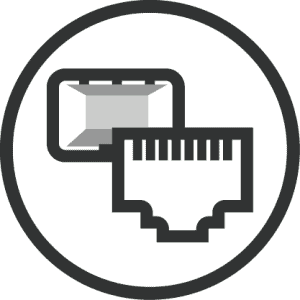 Multi Outputs
Neutrik EtherCON×16 OPT Ports×4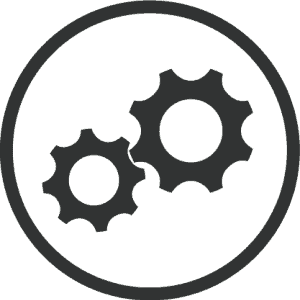 Multiple Video Inputs
1×DP1.2 1×HDMI2.0 2×Dual DVI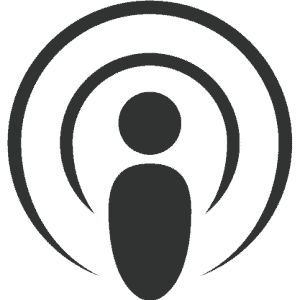 Webpage Control
Wireless remote control
MCTRL4K utilizes HDR10-Optima&HLG to realize high dynamic range display. When paired with A8s/A10s Plus, the MCTRL4K can dramatically improve image quality through the optimization of every pixel.
Dynamic range is the difference between the brightest and darkest parts of the image.
In conditions with backlight, high dynamic works like the human eye, showing details in both light and dark areas of the image.
Higher color depth means more shades of color.
During scenes with dynamic lighting changes, light, shadow, and color are all expressed in beautiful detail, making the image more real, accurate, and layered.
Going from BT.709 to BT.2020 allows for a greater amount of colors with more richness, bringing the image closer to what we see in the real world.
HLG
Simplify the post-production process and improve the live broadcast effect
HLG can be easily integrated into broadcasting world. What's more convenient is that there is no need to adjust the highlights and shadows in the later stage, and we can directly get the high dynamic range image when shooting. HLG has helped us achieve the need for fast shooting and production of high-quality and high-dynamic-range images, allowing us to easily improve our image quality.
A single unit features a loading capacity of up to 4096×2160@60Hz. It supports any custom resolutions with the maximum width or height up to 7680 pixels, meeting the on-site configuration requirements of ultra-long or ultra-wide LED displays.
Supports 3D function when working with the 3D emitter EMT200 and 3D glasses, allowing you to experience 3D display effects.
Image latency can be a very common issue with video transmission, but the latency of MCTRL 4K is less than 1ms, providing a smooth viewing experience.
Optical transmission for long distance
10G bandwidth optical fiber, Up to 10km long-distance transmission