· Variable installation sizes available by combination of cabinets in below 9 sizes: 500x1,000x47mm, 500x750x47mm, 500x500x47mm, 500x250x47mm, 250x500x47mm, 250x1,000x47mm, 250x750x47mm, 1,000x250x47mm, 750x250x47mm, which can perfectly meet the dimensions of installation requirements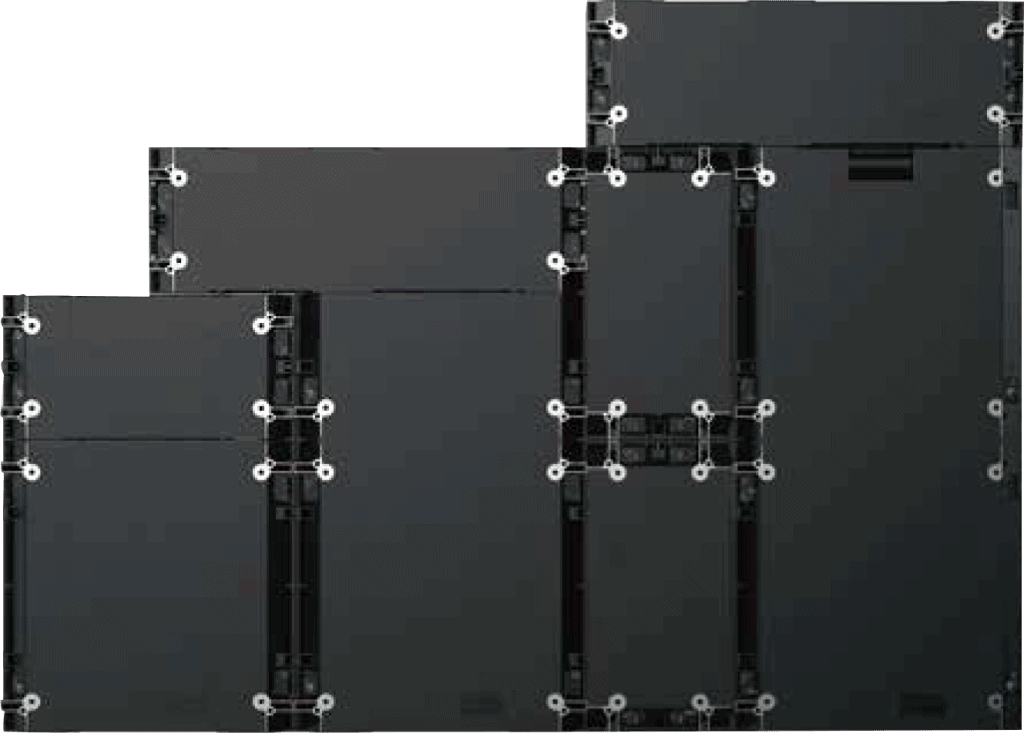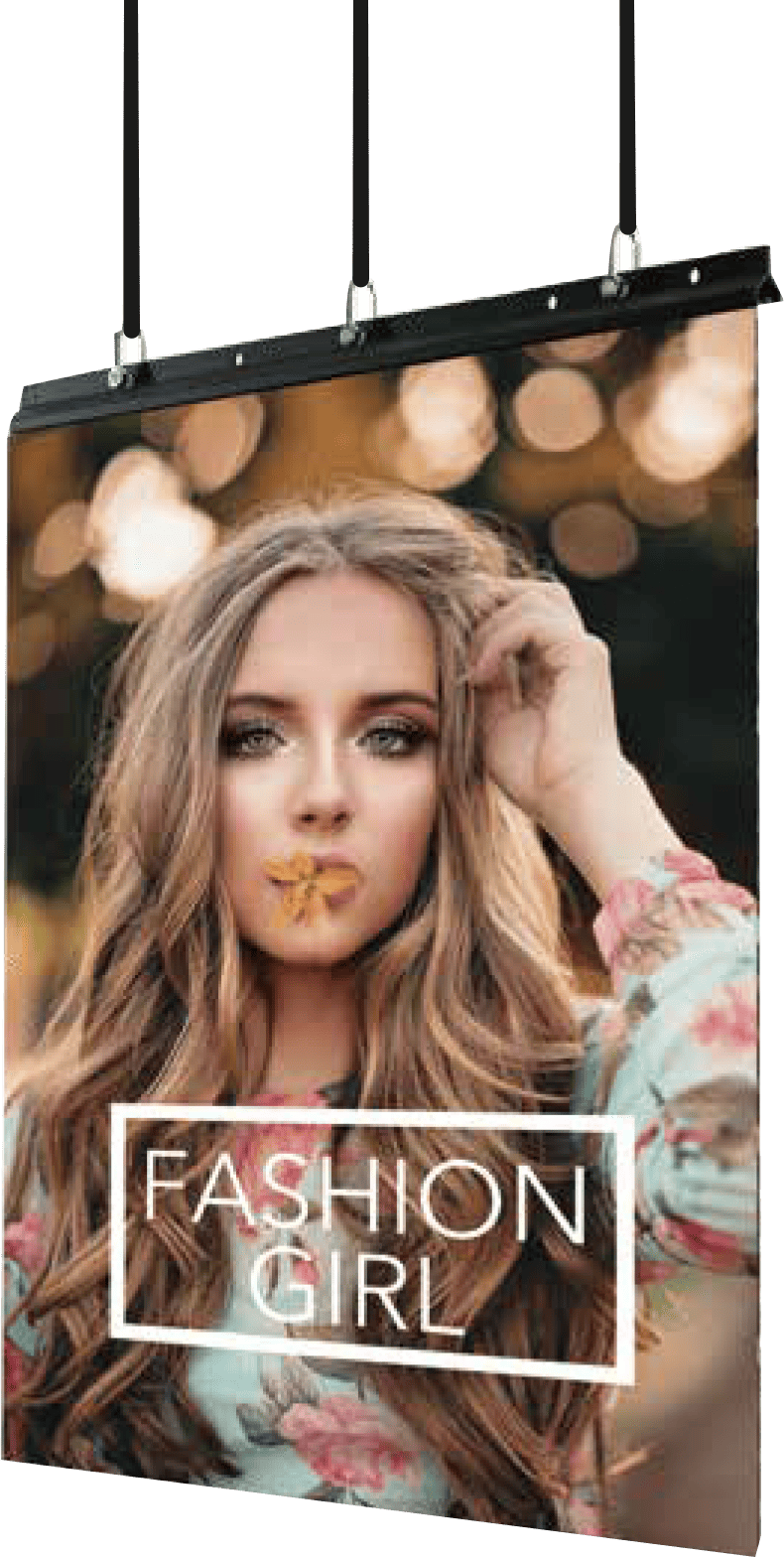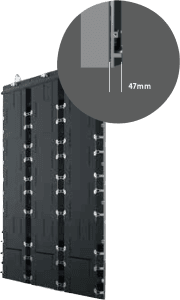 Ultra-light & Ultra-thin Design
The Ultra-light and Ultra-thin design (thinnest 47mm) help to save the space for wall mounting. In addition, Atrium and other lifting solutions would be available with Dynamo's unique hanging beam. The whole screen can be one beautiful pattern when viewing from the back.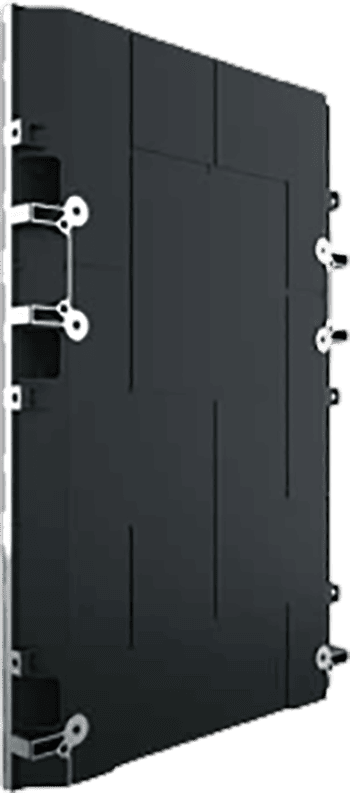 Perfect Flatness & Cable Free Modules
DX cabinets are made of die-cast aluminum ensuring high strength and high flatness.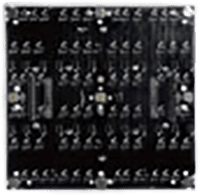 Modules adopt housing-free design to effectively avoid uneven mounting errors. Additionally, modules with direct PCB connection free of flat ribbon cables, guarantees a fast service in seconds and less faults.
Interactive Touch Display
DX TOUCH 500*500 cabinets can be added to displays or can form a cube shape, allowing you to capture audience's attention immediately and provide a stunning interactive experience for them.

Pixel Pitch(mm):1.8/ 1.9/ 2.6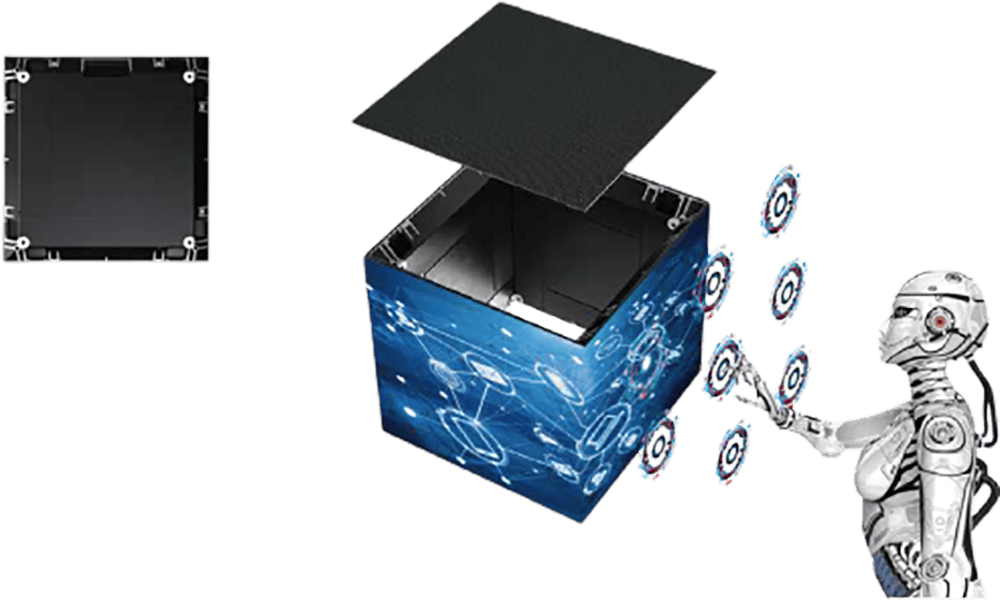 Multiple Installation Methods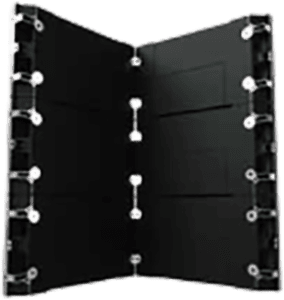 1. DX series supports both wall mounting and hanging installations.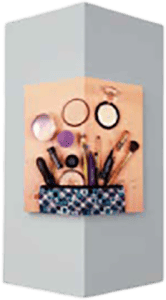 2. Supports seamless right-angle installation.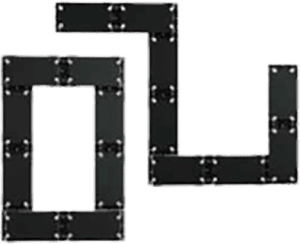 3. Supports flexible splicing of 250x500mm cabinets.
Easy Service and Maintenance
Hidden internal power and data cabling make it easy to maintain and install with less components to develop errors.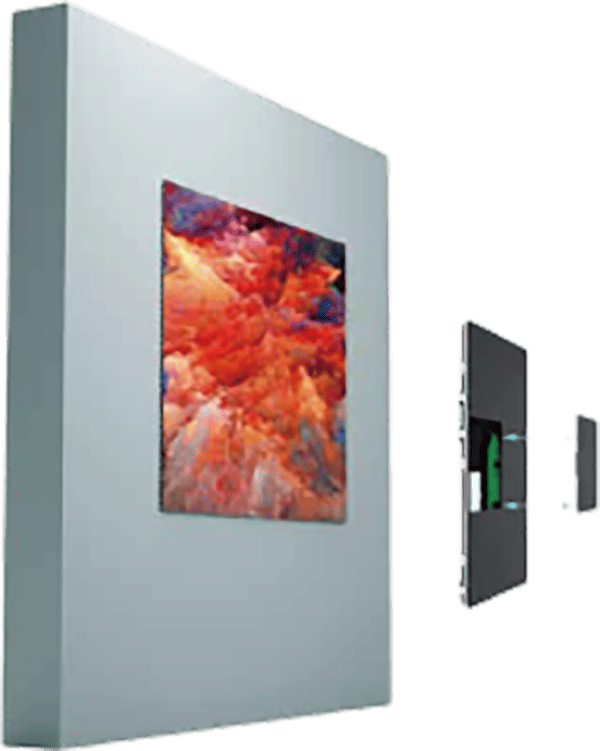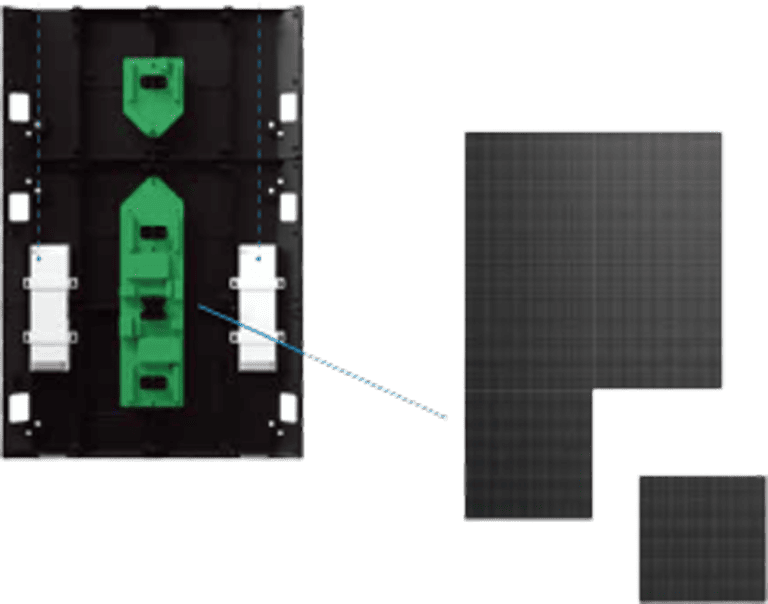 Redundancy options available including backup power supplies and additional receiver cards that can act as backups in the event of failures. Modules have on-board calibration data which is automatically configured when replacing tiles.