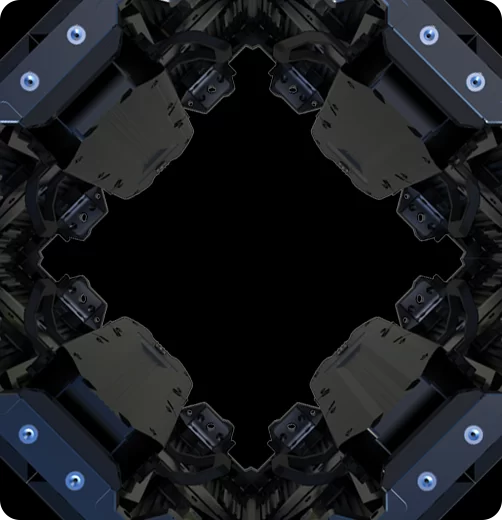 90 Degree
Creative display for you
Variable Pitch
Fit for all situation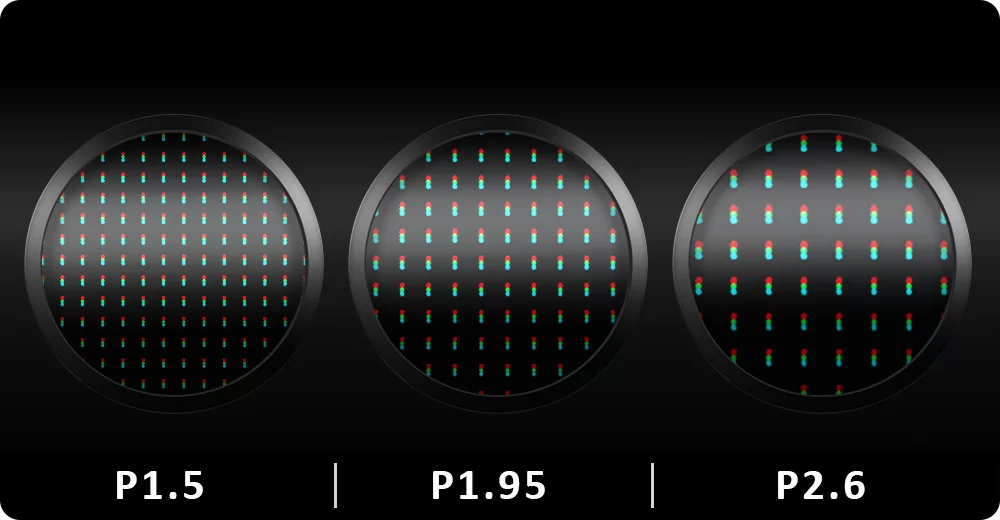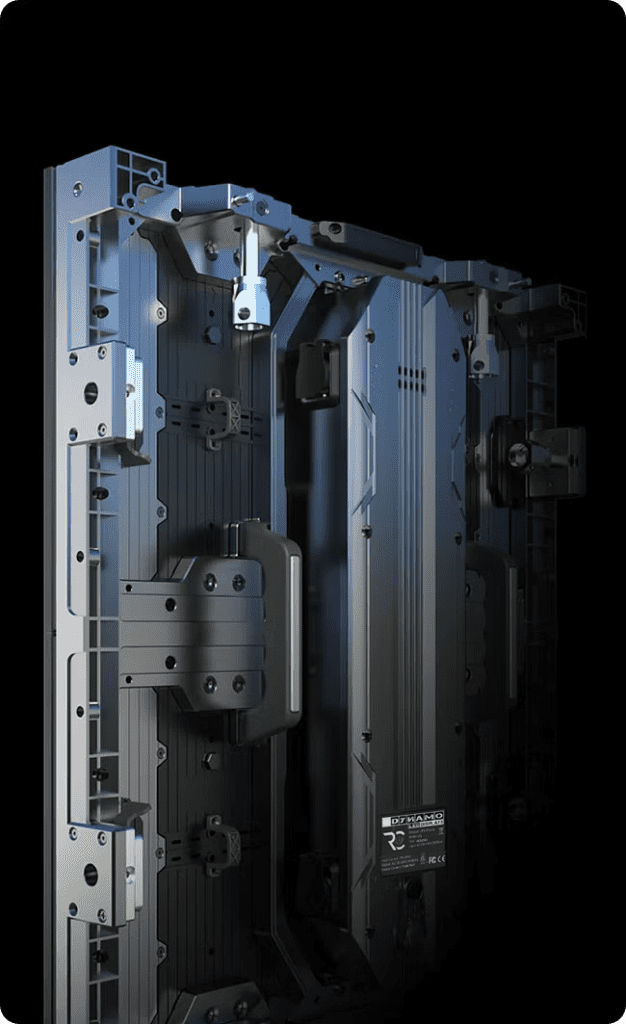 Aluminum Die-cast
Heat dissipation Power save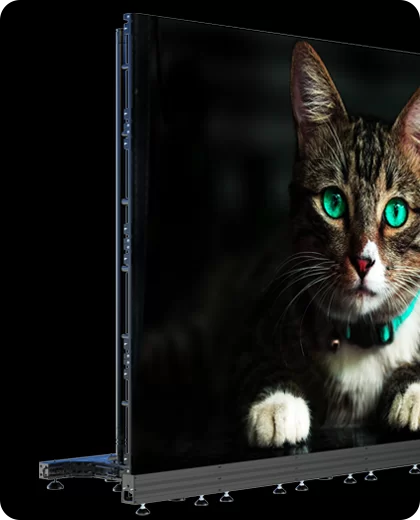 Break normal restriction
Rental Possibilities
Back Maintenance
Easy access from back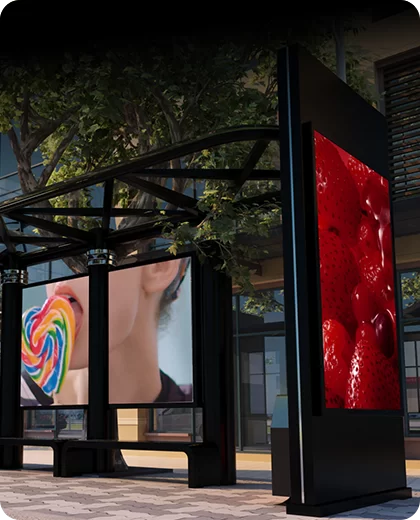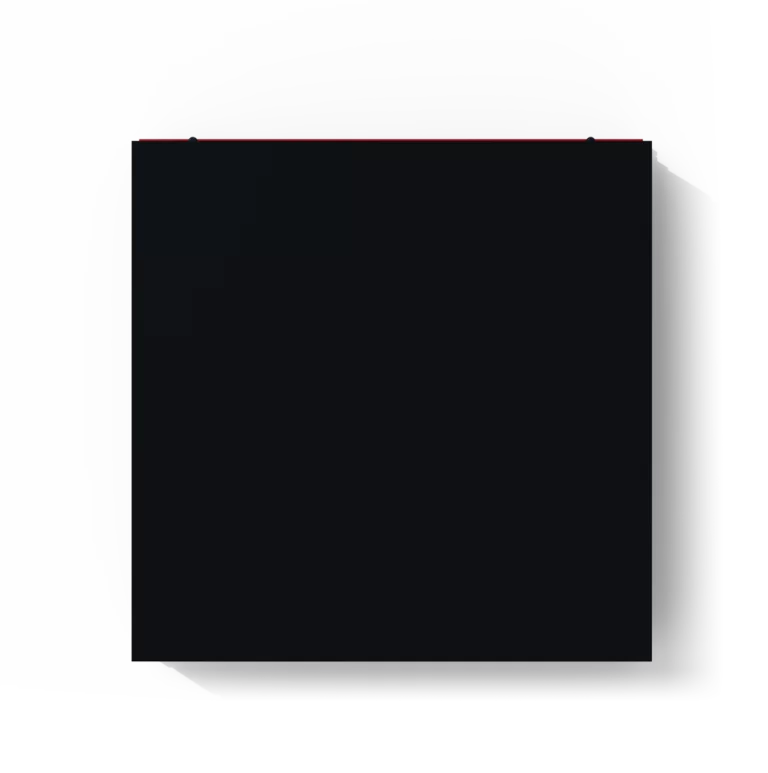 The DVQ LED wall mounted display is well suited for viewing under direct sunlight. Water-proof and dust-proof properties are a result of the X-GOB resin coating. It also benefits from some other features, such as energy saving, long lifespan, and easy maintenance.
The DVQ series is the best outdoor TV or advertising board due to its 8:9 ratio cabinet and the high IP rating, which is offered by our X-GOB resin technology without compromising brightness, contrast, or uniformity.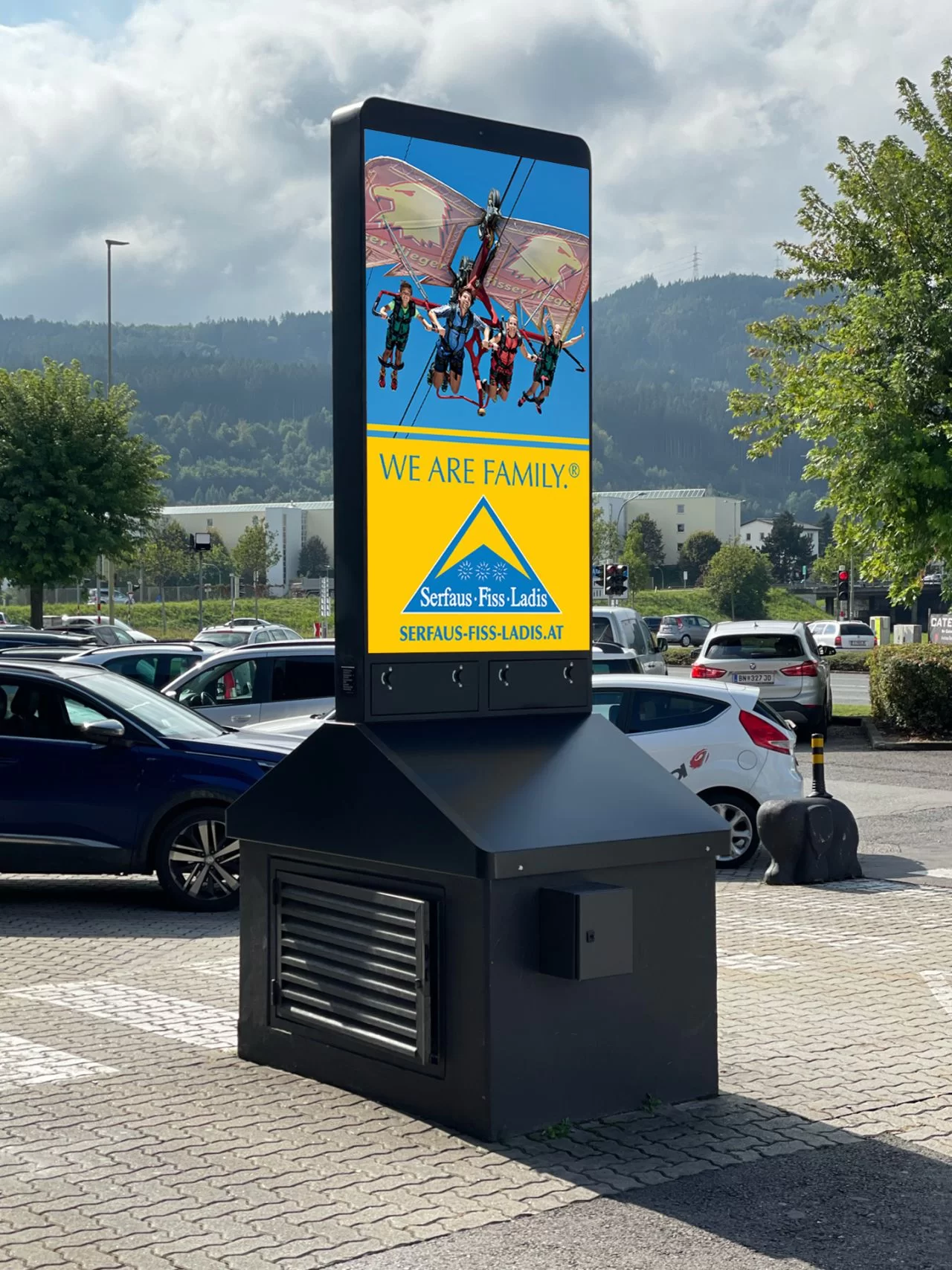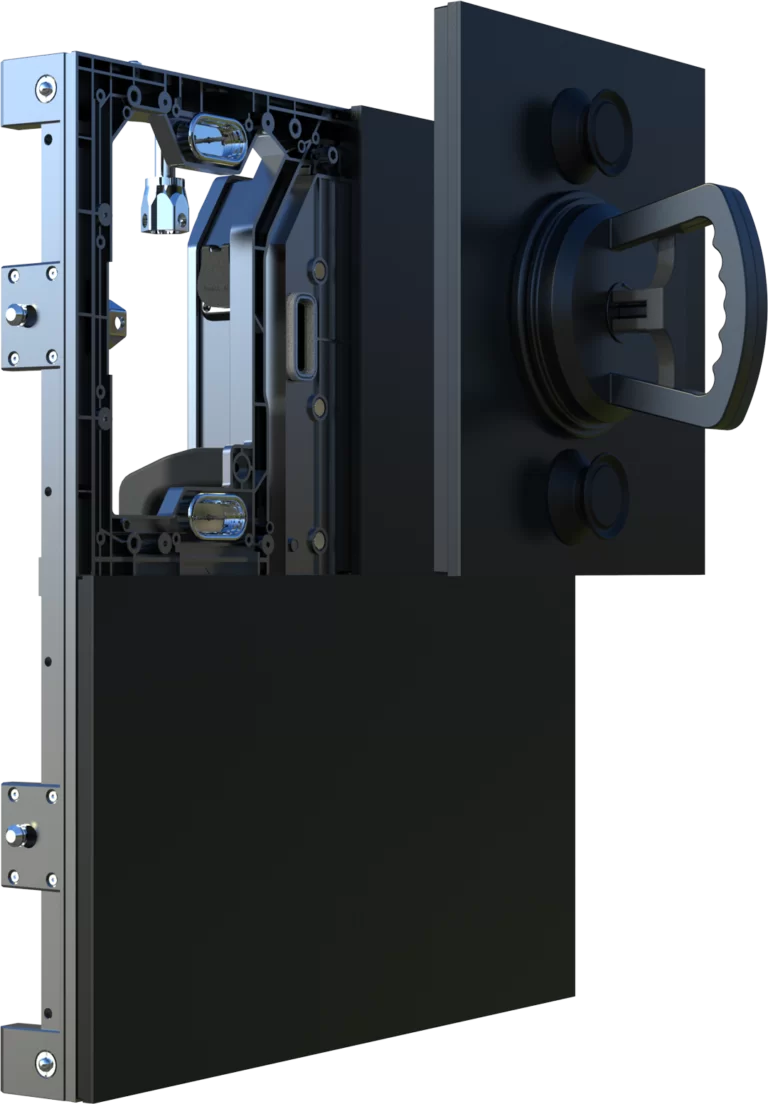 A magnetic frame structure makes it easy to access from the front, reducing maintenance time and effort.