All-in-one Solution P0.9 P1.25 P1.56 P1.87
BFK Series displays offer an unlimited size 16:9 ratio, enabling all participants to see all content clearly at any distance. An immersive experience can be offered by the wide 178° viewing angle, allowing educational and office users especially to pay attention and enhance their learning efficiency.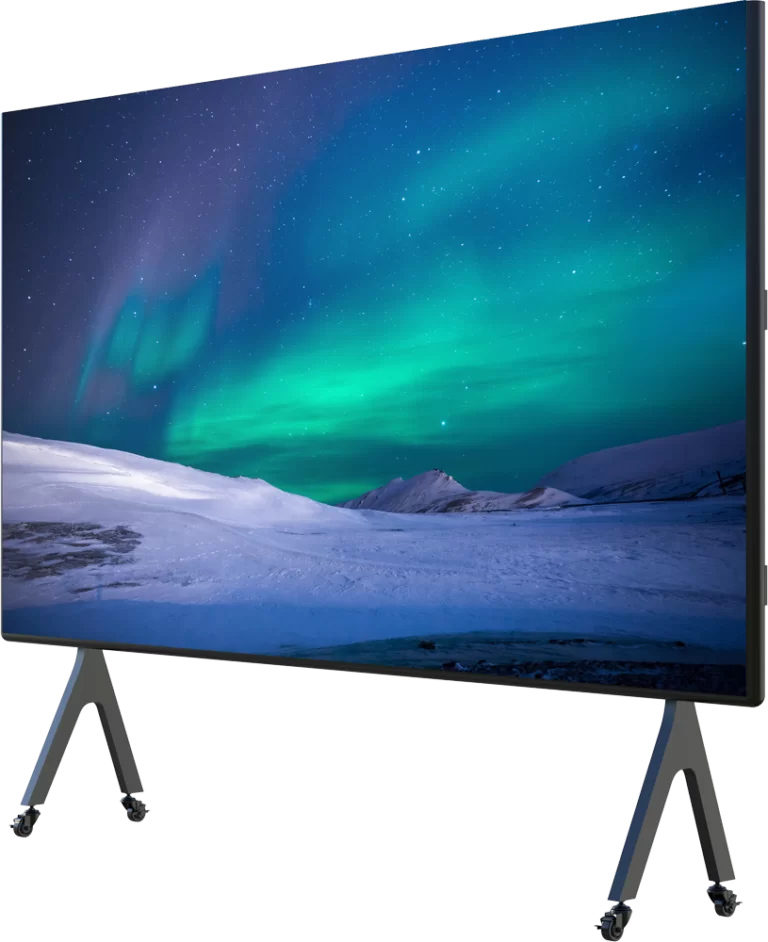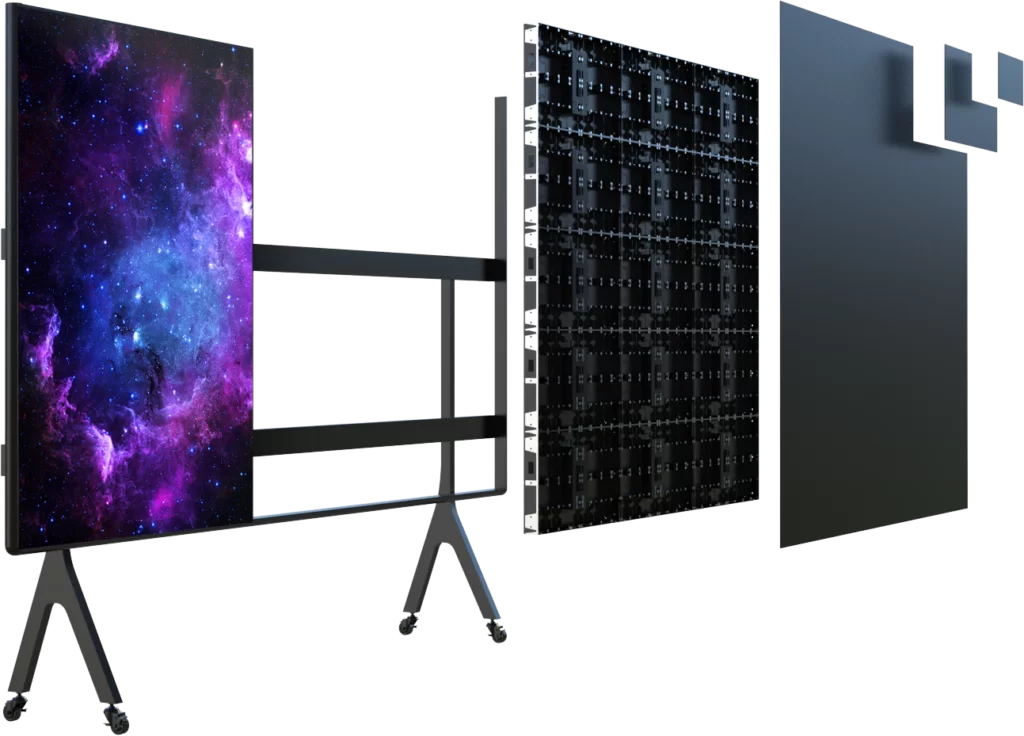 The magnetic structure allows for easy maintenance from the front, thereby reducing your effort and time. This is a product that can be installed and used anywhere without needing to spend time and money on maintenance.
You can easily replace everything from the front, such as the power box, the module, and the receiving card.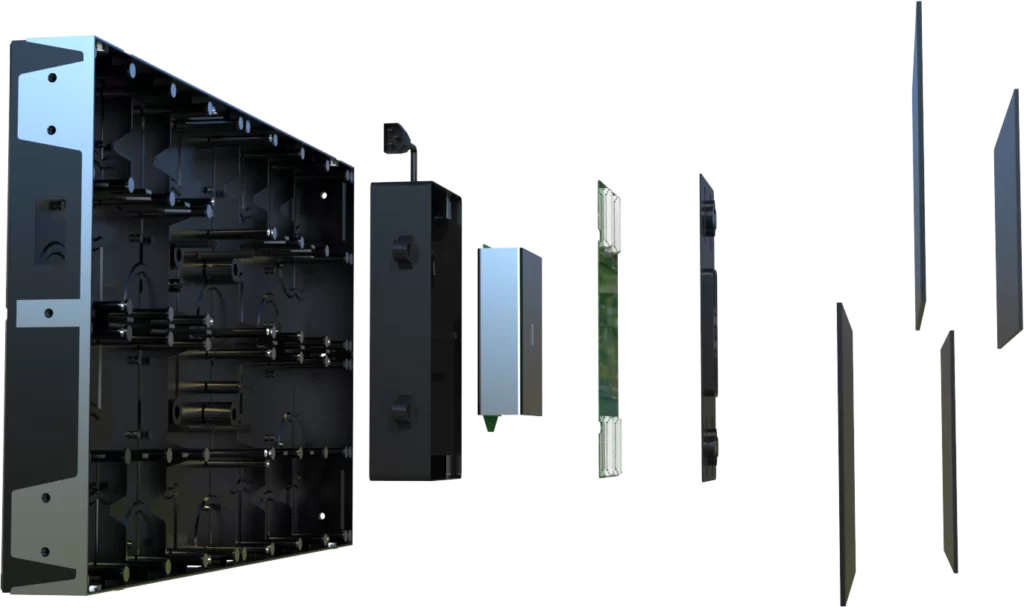 16:9, standard 16:9 aspect ratio at  54.2" ; 81.3" ; 108.4" ; 135.5" ; 189.7"
| PITCH | P0.9 | P1.25 | P1.56 | P1.87 |
| --- | --- | --- | --- | --- |
| | | | | |
| | | | | |
| | | | | |
| | | | | |
| | | | | |
| | | | | |
| | | | | |
| | | | | |
| | | | | |
| | | | | |
| | | | | |
| | | | | |
| | | | | |
| | | | | |
| | | | | |
| | CE, EMC, TUV-EMC, FCC, ETL, UL, PSE, CCC, ROHS | CE, EMC, TUV-EMC, FCC, ETL, UL, PSE, CCC, ROHS | CE, EMC, TUV-EMC, FCC, ETL, UL, PSE, CCC, ROHS | CE, EMC, TUV-EMC, FCC, ETL, UL, PSE, CCC, ROHS |