P2.5mm Indoor LED Display – DEX Series
Fixed Exhibit frame system Rental using Aluvision / Bematrix P2.5mm frames.
LED RESIN COATING (GLUE ON BOARD)
Each LED module is coated in a special protective coating that not only gives much better protection of the individual pixels but also increases the contrast levels as well as the overall colour balance. LED chips are mounted directly on the circuit boards and then sealed with epoxy glue.
The DEX series products are full-colour LED floor tiles that are easy to maintain, portable, flexible, and easy to install. As a result of our unique X-Res technology – which avoids colour shifting – our LEDs are especially suitable for use on floors or in XR exhibits. Brompton, one of our partners, supports the DEX series.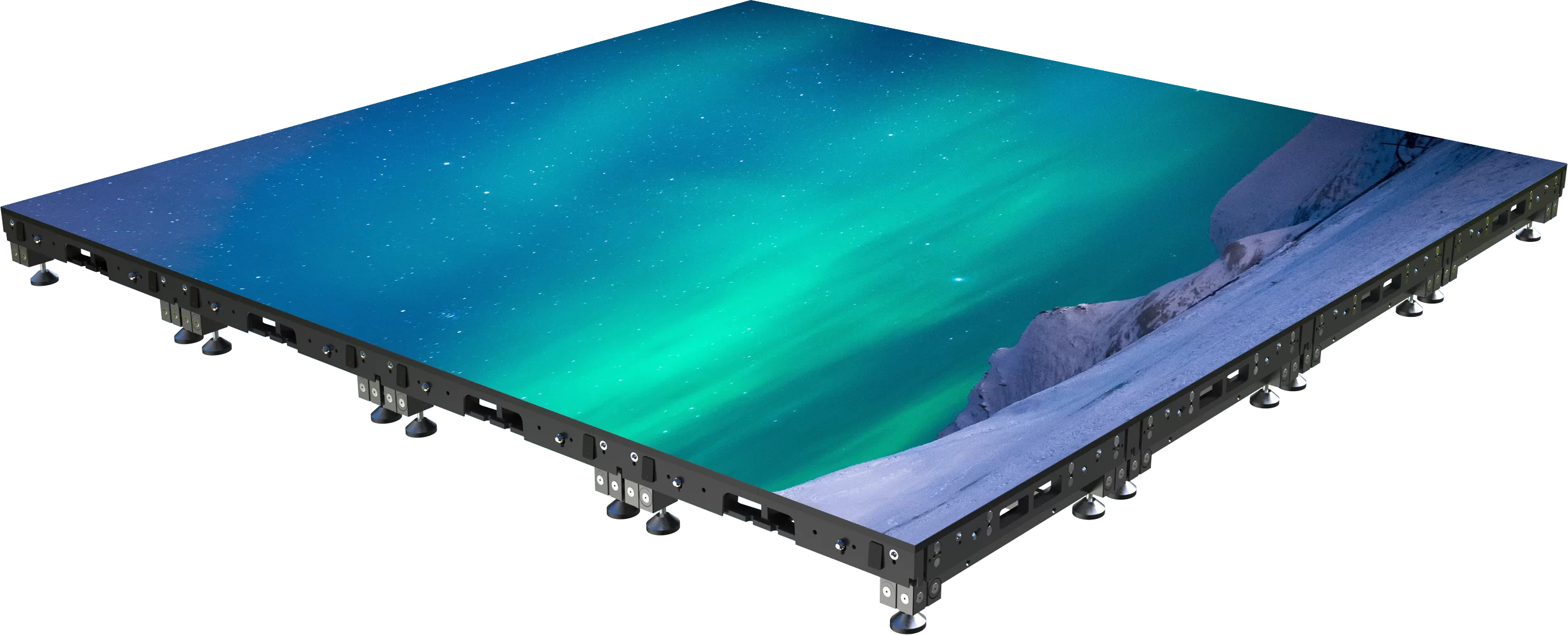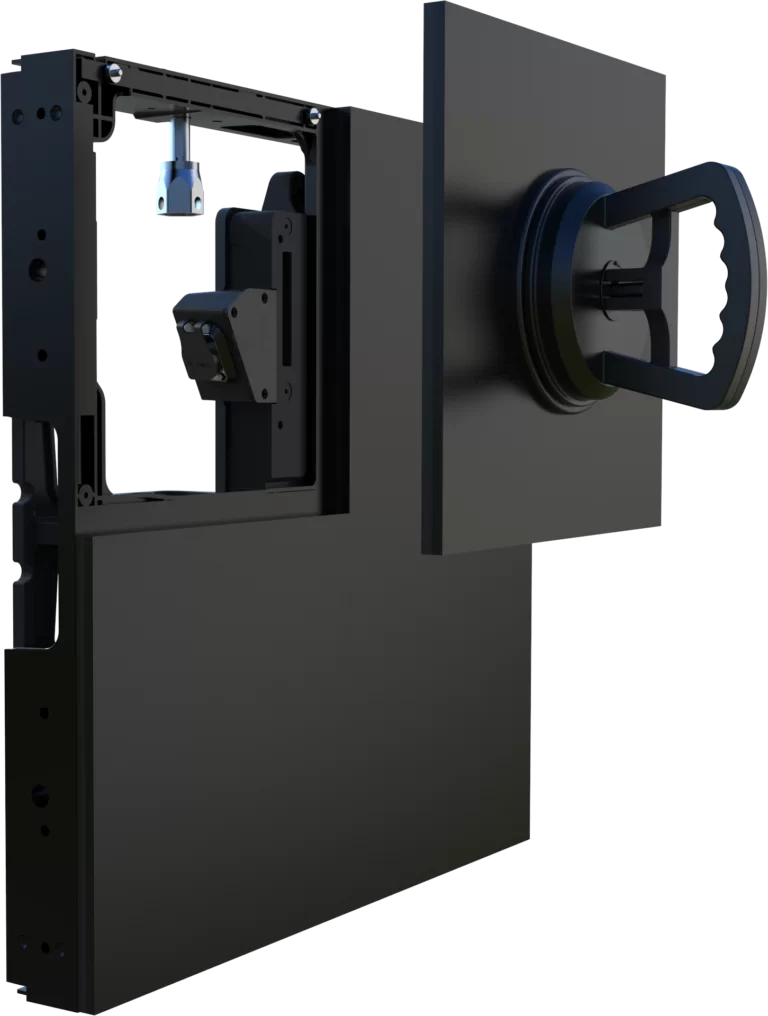 COMPLETE FRONT MAINTENANCE
Due to the magnetic structure, it can be easily accessed from the front, reducing maintenance time and effort. Power pack which contains the power supply and receiver cards can be completely removed from the front.
P2.5mm Indoor LED Display – DEX Series
PITCH

P2.5

496x496mm(19.5''x19.5''x2.1'')

Stacking,Hanging,Stitching

CE, EMC, TUV-EMC, FCC, ETL, UL, PSE, CCC, ROHS