The BFH series LED display is designed with easy installation in mind. The slim, low-profile design allows it to be installed from the front. It can be mounted directly on to a wall using screws.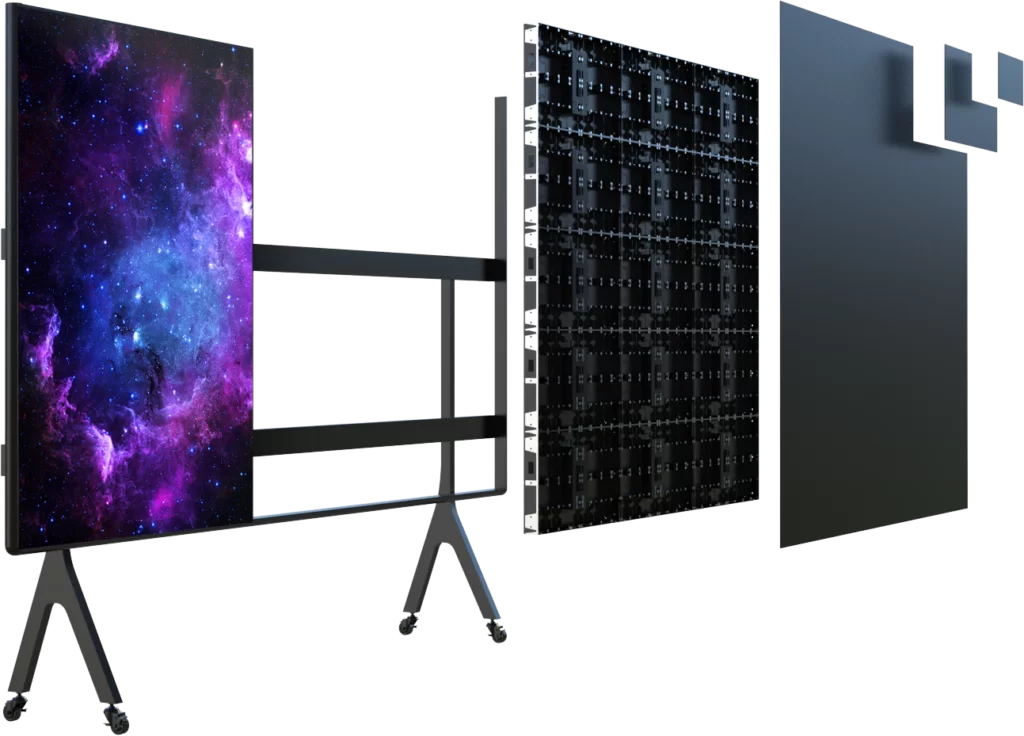 Easy to maintain from the front, which reduces your time and effort spent on servicing. This makes it an easy-to-install, anywhere-to-use product to save money on maintenance.
Easily replaceable components such as power supplies, LED modules and receiving cards can be removed from the front of the LED Cabinet.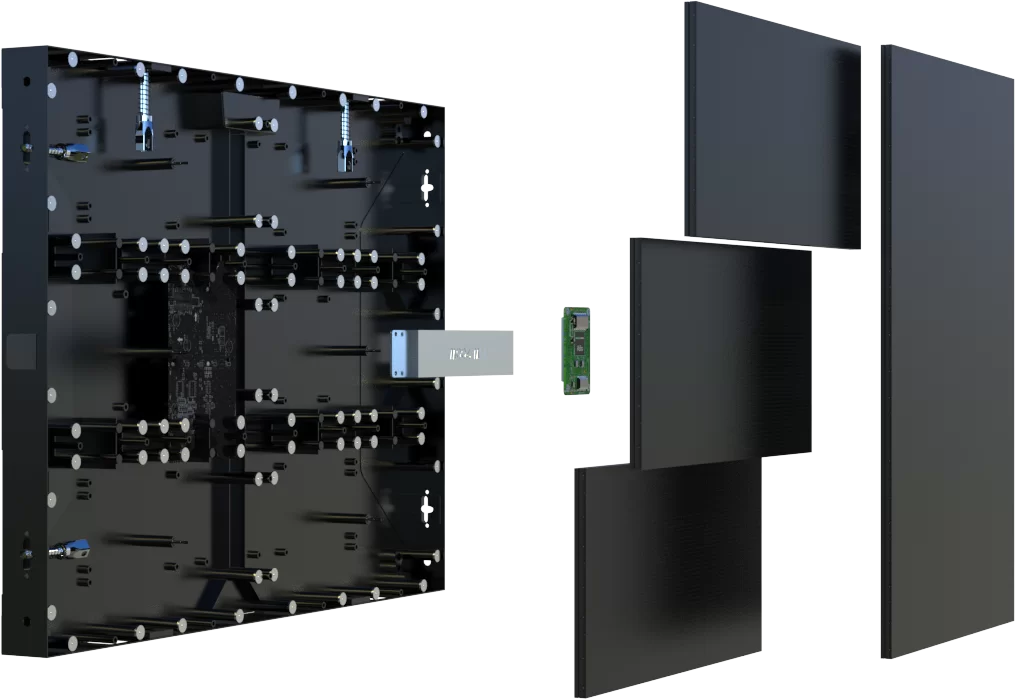 | PITCH | P1.66 | P2 | P2.5 |
| --- | --- | --- | --- |
| | | | |
| | | | |
| | | | |
| | | | |
| | | | |
| | | | |
| | | | |
| | | | |
| | | | |
| | | | |
| | | | |
| | | | |
| | | | |
| | | | |
| | | | |
| | CE, EMC, TUV-EMC, FCC, ETL, UL, PSE, CCC, ROHS | CE, EMC, TUV-EMC, FCC, ETL, UL, PSE, CCC, ROHS | CE, EMC, TUV-EMC, FCC, ETL, UL, PSE, CCC, ROHS |