A 16:9 ratio display is available in any size in the BFE Series. Cabinets in the BFE series from Dynamo LED Displays are designed to simplify installation. Due to its slim and low-profile design, it can be easily mounted directly to a wall, making it convenient to set up in any location. As a result, it is ideal for permanent installations.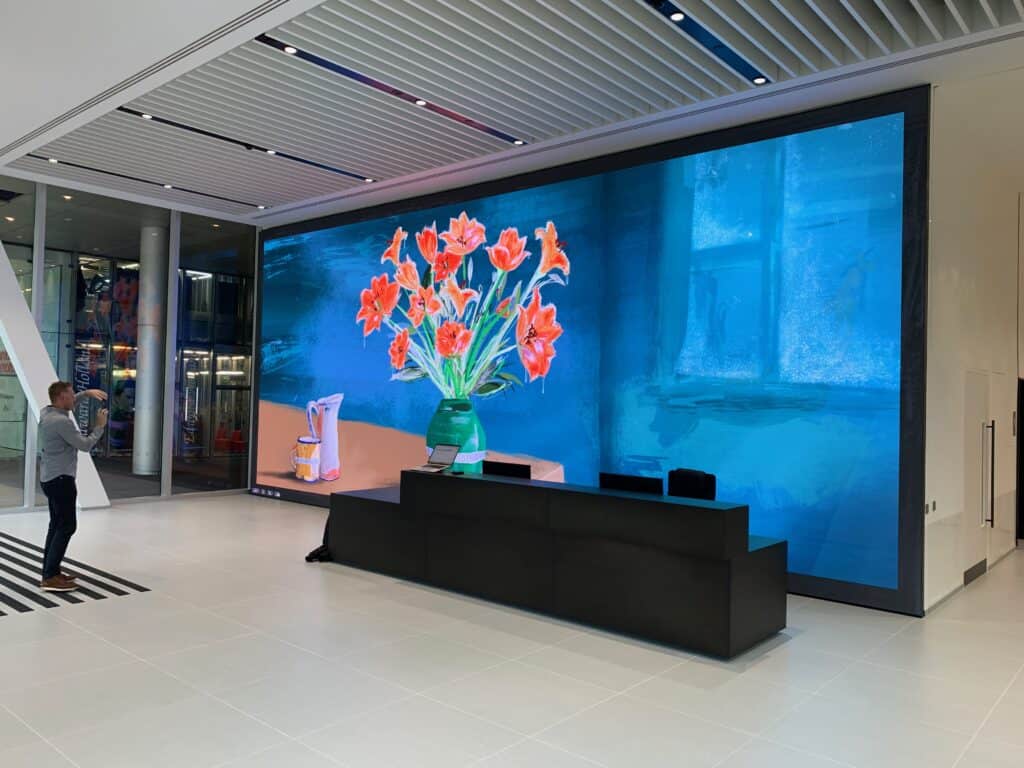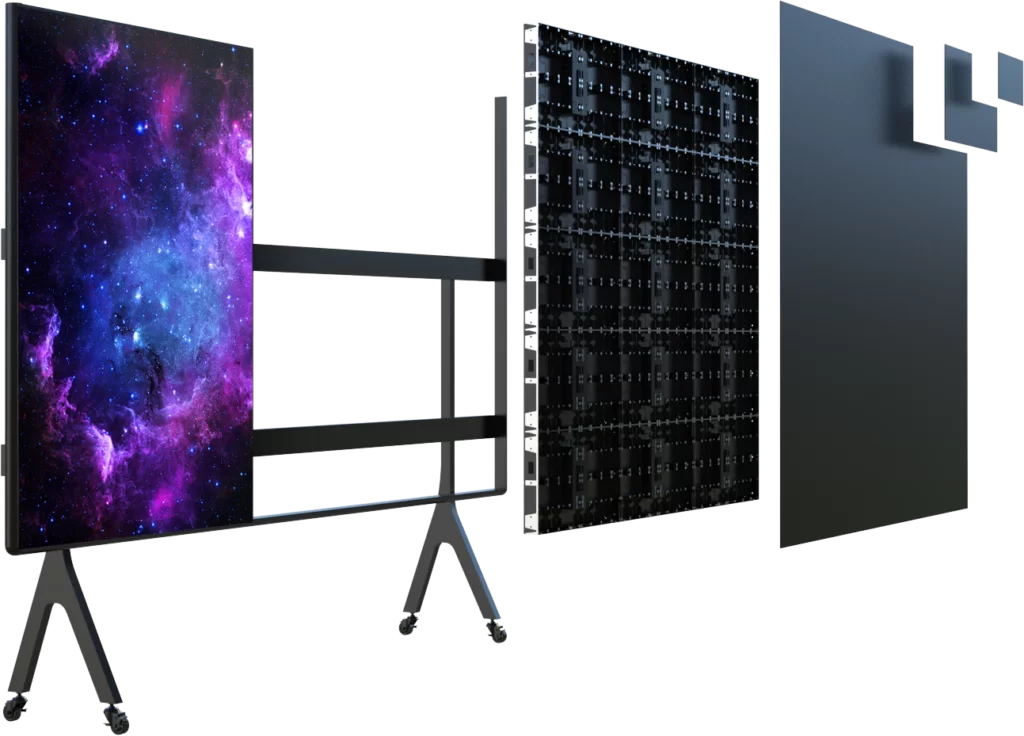 A key feature of the BFE series LED display is that it is easy to maintain. Easily accessible components can be serviced from the front, allowing you to troubleshoot any issues quickly. 
Easily replaceable components such as power supplies, LED modules, and receiving cards can be found on the front of the unit.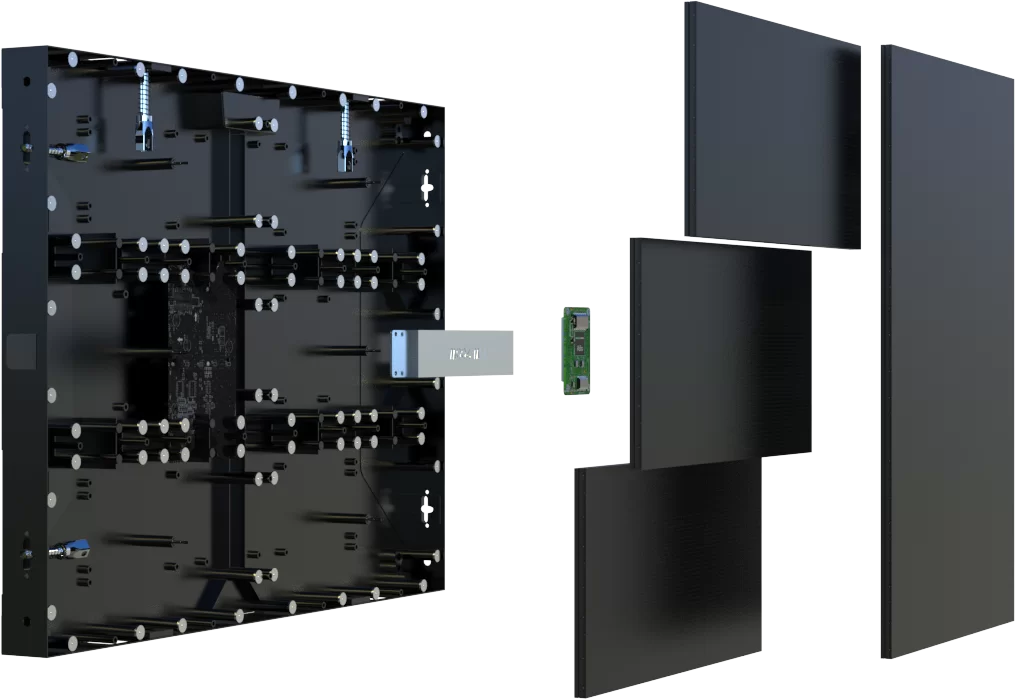 Extensible 16:9, standard 16:9 aspect ratio is 65" ; 86.7" ; 108.4" ; 130.1" ; 151.8"
| PITCH | P1.86 | P2 | P2.5 | P4 |
| --- | --- | --- | --- | --- |
| | | | | |
| | | | | |
| | | | | |
| | | | | |
| | | | | |
| | | | | |
| | | | | |
| | | | | |
| | | | | |
| | | | | |
| | | | | |
| | | | | |
| | | | | |
| | | | | |
| | | | | |
| | CE, EMC, TUV-EMC, FCC, ETL, UL, PSE, CCC, ROHS | CE, EMC, TUV-EMC, FCC, ETL, UL, PSE, CCC, ROHS | CE, EMC, TUV-EMC, FCC, ETL, UL, PSE, CCC, ROHS | CE, EMC, TUV-EMC, FCC, ETL, UL, PSE, CCC, ROHS |