FLEXIBLE LED SCREENS & DISPLAYS
Dynamo has extensive experience in the design/development of flexible LED screen products and services. There isn't an LED display system we cannot design!
We work with customers to create beautiful, light, flexible LED display solutions that make your brand or business stand out. Our innovative product line includes LED curtains and modules. We control the production processes to maintain extremely high-quality standards for every display.
We offer various panel size options and kinds of screens. Or you can choose a custom-build solution to fit your needs. Our custom screen solutions offer you maximum creativity options for digital display
INTERESTED IN HIGH RESOLUTION OUTDOOR LED SCREEN? REQUEST A CALLBACK NOW!
Complete the form below and a member of our team will contact you
What are flexible video display screens? A flexible display is composed of LED chips pushed through soft polyethylene, made in a thin film to minimize any potential damage to the LEDs. It is a strong and sturdy flexible panel. When installed properly the LEDs provide a perfectly clear picture.
This new and innovative LED display technology changes how we interact with digital display installations. This LED display technology can create displays that are flexible. So they can be installed in places where conventional screens cannot go.
INDOOR APPLICATIONS OF FLEXIBLE LED SCREENS?
Flexible LED displays in different shapes are suitable for many purposes because the technology is so versatile. Retailers deploy flexible LED displays in stores. They make appealing product displays or touch-screen panel ads. Because these flexible LED displays are so thin and lightweight, they make ideal window displays.
Industries that use flexible LED displays include:
Marketing & Advertising: Want more engaging advertising? LED panel screens make perfect advertising displays for videos or other content.
Transportation: Flexible LED panel screens are becoming more and more popular in bus and train terminals. Flexible LED sign boards are used for timetable information and instant commuter messaging.
Creative art exhibits: Want to add some extra creativity to your art exhibit? Try a flexible panel LED display for impact!
Stage and theatre productions: Try using a flexible LED curtain as a backdrop for stage and theatre productions to wow the audience!
There are endless possibilities for what you can do with a flexible LED screen, so if you need to add some extra pizzazz to your business or event, then definitely consider using them.
NEED THE WOW FACTOR? OUR FLEXIBLE LED CURTAIN WILL DELIVER!
ou can incorporate our flexible LED curtain in stage, television, art, music and theatre performances. Also, in nightclubs and retail outlets. Our easy-to-install flexible led curtain offers many advantages:
Get in contact with us today, tell us what you need – and we'll design you the perfect solution!
FLEXIBLE LED DISPLAY MODULES
A flexible LED display module is a display that can be bent, rolled or otherwise shaped without breaking. This type of screen module technology is ideal for retail brands, museums, jewellery stores and many more industries.
Take advantage of flexible LED display module tech in the form of flexible screens which hang from the ceiling – great for highlighting an art exhibition or showcasing products.
Many retailers have already installed a flexible LED video display unit in stores. Look out for interactive touch display modules, intelligent signage that incorporates a small unit and a flexible video module to display video-enabled product catalogues for consumers!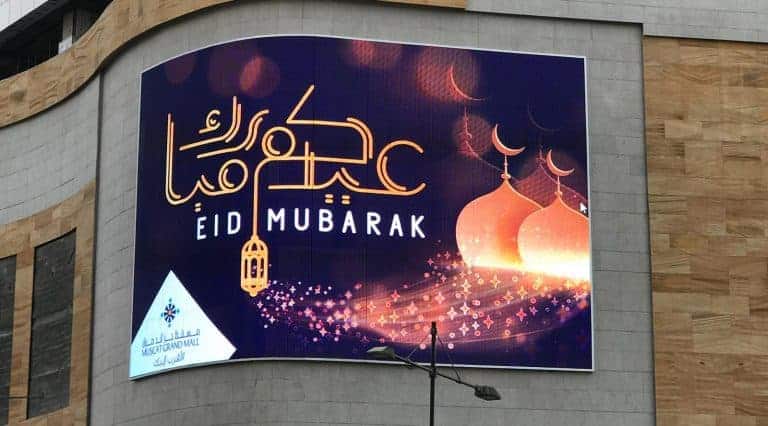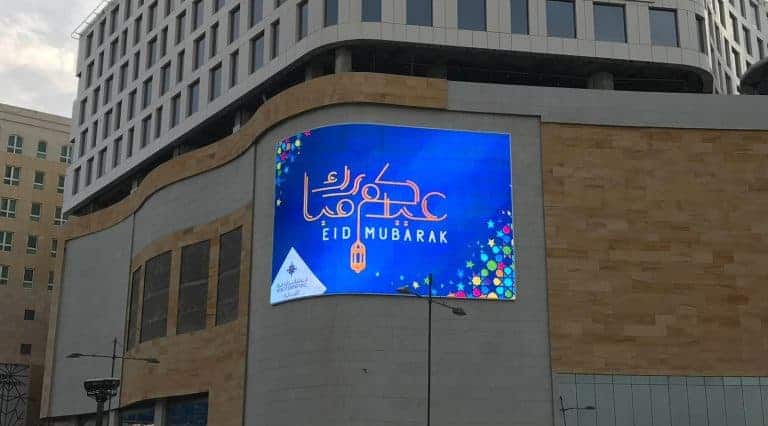 LED DISPLAY PANEL FEATURES
Our flexible LED display module or panel is lightweight and designed to fit any shape. Ideal for viewing from any angle without disrupting image projection.
We can custom design a flexible video screen display with high transparency, waterproof capacity and strong weather resistance for indoor building structure design or outdoor facade decor.
Is a flexible LED display the right choice for your project? Ask us, and we'll tell you the best solution!
FLEXIBLE LED SCREEN DISPLAYS FOR STAGE
Do you need custom shapes for your LED screens? Applications can use many different LED screen displays. When choosing a stage lamp screen-based lighting system, you consider several variables: size, dimension, colour intensity, sensitivity, and brightness. Our custom made video screens fit your specific needs and ensure your stages lighting and projection results are perfect!
WHERE ARE OUR LED VIDEO WALLS FOR HIRE USED?
BENEFITS
Industry-leading innovative LED display panel solutions for all industries
Light-weight and flexible screen design for easy installation
Minimal setup effort – your display is up and running in no time
Easy to operate
High performance and stunning effects provide maximum impact on viewers
EXPERIENCE
15+years of working with top brands and institutions
We achieve stunning results for our customers
Cross-industry experience in indoor/outdoor LED display design and installation
Award-winning LED screen solutions
 
EXPERIENCE
15+years of working with top brands and institutions
We achieve stunning results for our customers
Cross-industry experience in indoor/outdoor LED display design and installation
Award-winning LED screen solutions
EASY MAINTENANCE
Our LED sign and screen designs are easier to maintain in your business, venue, or other location.
We offer ongoing post-sale support by email or phone to help solve any problems that may arise.